Ubisoft is experiencing another crisis, but the company "has everything you need"to stay independent. This was announced by its CEO after rumors appeared in late April of interest in buying a publishing house from larger corporations.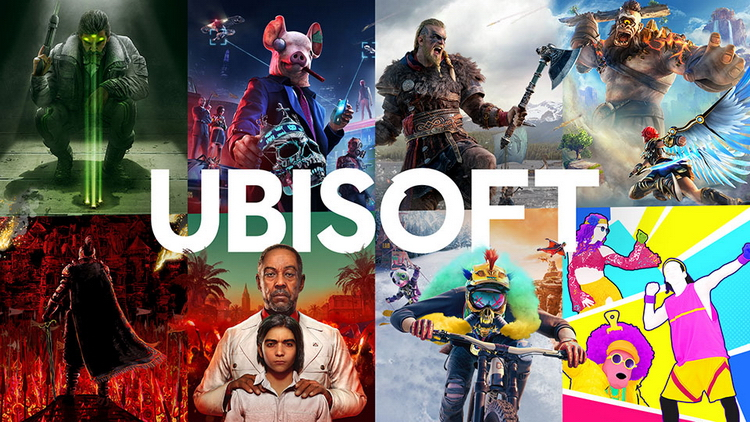 During his speech to investors, Ubisoft CEO Yves Guillemot said that the current rumors about the company's purchase only underline the real attractiveness of the company, the value of its assets and creative potential. However, they have nothing to do with reality, since the publisher has everything necessary to remain independent in the coming years.
Talents, market position, financial assets, and a large number of popular franchises provide the company, according to Guillemot, with the opportunity to create strategic partnerships with major players in the entertainment and technology sectors, which will only strengthen the position of Ubisoft. He also added that for a public company, consideration of any proposal is "standard and best practice".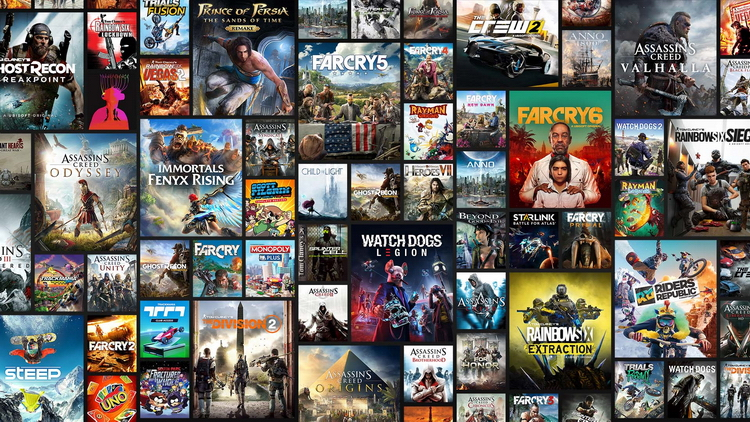 Later, in a report to investors, CFO Frederick Duguet answered a question about Ubisoft's intentions regarding blockchain, as the company recently announced that it was no longer creating content for Tom Clancy's Ghost Recon Breakpoint, including the controversial NFTs. Duguet recalled the company's existing investments in a number of future technologies, including cloud computing, Web3 and voxels, noting that the company is always exploring and trying innovations before mass adoption.
And Ubisoft believes that these technologies will eventually enable players to "get a deeper social experience" and "express yourself differently". In general, in their presentations, Ubisoft executives focused on explaining their desire to make "biggest franchises" shareware companies, and continue the transformation, "to take advantage of the many great opportunities the gaming industry has to offer and create a more inclusive workplace".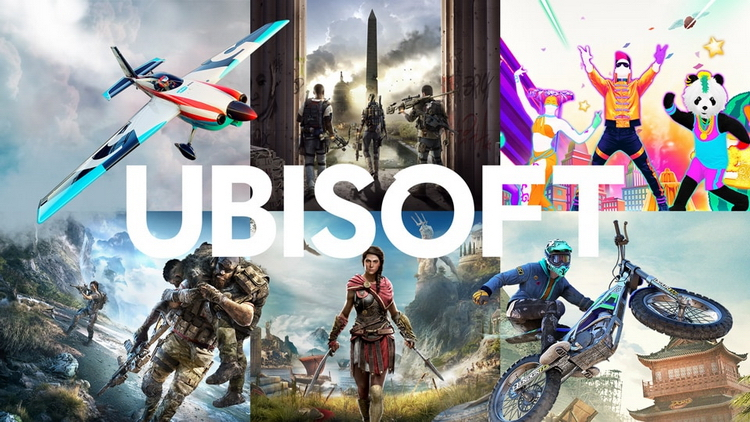 Ubisoft's annual sales declined 4% to $2.2 billion during fiscal 2022. That said, Assassin's Creed, Far Cry, and Tom Clancy's Rainbow Six — the publisher's three key franchises — are still performing strongly.
If you notice an error, select it with the mouse and press CTRL + ENTER.