In an attempt to clear its name after a string of sex scandals, Activision Blizzard jumped the gun with the introduction of the Diversity Space Tool, a King-developed tool that assesses how current a game character's fit is.
Each characteristic (sexual orientation, gender identity, body type, abilities, age, race, culture) is assigned from one to ten points, which allows you to calculate with high accuracy how the hero does not correspond to the usual norm.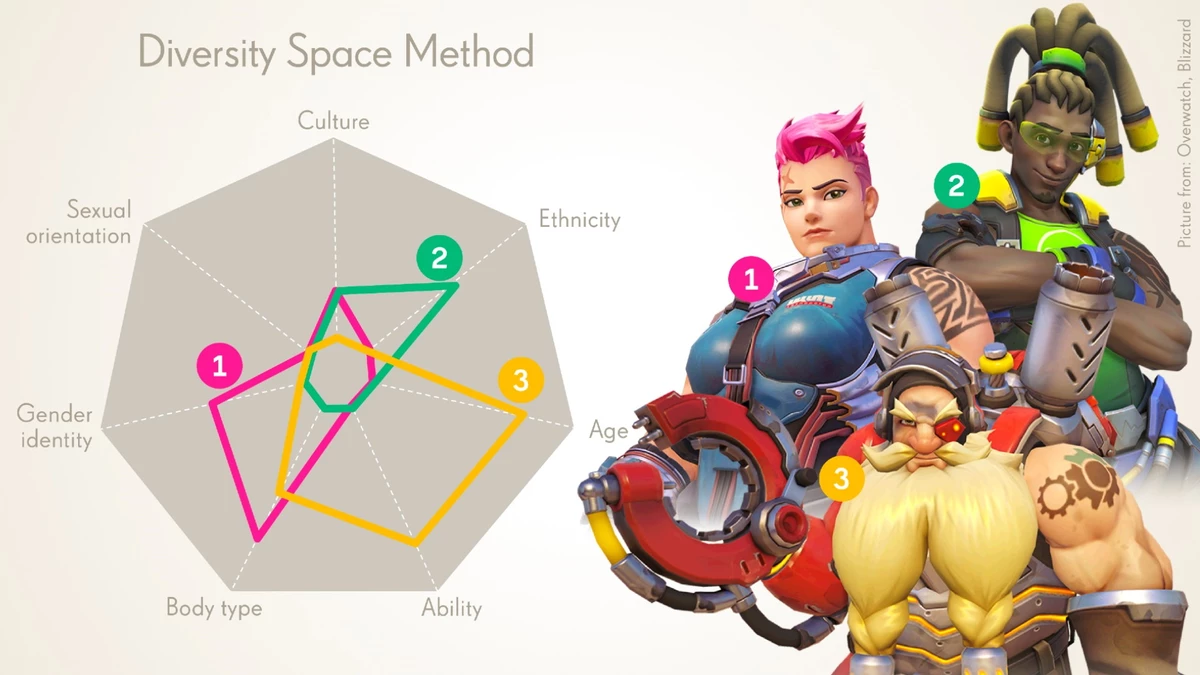 Ana from Overwatch was cited as an example (the sequel team, by the way, took part in testing, as did the creators of Call of Duty: Vanguard). This approach supposedly should allow for a better representation of women, non-binaries and other minorities in games.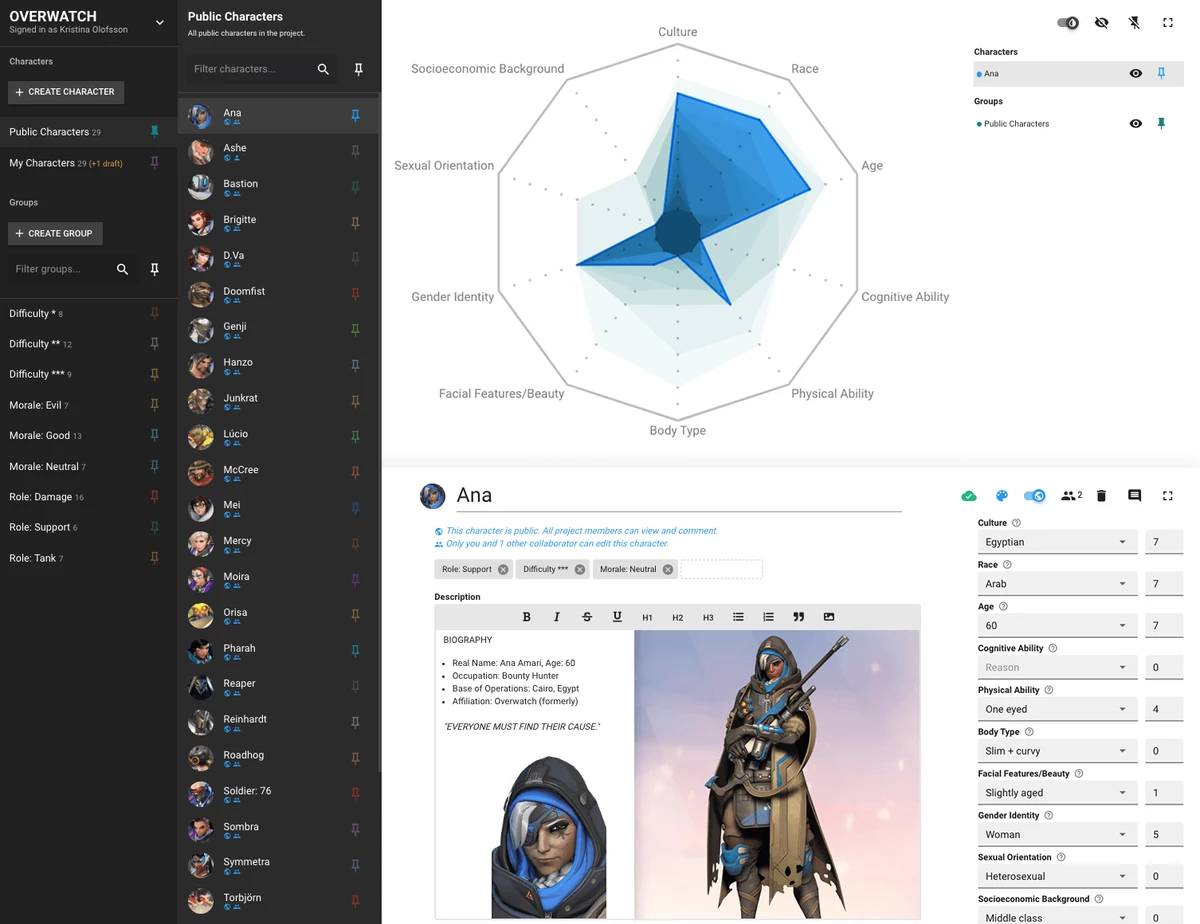 The Diversity Space Tool has been testing since 2016, now the program is at the beta stage, and in the summer it is planned to distribute it throughout Activision Blizzard. But gamers on social networks did not share the enthusiasm of the American giant: some recalled the company's racial policy of Nazi Germany, others did not like the division of races and genders into first, second, and even third grade. Not without memes either.
Activision Blizzard had to hastily edit the article, cutting out most of the information from it, and apologize. The company assured that we are talking only about a convenient tool, but the final decision remains with living people. Another interesting statistic was included in the material about the priorities in the creation of video games: as it turned out, the majority is not concerned about game design or storytelling, but diversity.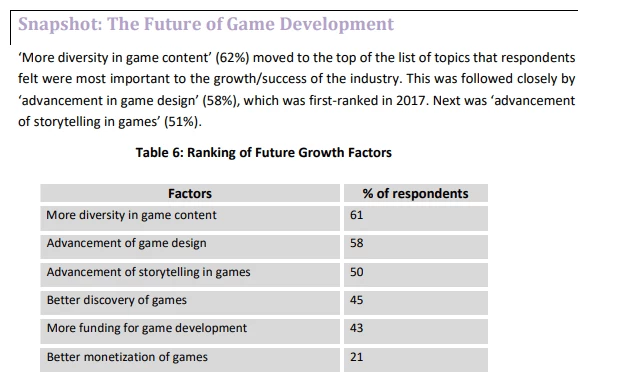 It is worth noting that both the details regarding the functionality and application of the Diversity Space Tool, and information about its imminent widespread implementation were removed from the official site.