Recently, whistleblower Dusk Golem posted concept art and screenshots from a new game in the series. Silent Hill, and a little later revealed new details about the future of the cult franchise. According to him, Konami is currently working on "3.5 projects across the universe."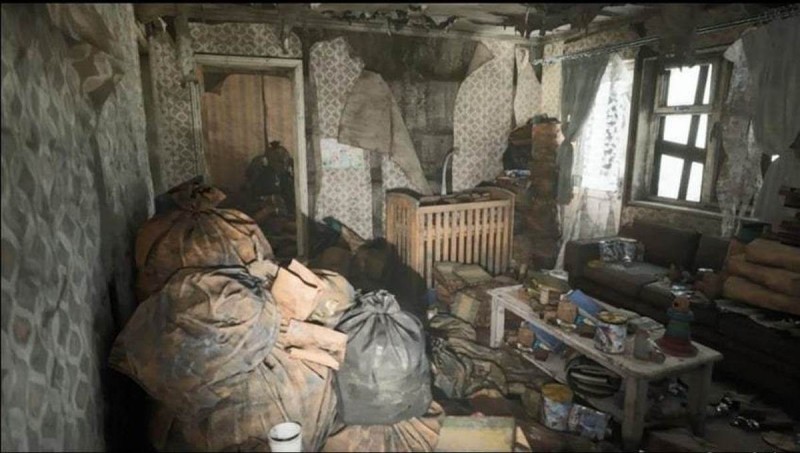 The insider noted that formally there are 4 projects. However, in reality there are 3 of them. Unfortunately, he did not explain his words. Perhaps we are talking about three full-fledged projects, one of which will have an independent multiplayer mode like Resident Evil Resistance (comes bundled with the Resident Evil 3 remake).
Konami allegedly planned to release 2 small Silent Hill games back in 2018, but changed its mind, deciding to completely revive the series. To do this, these projects were sent for rework and the creation of another AAA-level horror began, the images of which were leaked to the network. The latter was supposed to be released in the autumn of the previous year, but its development was slowed down due to the coronavirus infection.
The informant understands that many have become suspicious of such information, since many rumors about Silent Hill have not been confirmed, but he is still 100 percent sure that Konami is actively working on the series and will make a number of announcements in the future.