It became known that on the evening of December 14, the International Space Station orbit was corrected, which is necessary to create suitable ballistic conditions for the launch of the Progress MS-20 cargo spacecraft on June 3. About the maneuver was announced in the official Telegram channel of the state corporation Roscosmos.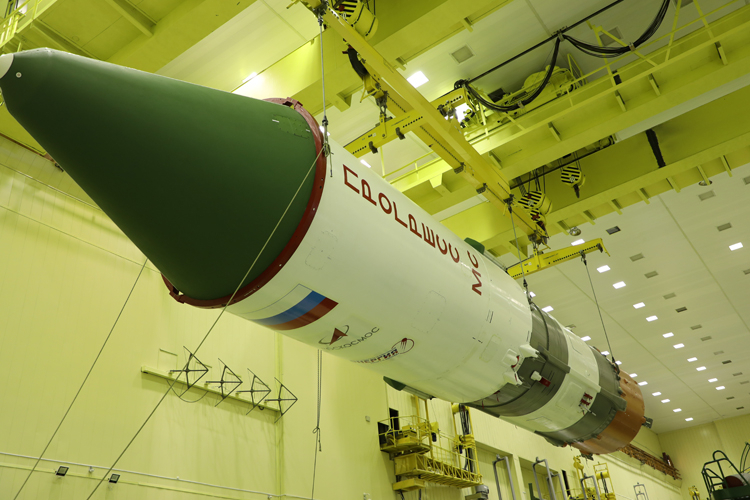 "A few minutes ago, the orbital altitude of the International Space Station was adjusted before the launch of the Progress MS-20 spacecraft. The engines of the Russian "truck" docked to the Zvezda module worked for 659 seconds and gave an impulse of 1.1 m/s"— stated in the message "Roskosmos".
The adjustment was made at 21:05 Moscow time, as a result of which the station's orbit increased by 1.9 km and amounted to 418.22 km. For this, the engines of the Progress MS-18 cargo ship were used. For the entire time of the ISS flight, 319 orbit corrections were carried out.
Currently, the station has a crew consisting of Roscosmos cosmonauts Oleg Artemiev, Denis Matveev and Sergey Korsakov, National Aeronautics and Space Administration (NASA) astronauts Chell Lindgren (Kjell Lindgren), Bob Hines (Bob Hines) and Jessica Watkins and European Space Agency (ESA) astronaut Samantha Cristoforetti.
If you notice an error, select it with the mouse and press CTRL + ENTER.