Dolmen by Massive Work Studio is coming out in the coming days. This is a fantastic action-RPG with horror elements. The game is inspired by the Dark Souls series. Judging by the videos, we are waiting for the cleaning of locations from a variety of monsters with a well-thought-out combat system that combines melee and ranged combat.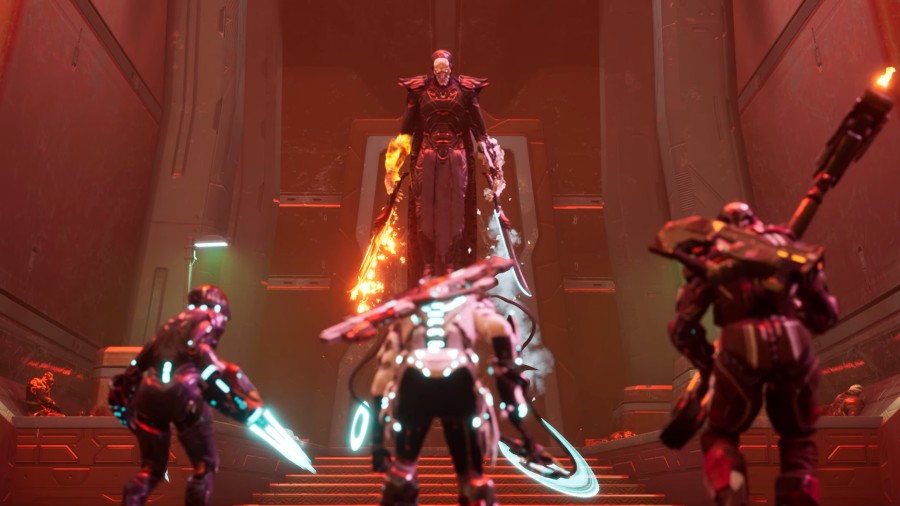 Some details of the project were revealed by a representative of the publishing company Koch Media in an interview for WCCFTech. The game will support ray tracing on PC, but on PS5 and XSX consoles, this technology will only be active in quality mode at 30 frames. It also announced support for AMD FSR and NVIDIA DLSS scaling technologies.
At the same time, support for the new Intel Xe Super Sampling (XeSS) technology has been confirmed. This method is close to DLSS, it uses scaling and anti-aliasing based on artificial intelligence technology. The technology will have five quality modes. Intel XeSS is available on Intel Arc graphics cards and other GPUs that support Microsoft Shader Model 6.4.
Dolmen should be the first game to fully support Intel XeSS. Initially, a Koch Media spokesperson said that the technology would work from the launch of the game on May 20, but later clarified that Intel XeSS would not be added to the game until the end of the summer. It is possible that the technology will appear faster in other games. According to preliminary data, among them will be Shadow of the Tomb Raider, Hitman III, The Settlers and Ghostwire: Tokyo.