Tim Sweeney, the CEO of Epic Games, announced Unreal Editor for later this year. In addition, the movie hero Robocop is now available in the game.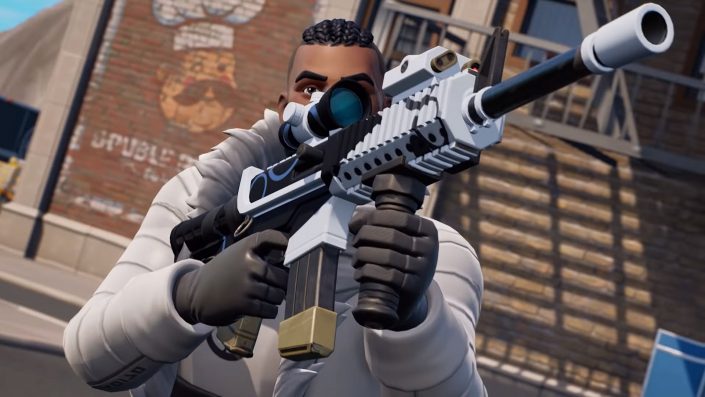 in one Interview with Fast Company Epic CEO Tim Sweeney mentioned the Unreal Editor's release timeline. All Fortnite players should be able to access it by the end of the year.
Half of the game time through user-generated content
Previously, he explained that half of the game's time is already spent on user-generated content. With the introduction of the new editor, it could become even more. With the wide range of options, every player is able to create high-quality game content. And because there is no contract with Epic Games, the Unreal Editor is accessible to every user.
The Goal: To create a premium opportunity to reach consumers. Similar to what happens with app stores or Steam.
Actually, it is a complex program that is not aimed at beginners. However, the operation may be somewhat simplified.
At the same time, Epic Games wants to introduce an ecosystem that allows creators to monetize their content. This gives them the opportunity to build a business with their activity.
Relevant messages:
In addition, another movie character has arrived on the "Fortnite" island. This time it's RoboCop, which conquered the cinemas in the late 80s and early 90s. A short video shows you what he looks like in comic style:
More Fortnite news.
Discuss this news on the PlayStation Forum
Links to Amazon, Media Markt, Saturn and some other retailers are usually affiliate links. If you make a purchase, we receive a small commission that we can use to finance the free-to-use site. You have no disadvantages.