There is still a chance that the plans of the developers will change.
There is still a chance that the plans of the developers will change.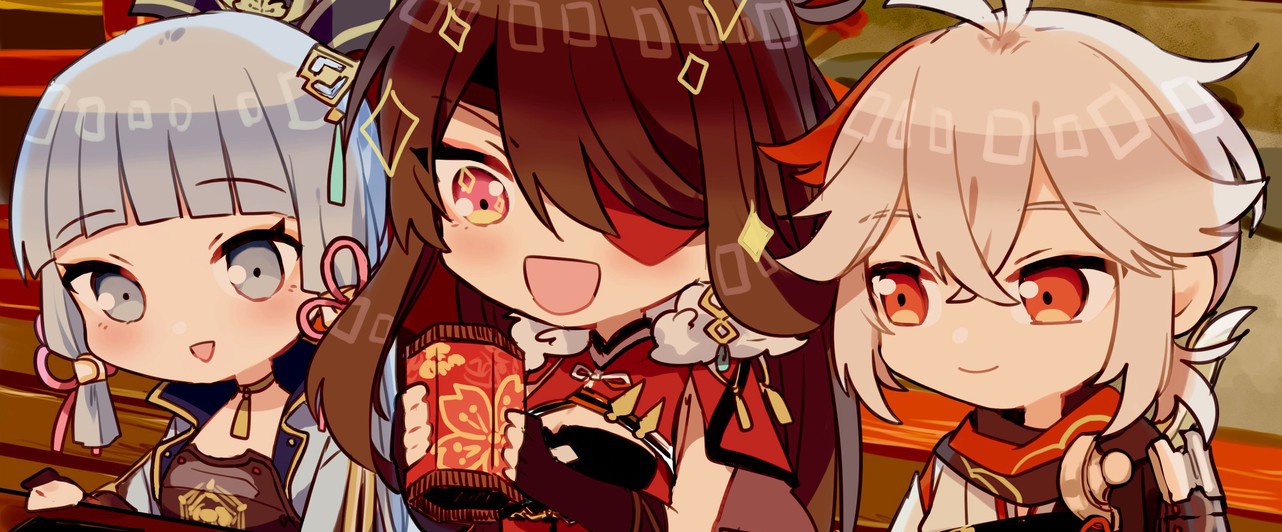 In a couple of days, the developers of Genshin Impact will begin testing update 2.8 – even before the release of the previous patch, which was delayed due to the Shanghai lockdown. Before the launch of the beta test, UBatcha insider toldwhich may be coming to Genshin Impact in the coming updates.
An insider cannot yet confirm for sure that the plans of the developers will not change. Anyway, everything about update 2.8 will be confirmed or debunked soon: beta testers are about to get the client.
Update 2.8 will introduce some islands into the game world. They are different from the islands that players have encountered before.
Shikanoin Heizo, the new hero of patch 2.8, can do a Kazuha-style double jump.
Dilyuk and Fischl will receive alternate skins. Dilyuk will be the first male hero to have this skin.
With Update 3.0, three characters will be added to Genshin Impact. Two will be with 5 stars of rarity, one (Collei, manga hero) will be with 4 stars.
It is assumed that in update 3.0 at least one dendro hero will appear: this is a male character with 5 stars of rarity.
One of the heroes living in Sumeru is armed with a bow. He also has elven ears in the spirit of Klee.
Saino, another character from Sumeru, will be a spear-wielding hydro-hero.
Please note that the insider's story still does not mention the 2.9 update. Apparently, the developers really decided to skip it, releasing version 3.0 immediately after the 2.8 update.
We don't know yet if the update release dates will be pushed back due to the delay in patch 2.7. If everything remains the same, then update 2.8 will be released on June 22.