Even before the release of the delayed update 2.7.
Even before the release of the delayed update 2.7.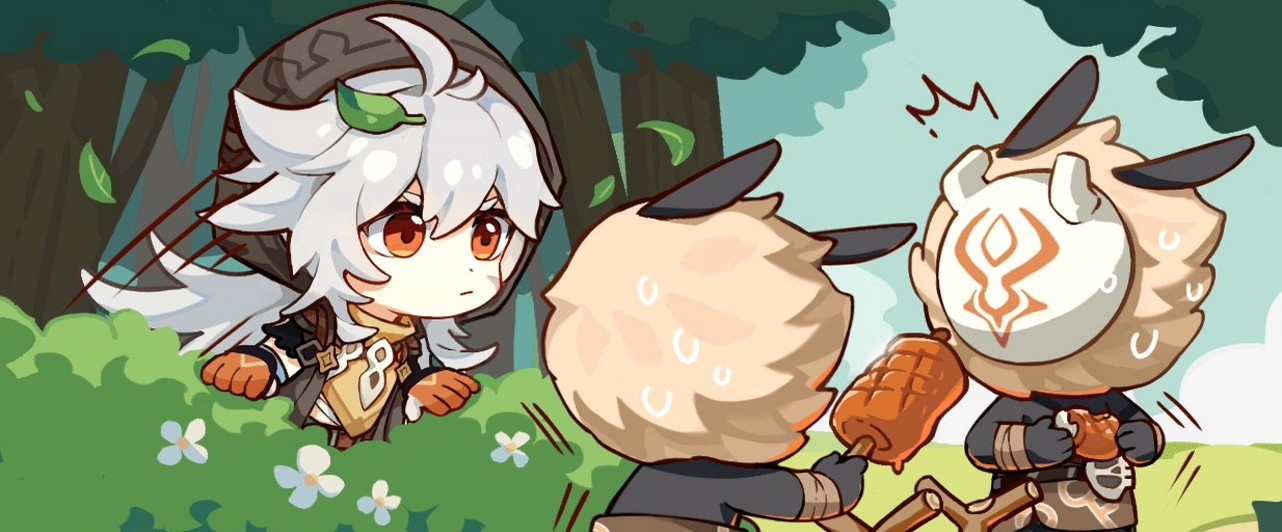 miHoYo is getting ready to start testing the 2.8 update for Genshin Impact. According to an insider Blank, testing starts on schedule; SagiriShape calls the specific date for the launch of the servers, May 18th.
It is noteworthy that testing of update 2.8 will begin before the release of the previous update. Update 2.7 has been delayed due to a lockdown in Shanghai, where miHoYo's main office is located.
According to the players who received invitations to test the update 2.8, they were notified that the start of the test of the new version does not mean the release of update 2.7. It still doesn't have a release date.
And here's another story
According to the developer teaser, update 2.8 will add a new hero to Genshin Impact, Shikanoin Heizo. This is an anemo character armed with a catalyst; we don't know what the hero's rarity is yet.
Most likely, after the start of testing update 2.8, we will be able to assess how much the lockdown in Shanghai has slowed down the developers. According to insiders, the main problem is the voice acting of the characters.
According to the old schedule, update 2.8 should be released on June 22. We don't know yet if miHoYo will shorten the 2.7 update (there are some rumors) or push back all future updates by a few weeks.