Intel has released a new Arc Graphics Driver 30.0.101.1732 package for the Intel Arc A350M and A370M mobile graphics cards. The new version adds support for Vampire: The Masquerade Bloodhunt, Evil Dead: The Game and Dolmen, and also contains a number of bug fixes for past driver versions.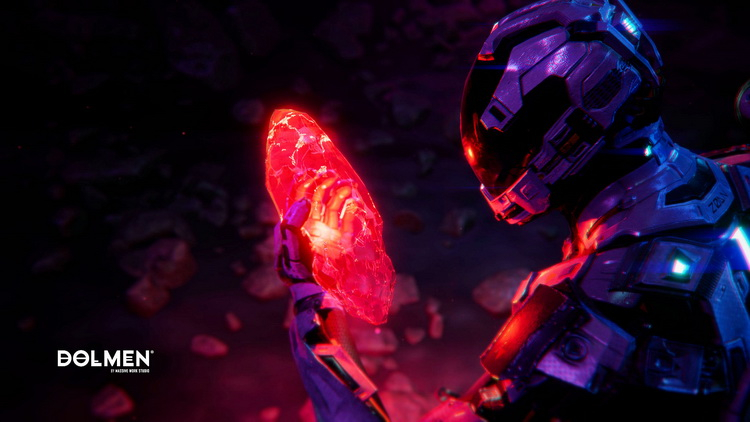 List of fixed issues:
Fog scenes in Back 4 Blood may experience intermittent distortion of light sources and textures in-game.
Surface textures may be distorted when using medium or higher graphics quality settings in Gears 5.
FIFA 22 may experience intermittent crashes.
In World of Warcraft: Shadowlands, flickering or other image distortion may be observed when MSAA is enabled.
Stuttering or lag may occur in Counter-Strike: Global Offensive, PlayerUnknown's Battlegrounds, Monster Hunter: World, Hood: Outlaws & Legends, Outriders, and Sniper Ghost Warrior: Contracts 2.
Shadow of the Tomb Raider could freeze or crash with an error dialog when shadow tracing was enabled.
Monster Hunter World: Iceborne may crash to desktop with an error dialog when selecting DirectX12 rendering mode.
List of known issues:
texture distortion in Forza Horizon 5;
periodic crashes in Call of Duty: Black Ops Cold War;
problems with reloading textures in CrossFire;
Some objects and textures may not render in Halo Infinite, and lights may appear washed out or oversaturated in the multiplayer menu.
texture issues with some interactive objects in Guardians of the Galaxy;
Metro Exodus: Enhanced Edition may experience minor texture issues.
Known issues with Intel Arc Control:
searching for fresh drivers or trying to install a new driver version through Intel Arc Control can sometimes result in an error stating that the driver cannot be installed;

when you select an application in the Intel Arc Control settings, the synchronization mode is automatically reset to the standard "Smooth Sync";

The Performance Tuning page in the Intel Arc Control application may display errors or not display at all on unsupported platforms. In this case, attempting to change any of the settings on this page may result in an error or the Arc Control application may stop working;

The Arc Control application may conflict with the UAC Windows User Account Control feature.
You can download Arc Graphics Driver 30.0.101.1732 from Intel official website (VPN required). The driver is designed for integrated graphics of 12th generation Intel Core mobile processors (Alder Lake-H, Alder Lake-P), as well as Intel Arc A350M and Arc A370M discrete mobile graphics cards.
If you notice an error, select it with the mouse and press CTRL + ENTER.