Recently, Intel has released a fresh graphics driver for the Arc Alchemist family of video adapters. It brought optimizations for Vampire: The Masquerade Bloodhunt, Evil Dead: The Game and Dolmen, fixes several issues and, as it turned out, contains references to future 3D accelerators, including for desktop computers.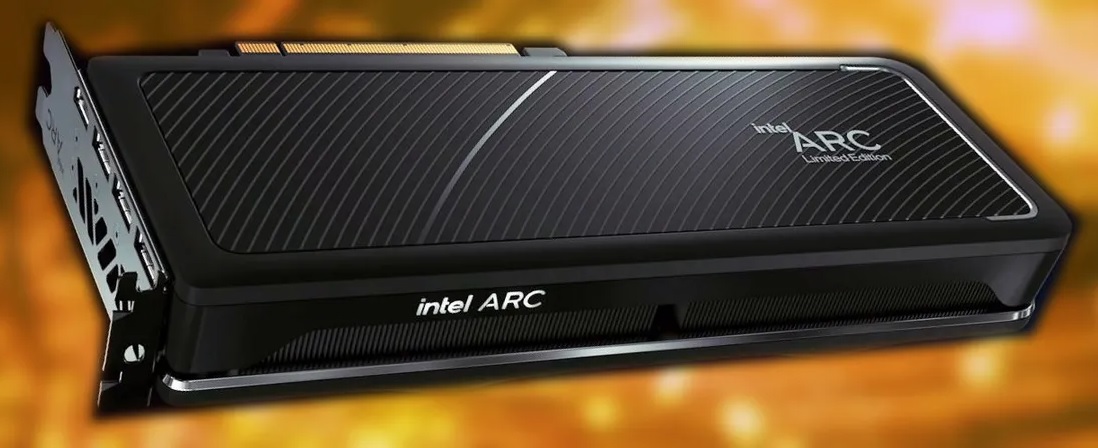 The desktop series of Intel Arc Alchemist graphics cards, according to a fresh leak, will include the A770, A750, A580, A380 and A310 models. Together with them, professional 3D accelerators Arc Pro A40 and A50, as well as A30M for laptops are being prepared for release. Given the appearance in the graphics driver, the presentation of new products will not be long in coming.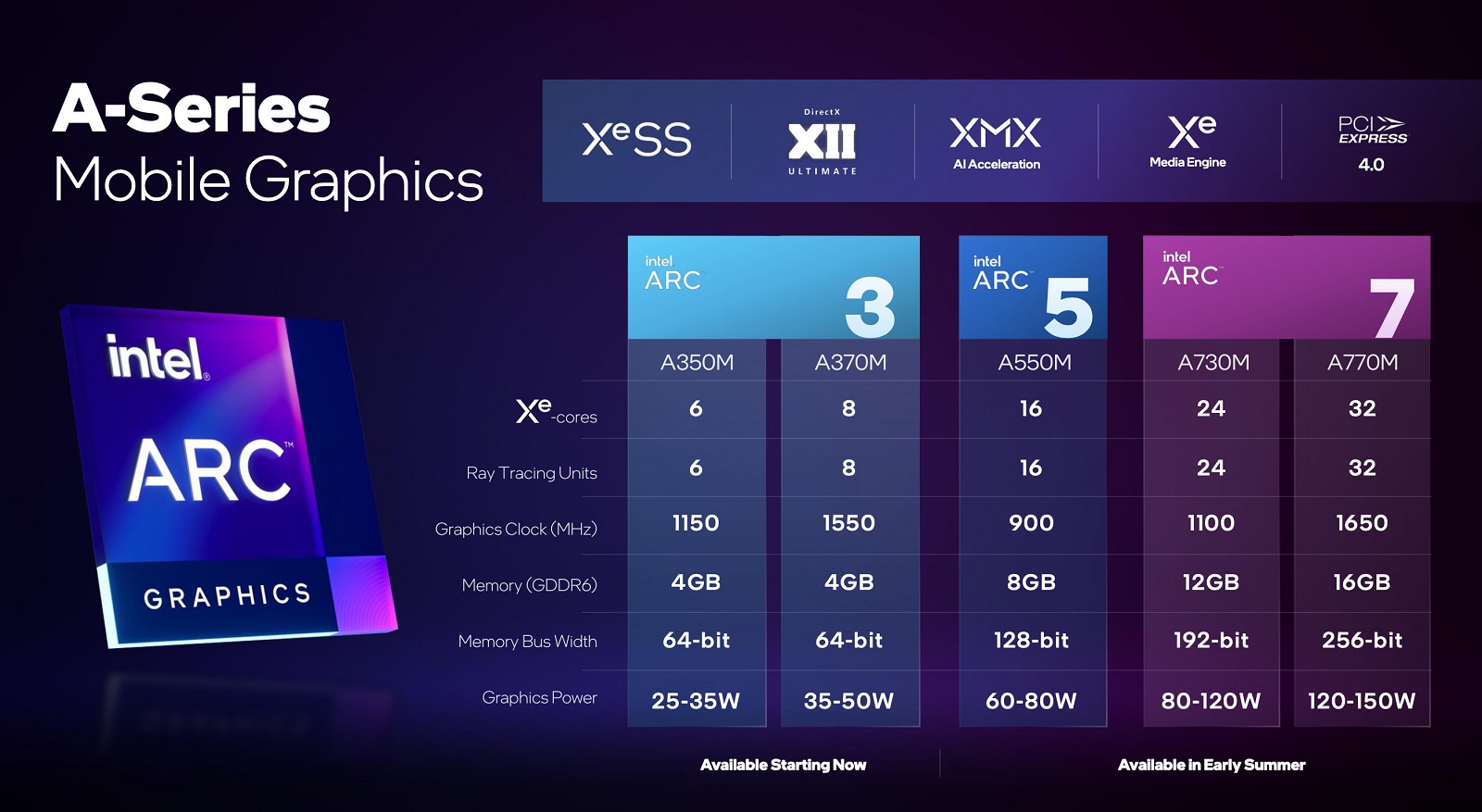 Intel Arc A-Series Mobile Video Adapter Specifications
Recall that on March 30, Intel released the debut Arc Alchemist video adapters, namely the A350M and A370M for laptops. Before the end of this quarter, desktop graphics cards will be released, however, initially they will be available as part of finished computers from Chinese OEMs. As an independent product, new items, apparently, will be released in July-September.


Preliminary Specifications for Intel Arc A-series Desktop Graphics Cards
Source:
video cardz