Good news for Cyberpunk 2077 fans. Back in 2020, an anime series based on the game universe was announced as part of Night City Wire. For a long time, nothing was heard about the project, but now the series has appeared in the official announcement of the Geeked Week 2022 event from Netflix.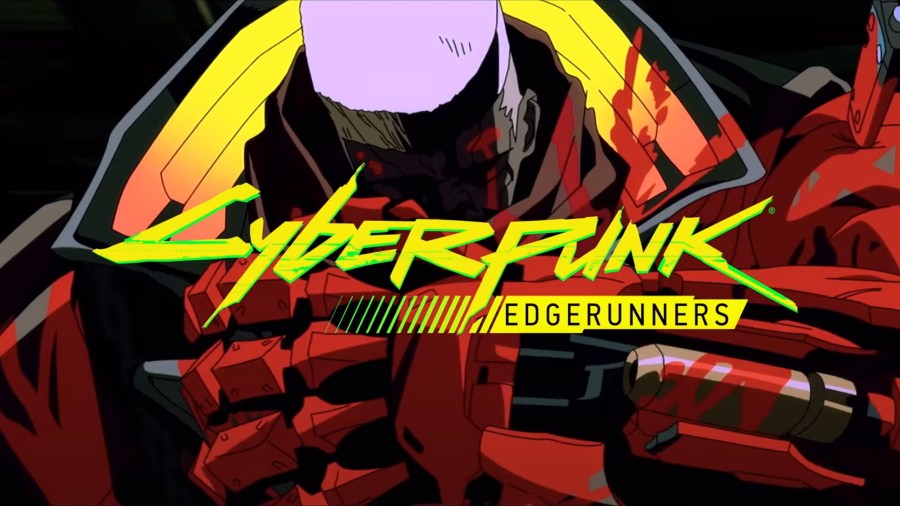 From June 6 to 10, the Netflix streaming service will hold a presentation of its new projects, including the Cyberpunk: Edgerunners series. The video contains only a few short frames and the name of the series. It is being created by Studio Trigger, which previously gave audiences Kill la Kill and Little Witch Academia. The series will offer an independent story in the world of Cyberpunk 2077. It is known that Akira Yamaoka, the legendary composer of the Silent Hill game series, was involved in the work on the soundtrack. All this inspires hope for a cool visual adventure.
Netflix is ​​also preparing an animated series based on the game Cuphead and a movie series based on Resident Evil.
Other long-awaited premieres include the new season of Stranger Things, Umbrella Academy and many other pleasant surprises.