Ten years ago, NVIDIA introduced the Kepler architecture based on TSMC's 28nm process. The architecture has been used to manufacture several generations of graphics accelerators, and today NVIDIA released version 473.47 WHQL driver for them with security patches.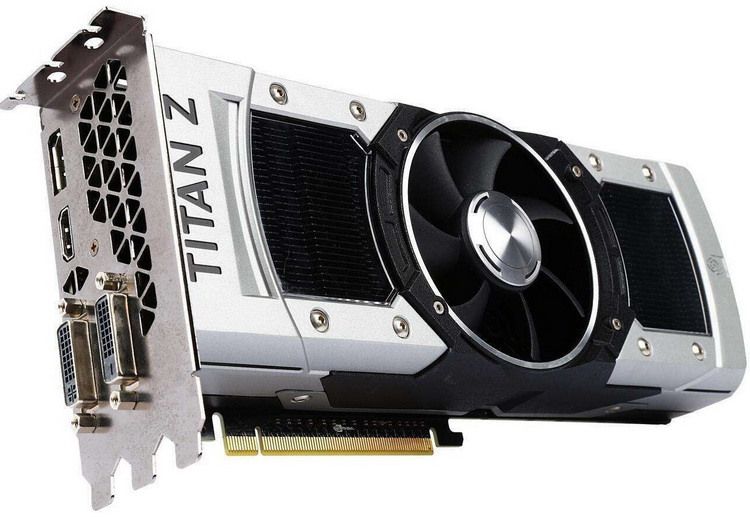 The update does not add any gaming optimizations and does not support any features for video cards based on the Kepler architecture. Its sole purpose is protection against well-known information security vulnerabilities (CVEs). These vulnerabilities were rated from 4.1 to 8.5. In other words, some of them are really dangerous. The patch fixes various problems related to the ability to block the device, remotely launch the execution of malicious code, gain access with high rights, change information, and so on. Thus, NVIDIA continues to keep its promise to support the Kepler architecture until 2024.
The GeForce Security Update Driver 473.47 WHQL is for the following graphics cards:
GeForce 600 Series: GeForce GTX 690, GeForce GTX 680, GeForce GTX 670, GeForce GTX 660 Ti, GeForce GTX 660, GeForce GTX 650 Ti BOOST, GeForce GTX 650 Ti, GeForce GTX 650, GeForce GTX 645, GeForce GT 640, GeForce GT 635, GeForce GT 630;
GeFoce 700 Series: GeForce GTX 780 Ti, GeForce GTX 780, GeForce GTX 770, GeForce GTX 760, GeForce GTX 760 Ti (OEM), GeForce GT 740, GeForce GT 730, GeForce GT 720, GeForce GT 710;
GeForce Titan class: GeForce GTX Titan, GeForce GTX Titan Black, GeForce GTX Titan Z.
You can download the GeForce Security Update Driver 473.47 WHQL from official website of the company.
If you notice an error, select it with the mouse and press CTRL + ENTER.