Japanese publisher Sega reported sales of games in the Sonic the Hedgehog, Total War, Yakuza (includes Judgment) and Persona series for the fiscal year ended March 31, 2022.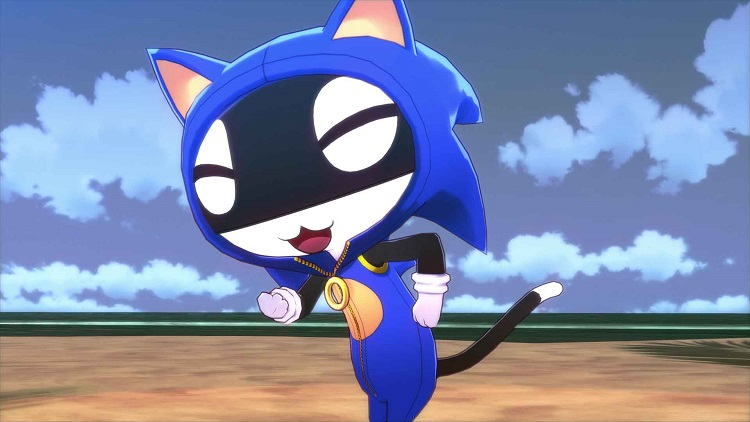 As it became known, over the past reporting period – from April 2021 to March 2022 – the most popular Sega franchise was Sonic the Hedgehog. It accounted for 5.8 million copies (4.4 million a year earlier).
The second most successful Sega series for the past fiscal year was Yakuza with 2.9 million copies (2.2 million), Total War was in third place with 2.6 million (4 million), and Persona came to the finish line with 1.3 million (3 million).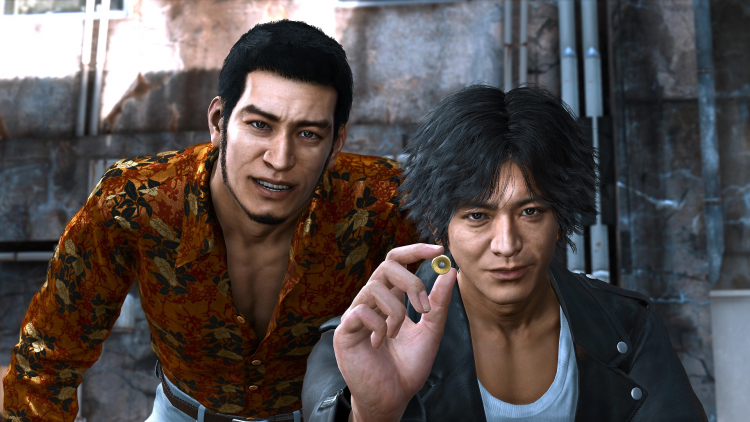 Portal Persona Central suggests that such a sharp drop in sales for Persona (57%) is due to the lack of major releases. For the period from April 2021 to March 2022, the series was replenished only with a remaster of the Persona 4 Arena Ultimax fighting game.
In the same financial report, Sega mentioned plans to release several "remakes, remasters and offshoots" famous franchises.
If you notice an error, select it with the mouse and press CTRL + ENTER.