For the fifth week in a row Steam sales chart the Steam Deck console is in the lead. Role-playing action Elden Ring, which held the second place for four weeks in a row, gave way to a new addition to the global space strategy Stellaris.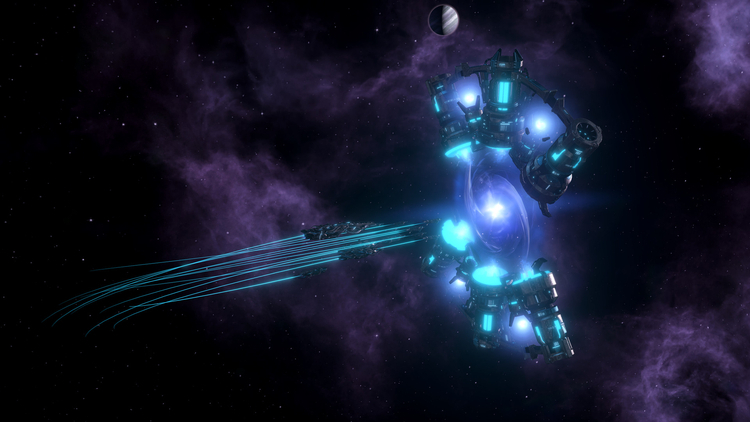 The Overlord expansion, released on May 12, received "mixed" reviews on Steam, with only positive reviews 48% reviews (over 600 in total). Many criticized the main innovation – the vassalization mechanic – and called Overlord one of the worst DLC along with the April Nemesis (rating – 41%, in total – more than 1400 reviews). In addition, buyers complained about a large number of technical problems.
Amid the release of Overlord, the number of concurrent users in Stellaris has grown to 48 821however, the game did not break its own record six years ago.
Peak daily online in Elden Ring practically does not fall below 100 thousand users, despite the fact that almost three months have passed since the release. Over the past day, the maximum number of players was 127 344. Bandai Namco Entertainment recently announced that the action role-playing game had surpassed 13.4 million units by March 31 across all platforms.
In fifth place debuted We Were Here Forever, the fourth installment in the series of co-op adventures from the Dutch studio Total Mayhem Games. The game has received over 1300 reviews and is rated 85%. On May 14, four days after the release, the number of concurrent users reached 8390after which the index began to decrease.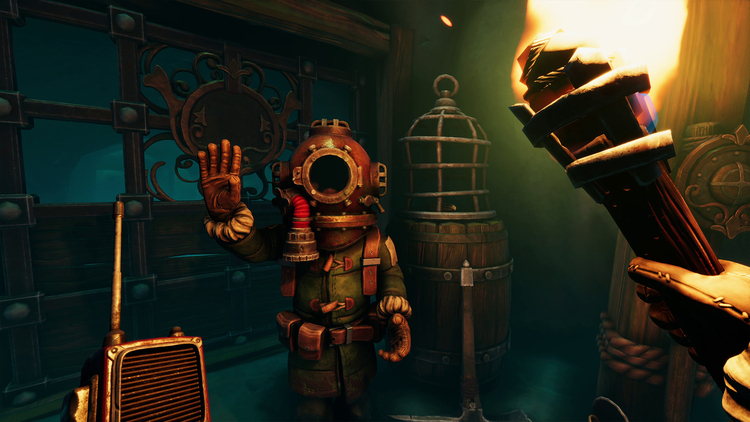 Another novelty, released on the same day, the pixel strategy Songs of Conquest from the Swedish studio Lavapotion, reached the sixth position. Overall rating on Steam – 87% (over 1200 reviews in total). Buyers note that the game does not just imitate Heroes of Might & Magic, but complements the usual formula with a large number of unusual mechanics (the magic system is especially distinguished). Also among the advantages are the visual component and a large amount of content already at the start. On May 15, the strategy collected 4192 user at the same time is her own record.
Role-playing action Monster Hunter Rise, which climbed to fourth position thanks to a recent 50% discount, dropped to eighth, and the Valve Index VR helmet bundle dropped from sixth to seventh. Big discounts returned to the top 10 survival simulator The Forest (fourth place), online in which rose over 60 thousand users, and the action-adventure Red Dead Redemption 2 (ninth and tenth lines).
Top 10 products by revenue (May 9–15):
Steam Deck;

Stellaris: Overlord;

Elden Ring;

The Forest;

We Were Here Forever;

Songs of Conquest;

Valve Index VR Kit

Monster Hunter Rise;

Red Dead Redemption 2;

Red Dead Redemption 2 (other edition).
If you notice an error, select it with the mouse and press CTRL + ENTER.