XboxEra Podcast Writer Nick Baker Reveals New Details About the Next Part Mafiaon which the Hangar 13 team is allegedly working. He noted that its events will take place on the island of Sicily in the period of time between the end of the 19th and the beginning of the 20th centuries.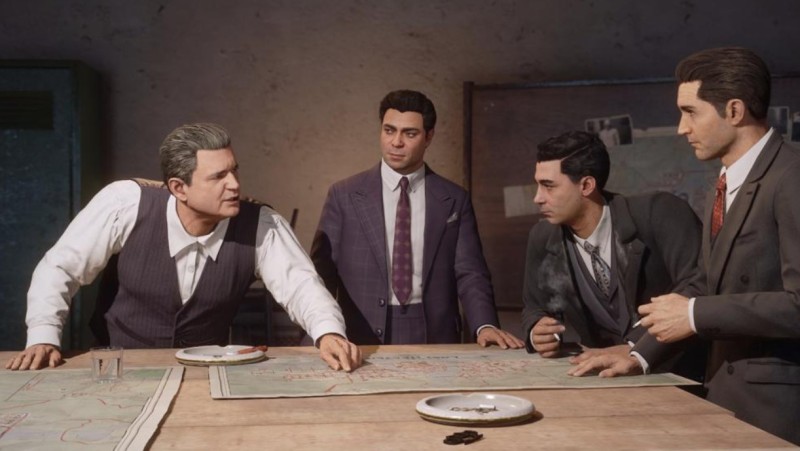 The story of the game will revolve around Ennio Salieri (Tommy's boss). Mafia: The City of Lost Heaven), who at the time was working for Don Peppone with Marco Morello. The narrative of the project will be linear, like the first part.
The insider added that the Czech studio is currently also working on the next part. Top Spin. We remind you that the last game in this franchise was released more than 10 years ago. A new tennis simulator may be announced in 2023.