The HoYoverse team decided to make an official announcement of a new character for Genshin Impact, whose name is Shikanoin Heizo. He works for the Tenry Commission (Inazuma) as a detective. There are a lot of rumors about this extraordinary young man, however, he does not pay attention to all these speculations.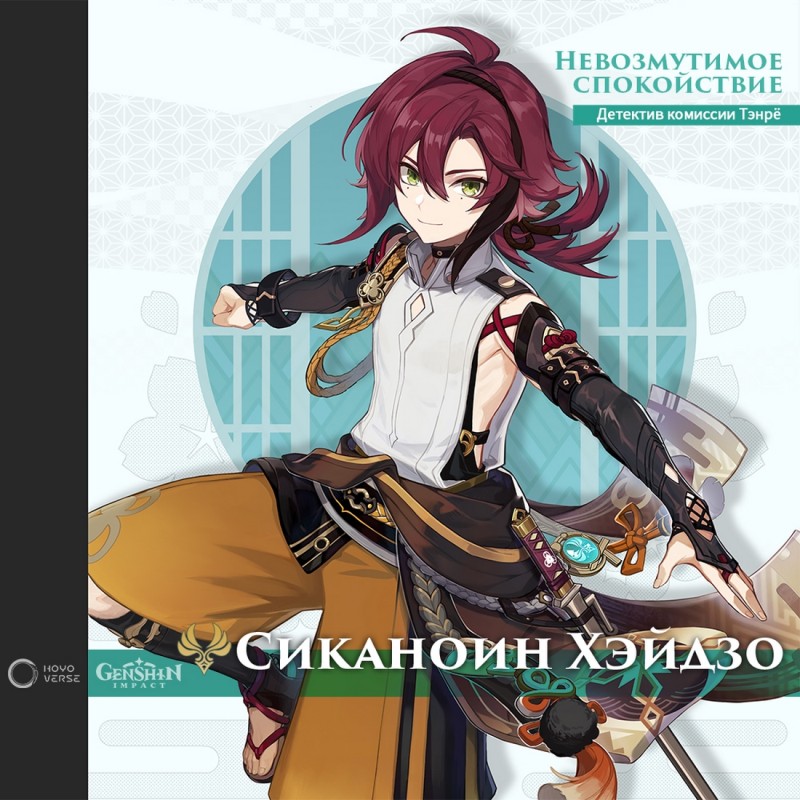 During his investigations, Heizou relies heavily on his superior intuition and unusual methods for finding clues. His unique skills were highly regarded even by Ayato. According to the developers, we are talking about a 4-star hero belonging to the Anemo element. The character's weapon is not revealed, but a one-handed sword can be seen on his belt.
At the same time, the Lumie insider states that this character will use a catalyst in battle, that is, he will become the first male magician in the game. This information was confirmed by other sources. The release of this detective will take place in update 2.8.
Read also