The Luna Foundation Guard, an organization created to maintain and ensure the stability of the infamous stablecoin TerraUSD (UST), announced that almost the entire available reserve of bitcoins was used up last week in an attempt to maintain the value of the token. According to available data, LFG had more than 80 thousand bitcoins at its disposal, the value of which was over $3 billion last week.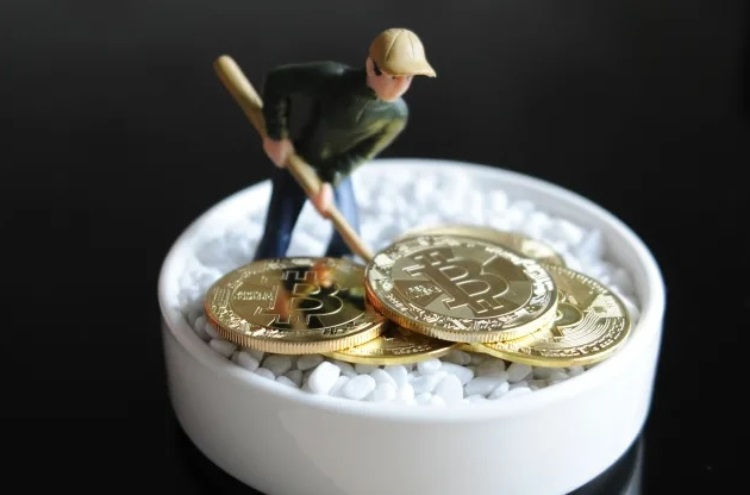 Recall that TerraUSD is an algorithmic stablecoin pegged to the dollar through the Luna cryptocurrency token. Parity against the dollar is provided by the following algorithm: when the value of the coin drops below $1, additional Luna tokens are issued, for which stablecoins are automatically exchanged. This procedure continues until the TerraUSD rate rises to $1 again. At the same time, the stablecoin itself is not backed by real assets, but instead, LFG keeps a supply of bitcoins in reserve.
According to available data, LFG moved 52,189 bitcoins to "trade with a counterparty" after TerraUSD fell below $1 last week. The organization later sold another 33,206 bitcoins in a last-ditch effort to save the stablecoin from collapse. However, this did not help: TerraUSD is currently trading at $0.1.
As of Monday, only 313 bitcoins, worth about $9.3 million, remained in the LFG reserve. According to the source, the organization intends to use the remaining assets, including other digital tokens, to compensate for the losses of some TerraUSD holders – primarily those who have this amount. minimal.
If you notice an error, select it with the mouse and press CTRL + ENTER.