Publisher Maximum Games and developers from EXOR Studios submitted Metal Terror is the first paid add-on to its sci-fi survival/strategy action game The Riftbreaker.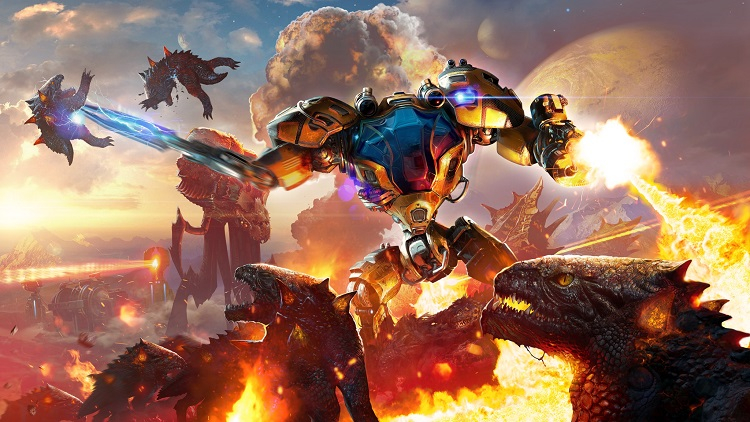 The events of the "Iron Terror" will unfold in the Metal Valley – a previously unexplored biome of Galatea-37. The main character of The Riftbreaker, Captain Ashley Novak, has to uncover a terrible secret that has been kept by the planet for thousands of years.
Along with Metal Terror, a free content patch will be released, which includes the mentioned region and other features: a scenario for survival mode, new items, technologies, creatures, as well as many improvements.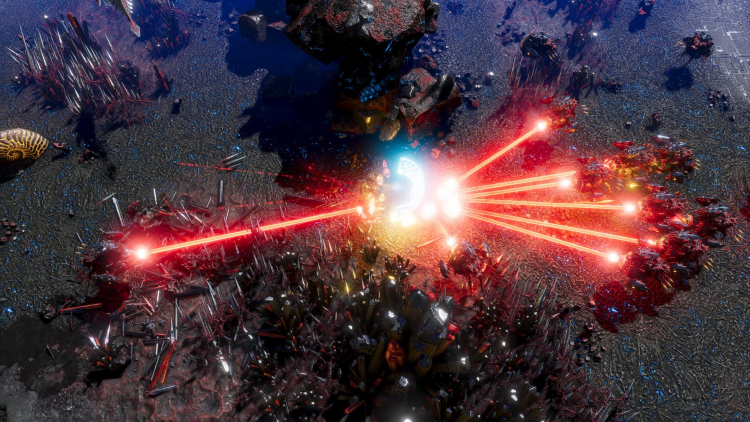 Metal Terror and free content will make up The World Expansion Update. The extension was planned to be launched in March-April of this year, but will become available on May 30 – page in Steam already open.
The Riftbreaker was released in October 2021 on PC (Steam, GOG, Epic Games Store), PS5, Xbox Series X and S. In January 2022, sales of the game exceeded 350 thousand copies, and the number of those who tested the project as part of the Game Pass subscription service — 0.5 million
If you notice an error, select it with the mouse and press CTRL + ENTER.