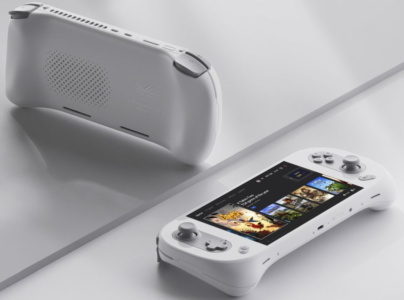 Steam Deck from Valve has become a breakthrough for the segment of portable game consoles. But the Chinese manufacturer Aya is not far behind, offering its own vision of mobile gaming.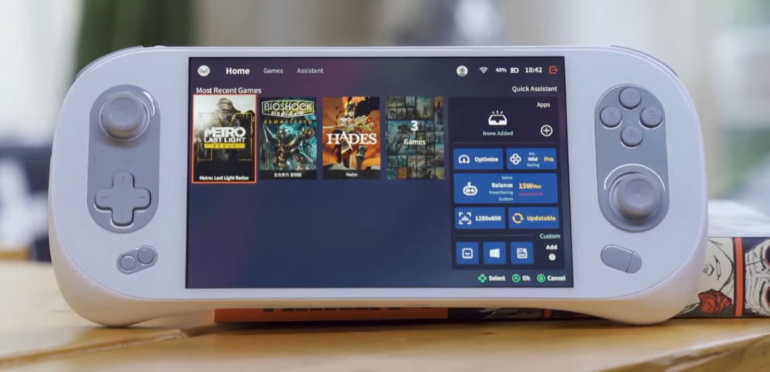 The company has announced new consoles for this year, such as the Neo Slide with a sliding physical keyboard and the Neo 2.
If Steam Deck came out on AMD ZEN 3 SoC hardware, Aya is leveling up to ZEN 3 "Rembrandt" – Ryzen 7 6800U. This is a high-performance processor with 8 cores and 16 threads that can run at frequencies up to 4.7 GHz.
#AYANEO 2022 Strategy Conference#
AYANEO has officially released a number of new Windows handheld product lines and strategic development plans. pic.twitter.com/VVAyOAYmSx
— AYANEO (@AYANEO__) May 14, 2022
The graphics power is also improved with an RDNA2 chip with 12 compute units (50% more than Steam Deck) and increased frequencies up to 2.2 GHz. The LPDDR5-6400 RAM will also be faster, with PCIe 4.0 storage, a fingerprint scanner, and a new USB4 port.
Aya says the result will be a handheld console that can run any game, including AAA, as well as regular PC workloads preloaded with Windows 11.
The manufacturer did not disclose other key characteristics, such as screen size and resolution, battery capacity and autonomy. The key point has not advanced either: its price. If the base cost of Steam Deck is $399, then Aya consoles typically cost more than twice as much.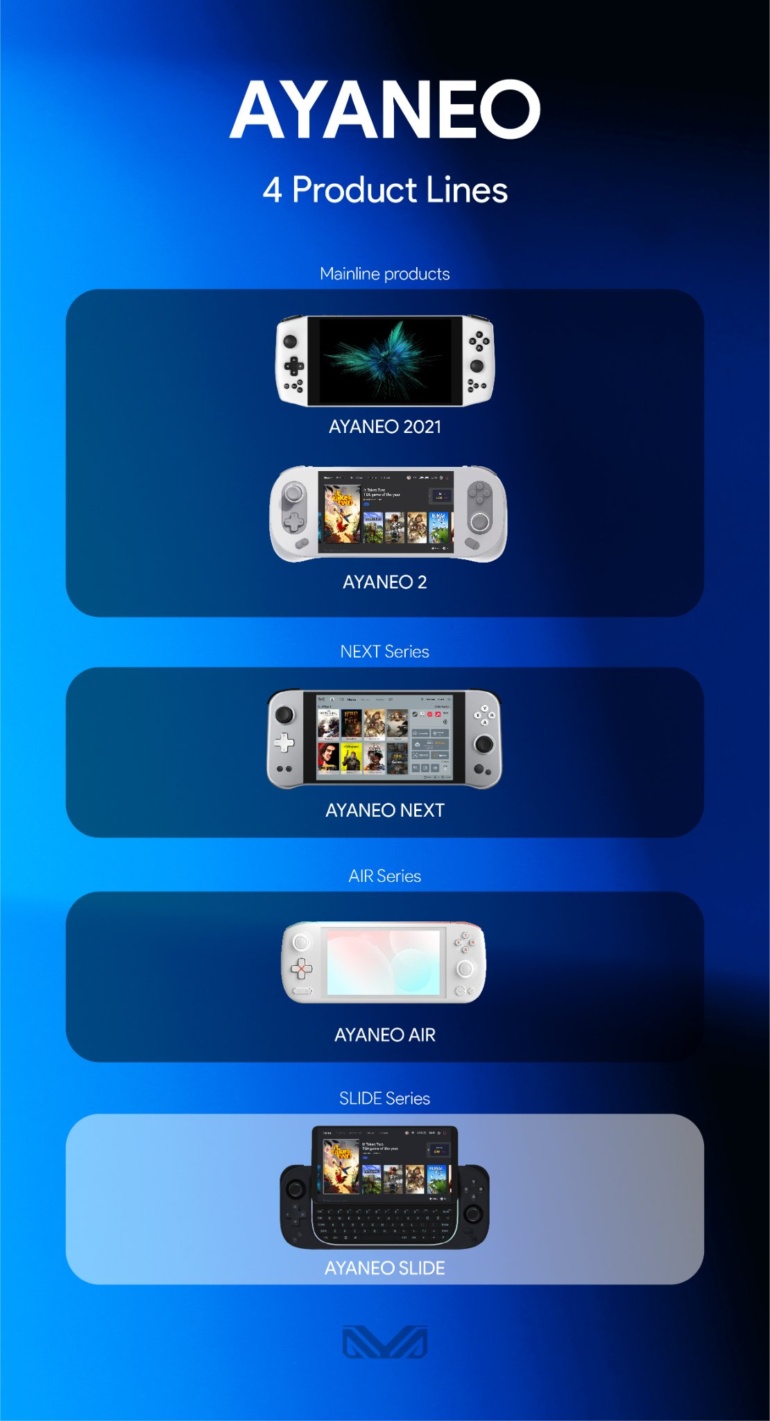 Aya will update its entire line of portables, starting with the Neo Slide, which will be available this summer. Neo Air and Neo 2 will be available this fall.
The Aya Neo Next portable game console will still receive an AMD Ryzen 6000 processor, but only at the end of the year
---