Swedish studio Stunlock has released a new trailer for V Rising, their vampire action game with MMO and survival elements. A fresh video published on the IGN YouTube channel is timed to coincide with the imminent appearance of the project in early access.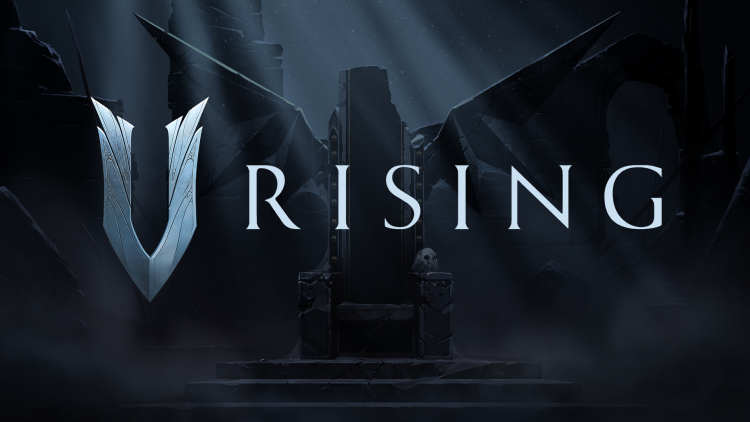 Action V Rising combines several genres: RPG, MMO, survival simulator and even hack'n'slash. Players will take on the role of a vampire awakened after centuries of sleep on the continent of Vardoran. They will need to survive in the castle, hiding there from the sun, other vampires and AI creatures.
The basic version of V Rising will offer gamers about 45 hours of PvE content, a lot of activities with the siege of the castle, the search for relics and much more. At first, only four regions will be available in the game.
Vampire action game V Rising will appear in early access Steam May 17th.
If you notice an error, select it with the mouse and press CTRL + ENTER.