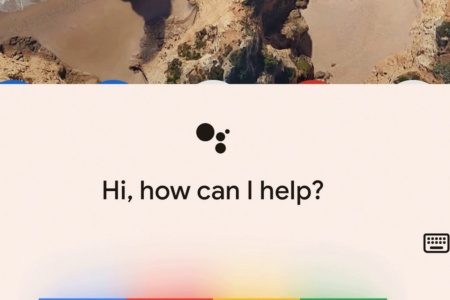 At I/O 2022, Google announced that it will return to the tablet market in 2023 with the Pixel Tablet based on the Tensor processor and Android 12L. Therefore, more than 20 branded applications are waiting for updates to optimize the experience on large screens.
Website 9to5Google listed the Google apps for Android that will receive the corresponding updates.
Google Photos. The update was released in January 2021. The interface has received few changes compared to the web version. The main difference is the navigation bar on the left, which allows you to see a little more content vertically. There was a quick access to the functions "On the device", "Utilities", "Archive" and "Trash". Additional setting Material You is a tablet-shaped indicator for the user to see how the tab is viewed. When viewing a photo in full screen, swiping up opens the right pane. The Chrome browser for Android tablets is almost identical to the desktop browser. There is support for multiple windows for improved multitasking. YouTube is pretty well optimized for tablet compatibility and supports a more comfortable two-column browsing experience. Google Translate. Google Files – Improved navigation. YouTube Music. Google committed to optimizing both Android and iOS tablets earlier this year. Reduced the cover sizes on the Home tab to fit more content in carousels. Also Now Playing (playing now) is displayed as two columns with controls. In the future, playlists will have a similar look – with two columns. Google Maps for Android already has a two-column layout, but in an upcoming update, the full-width bottom bar will be replaced with a right-side bar. family link. Instead of the usual navigation bar, a pop-up will appear. Google home. gmail. Google TV. Google messages. Google one. Google Lens visual search on tablets only works in portrait orientation. Google Duo controls have been moved closer to the center. Google play. The application received cards for displaying menus and various promotions. play store. Google Calculator – display in two columns. Google clock. The navigation bar has been paired with a two-column format.
Interesting statistics from Google I/O: more than 3 billion active Android devices, a threefold increase in Wear OS and 500 million users of Google Messages
---