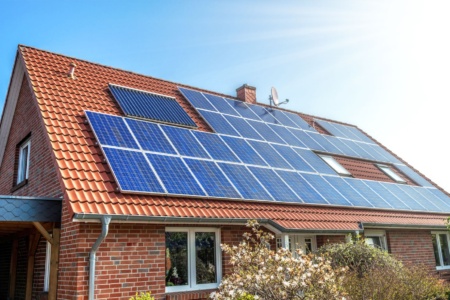 YASNO (Kyiv Energy Services LLC) in a new report told how the volume of solar electricity generation in the capital has changed and how payments will be made to owners of SPPs under martial law.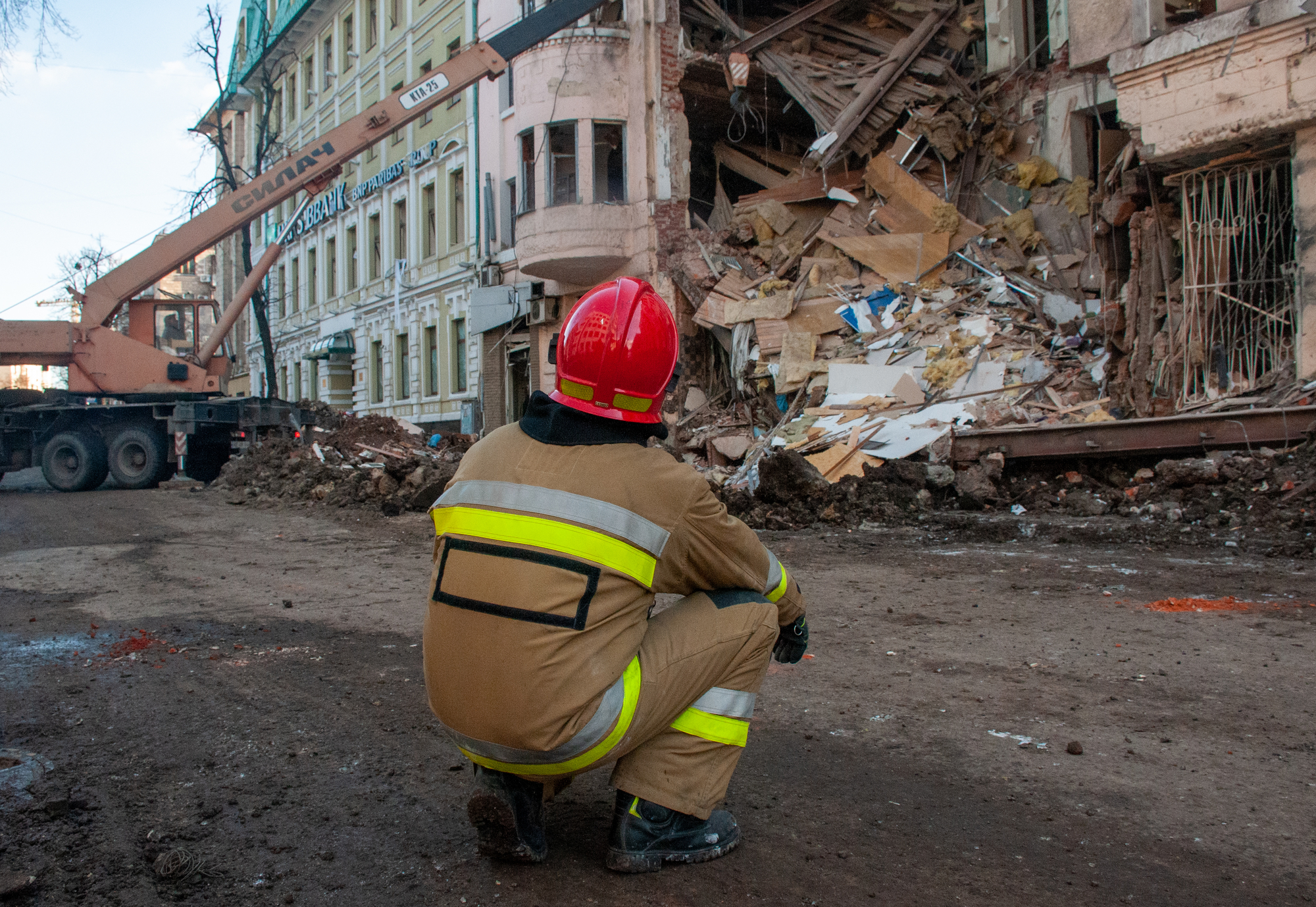 General indicators for assessing the state of affairs in the segment of home SES in Kyiv
During January-April, domestic SPPs of the capital produced 760 MWh of electricity, which is 28% more than in the same period last year. During this period, households sold more to the grid: 435 MWh against 350 MWh last year. Such dynamics is associated with an increase in the number of home SES in Kyiv: if there were 226 in May 2021, now there are 256 private SES in the capital. Favorable weather conditions also positively affected the volume of solar electricity produced.
According to State Energy Efficiency Report, in 2021, about 15 thousand households installed SES, which is almost twice as many as in 2020. In total, at the end of 2021, there were about 45,000 households in Ukraine using solar panels. The total capacity of such SPPs exceeds 1.2 GW.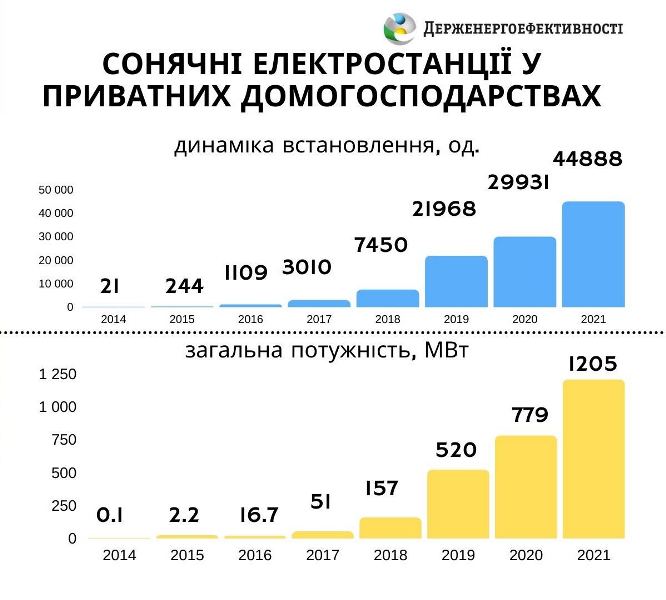 DYNAMICS OF INCREASING THE NUMBER AND CAPACITY OF SOLAR POWER INSTALLATIONS BY HOUSEHOLDS
According to the Agency, households with a solar power plant with a total capacity of 1,205 MW can produce about 1,400 million kWh of electricity per year on average. This is enough to provide about 460,000 households with clean electricity.
The procedure for payments to owners of solar power plants in martial law
According to the resolution of the NEURC, for the period of martial law in Ukraine, a separate procedure for payments under the "green" tariff has been introduced. For the amount of electricity sold to the grid, households will receive the minimum guaranteed payment. It is calculated according to a formula and depends on the receipt of funds from consumers in the corresponding month. Such partial payment to SES owners will be made no later than 60 days after the end of the billing period. Owners of home SPPs will begin to receive full and final payment starting from the first day after the expiration of the 60-day period after the end of martial law. The funds will be received monthly in equal installments for a period that will correspond to the period of martial law and 60 days after its end.
---