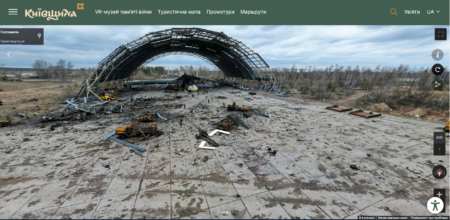 For history, a virtual war memory museum has been created in Ukraine – a special online project to witness the consequences of the Russian invasion of the Kyiv region. The corresponding section has become part of the tourist site Kyiv region (this is the official website of the Department of Tourism of the Kyiv Regional State Administration).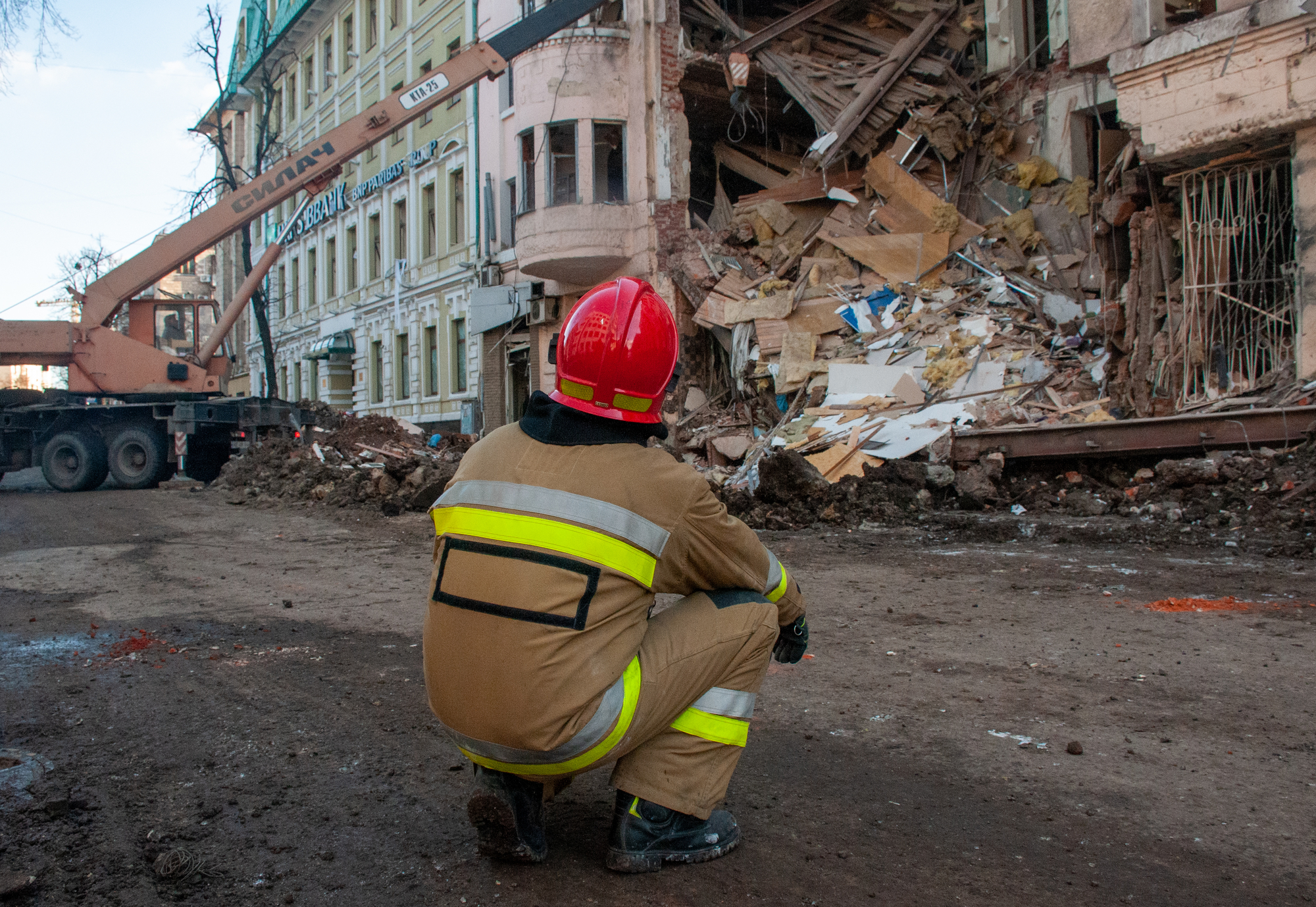 Now there you can see in 3D format the settlements destroyed by the invaders in the Kyiv region – Irpin, Bucha, Gostomel, Borodyanka, Gorenka and Stoyanka.
"The cities and villages of the Kiev region were among the first to be attacked by the horrors of the war in its most terrible manifestations. For a month, the Rashists destroyed, robbed, raped, killed and bombed here.
We are sure that after the victory we will rebuild everything, and the Kyiv region will again become a place to live, where everyone will want a house, engage in active tourism, taste delicious food from local farmers or retire to an ethno-estate in the midst of nature.
But we can never forget what happened. It is for this purpose that the "VR Museum of War Memory" was created. With the help of 3D tours, visitors will be able to get into the terrible reality that the war brought with it to Irpin, Bucha, Gostomel, Gorenka and other towns and villages,"
according to the description on the project website
The museum was created by the Department of Tourism of the Kyiv Regional State Administration in cooperation with the project "Vіyna vpritul" in order to record the numerous destruction caused by the criminal actions of the Russian occupiers – in order to remember and show to posterity at what cost Ukraine is fighting for its freedom and independence.
---