AMD launched the Radeon RX 6×50 XT line of graphics cards last week. To stir up interest in Navi 2X 3D accelerators, the chipmaker will soon resume the loyalty program Raise the Game, starting to supply customers with free games. In addition, the company decided to recall that the Radeon RX 6000-series video cards outperform the "green" competitors in terms of performance by a dollar.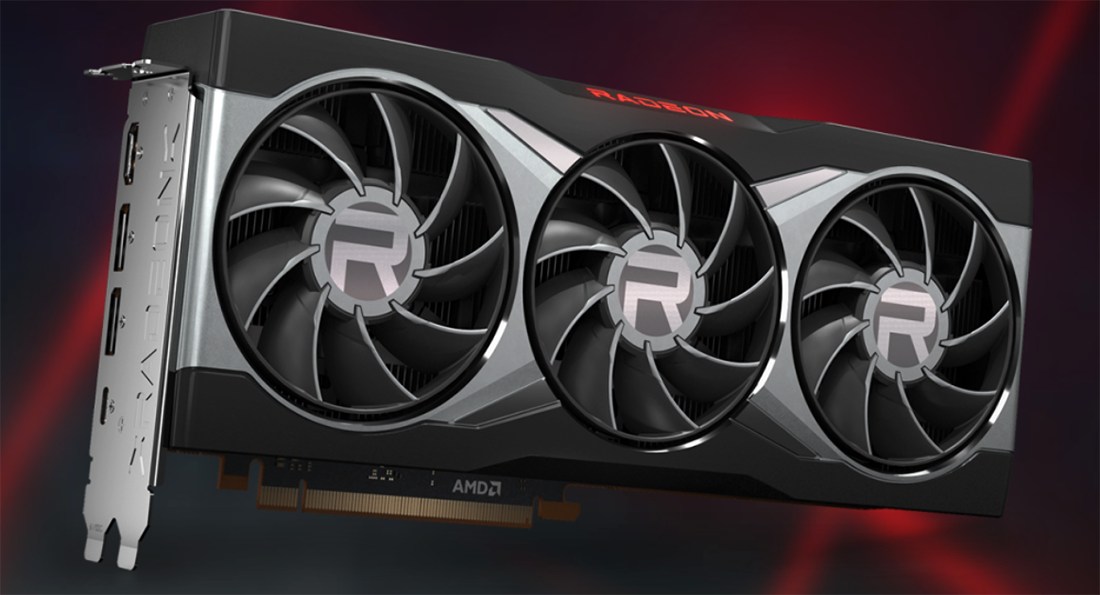 The corresponding table is posted in Twitter Head of AMD Gaming Division Frank Azor. It is claimed that the superiority of "red" video cards over Nvidia solutions in terms of performance per dollar reaches 89%, in addition, almost all models are more energy efficient. When compiling the table, AMD took the lowest price in the Newegg store on May 10th.
There are many questions about the data in the table. Of course, AMD wants to showcase its products in the best possible light, and results from independent sources will certainly differ. Be that as it may, the activity of the marketing department of the Reds confirms the revival of the video card market, the return of competition and retail prices close to MSRP. It will be interesting to see how Jensen Huang's team responds.