Apparently, it will be added in update 2.8.
Apparently, it will be added in update 2.8.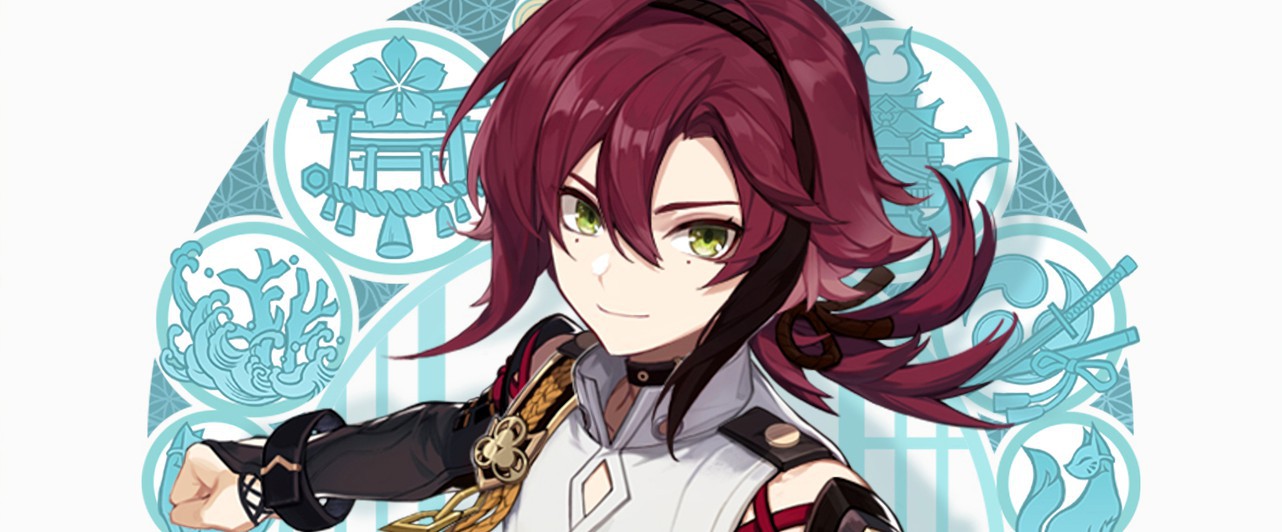 The developers of Genshin Impact unexpectedly announced new hero. A character named Shikanoin Heizo will be an anemo hero, and the character's rarity has not been revealed.
According to Lumie insider, Shikanoin Heizo will become the first male character in the game's history to be armed with a catalyst. Previously, this weapon was issued only to girls.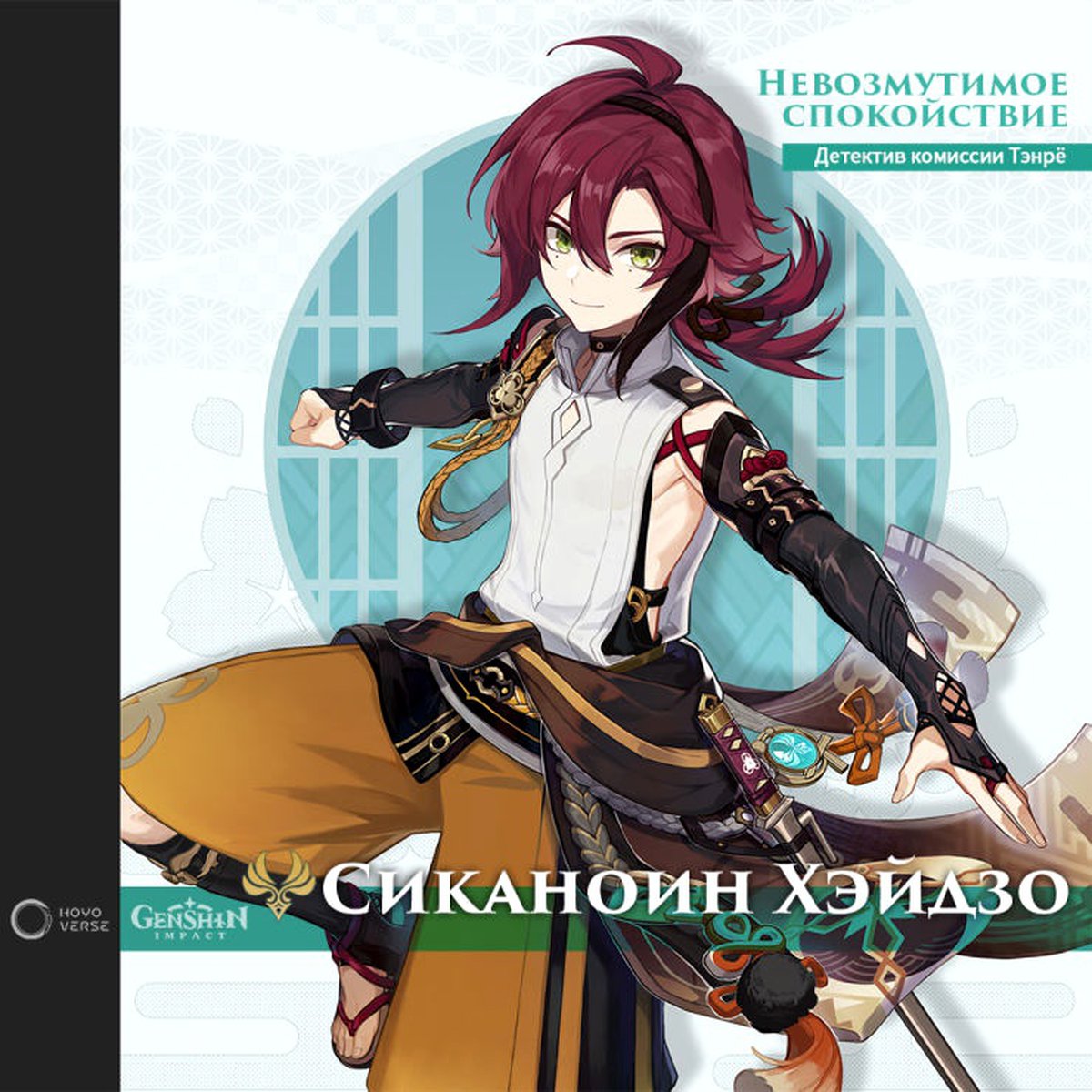 The developers did not specify in which update the new hero will appear. As a rule, the miHoYo studio announces the characters that fall into the next patch; most likely, Shikanoin Heizo will be added to the game along with update 2.8.
And here's another story
miHoYo is now preparing to release update 2.7, delayed due to the Shanghai lockdown. It is assumed that the patch will be released either at the end of May or at the beginning of June.
Shadow of Skyrim: for TES V Skyrim they make a system of sworn enemies in the style of Shadow of Mordor