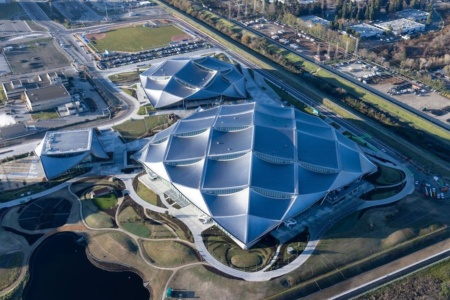 Google opened an employee campus in Bay View after construction began in 2017. The company created this building independently.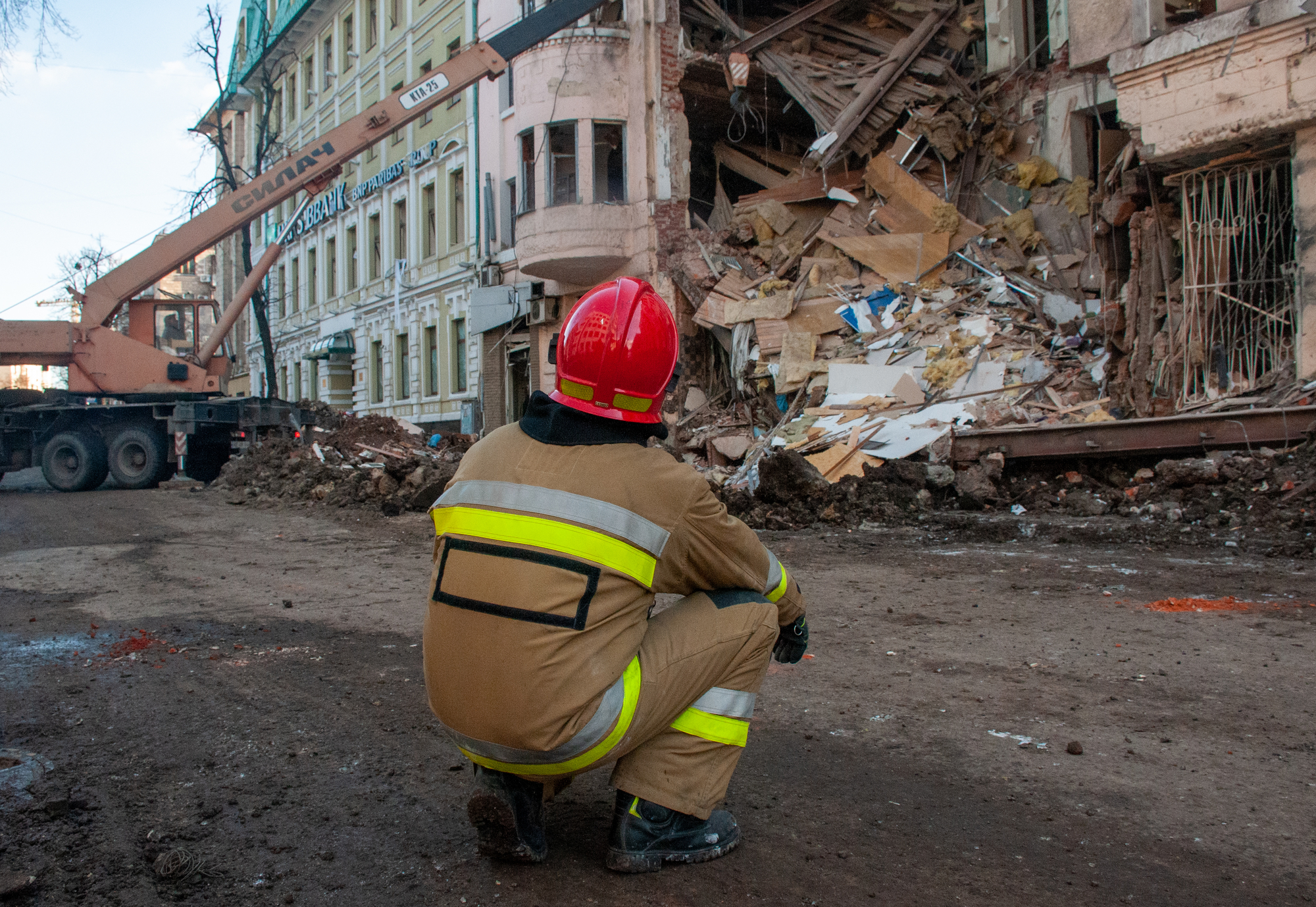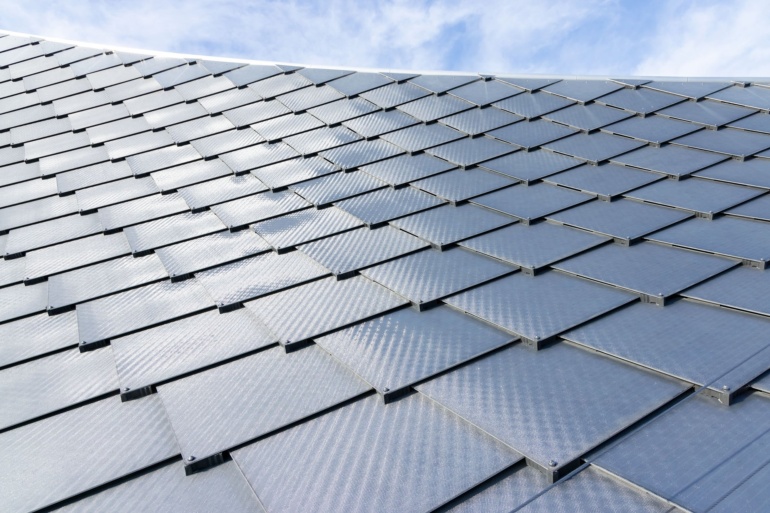 One of the most visible features of the campus is the roof, which is made from 90,000 silver solar panels that can generate seven megawatts of power. This accounts for up to 40% of a building's total energy needs. In addition, wind farms are installed nearby, providing electricity to the entire new headquarters, in which the kitchens have electrical equipment instead of gas. The campus has automatic shutters that let in plenty of daylight and ventilation that takes in 100% of the outside air.
On the same campus is the largest geothermal plant in the United States, which helps to heat the building without the use of additional fuel. The system absorbs heat from the ground in winter and releases it to the ground in summer.
Google recently issued a hybrid workforce policy that requires employees to work in offices three days a week.
Apple introduces a similar schedule, which caused a wave of indignation and even the dismissal of the director of machine learning.
---