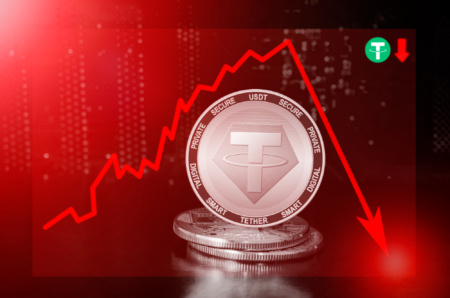 According to data CoinGecko, Tether's circulating supply fell from about $83 billion a week ago to less than $76 billion on Tuesday. The stablecoin should be worth $1, but its price has fallen to 95 cents amid panic over the collapse of terraUSD.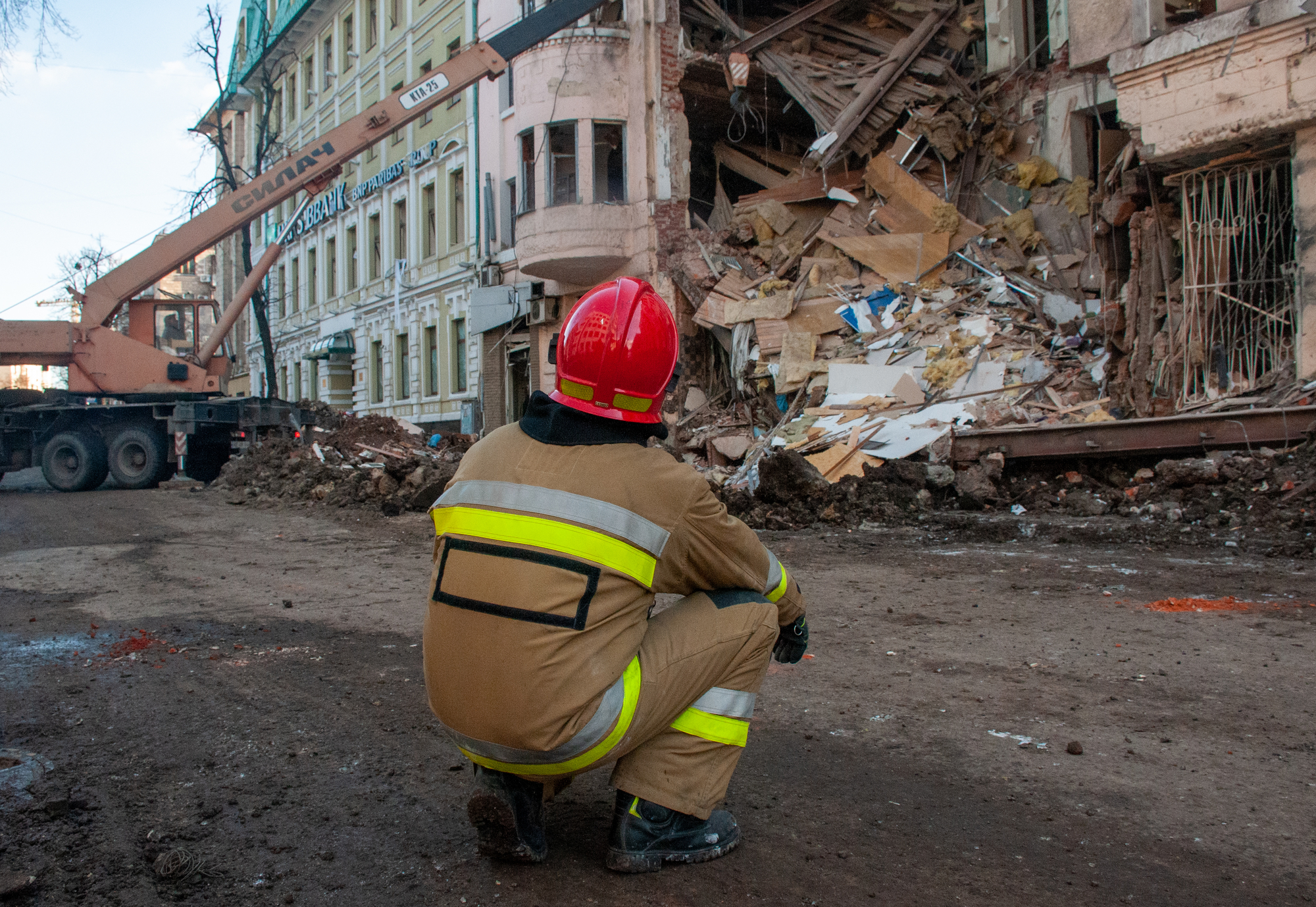 Most stablecoins are backed by fiat reserves and should have enough collateral in case users decide to withdraw their funds. But a new generation of "algorithmic" stablecoins like terraUSD or UST are trying to base their dollar peg on code. Recently, this algorithm has been put to the test as investors became disillusioned with cryptocurrencies.
Previously, Tether claimed that all of its tokens are backed 1 to 1 by dollars held in a bank. But the company later revealed that it relied on a range of other assets to back its token, including commercial paper, a form of short-term unsecured debt issued by companies.
When Tether last released reserve data, the cash was only about $4.2 billion, and $34.5 billion consisted of unidentified treasury bills with maturities of less than three months. Another $24.2 billion of assets were in commercial paper.
These reconciliations, conducted by Tether every quarter, are signed by a Cayman Islands firm that has just three employees, according to its LinkedIn profile.
Tether has repeatedly faced calls for a full audit of its reserves.
Responding to a Twitter user who urged Tether to release a full audit, Paolo Ardoino, the company's chief technology officer, insisted that his token was "fully backed" and bought back $7 billion in the last 48 hours.
We have redeemed 7B in 48h, without the blink of an eye. How many institutions can do the same?
We can keep going if the market wants, we have all the liquidity to handle big redemptions and pay all 1-to-1.
Yes, Tether is fully backed.
— Paolo Ardoino (@paoloardoino) May 17, 2022
"We can continue to operate if the market wants, we have all the liquidity to process large repayments and pay everything 1 to 1."
In another tweet, Ardoino said that Tether is still working on the audit.
When I was referred to secret sauce, was because I was asked to list all our counterparties.
Btw, we're working on an audit (was announced some time ago) and hopefully regulators will push more auditing firms to be more crypto friendly.
— Paolo Ardoino (@paoloardoino) May 17, 2022
"We hope regulators will push accounting firms to be more crypto friendly."
Worry about Tether appears to have boosted demand for competing tokens such as USDC Circle and Binance's BUSD, which have seen their market value rise by around 8% and 4% over the past week. Experts say this is because these tokens are considered "more secure" than Tether.
---