When the final boss is not the strongest in the game.
When the final boss is not the strongest in the game.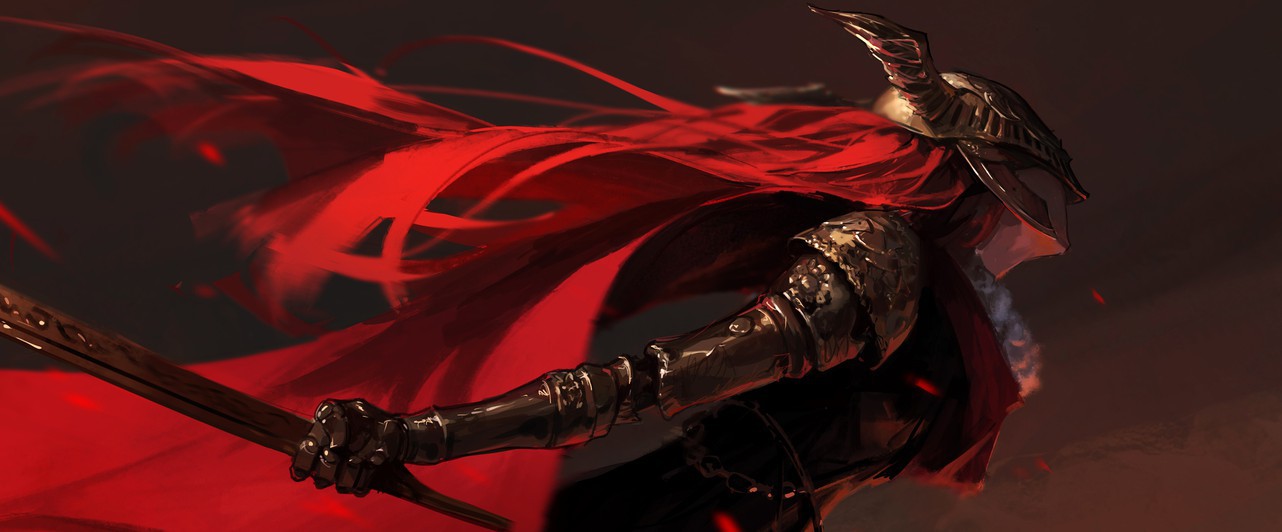 YouTuber and modder Garden of Eyes continues to experiment with Elden Ring. He managed to organize the battles of Malenia and Radagon, one of the strongest opponents in the game, with all the other bosses.
An important point: all the battles took place without the direct participation of the modder. Garden of Eyes controlled the camera, but the bosses fought each other completely on their own, their actions were controlled by a regular AI.
The first experiment was dedicated to Malenia. As Garden of Eyes explains, he wanted to see if any of the bosses could kill Malenia, or at least bring her to the second phase. Spoiler: at least one boss could.
During the experiment with Radagon, it turned out that he is not as deadly as Malenia. The final boss of Elden Ring dealt with most of the rest of the opponents, but the victories were not so easy for him.
The fights between Radagon and Malenia, of course, were also arranged. Both fights were won by the same boss, you probably guessed who it was.