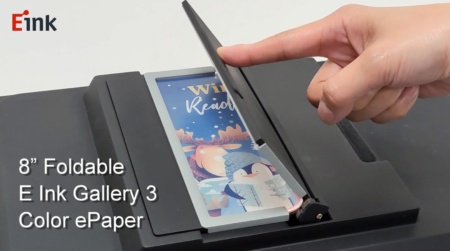 Dual screen devices and foldable smartphones are gaining market share in all technology segments. The leaders in this technology are Samsung and Huawei, as well as other Chinese brands such as Oppo. Apple knows it will be too late if this class of smartphones becomes widespread, but wants to regain ground.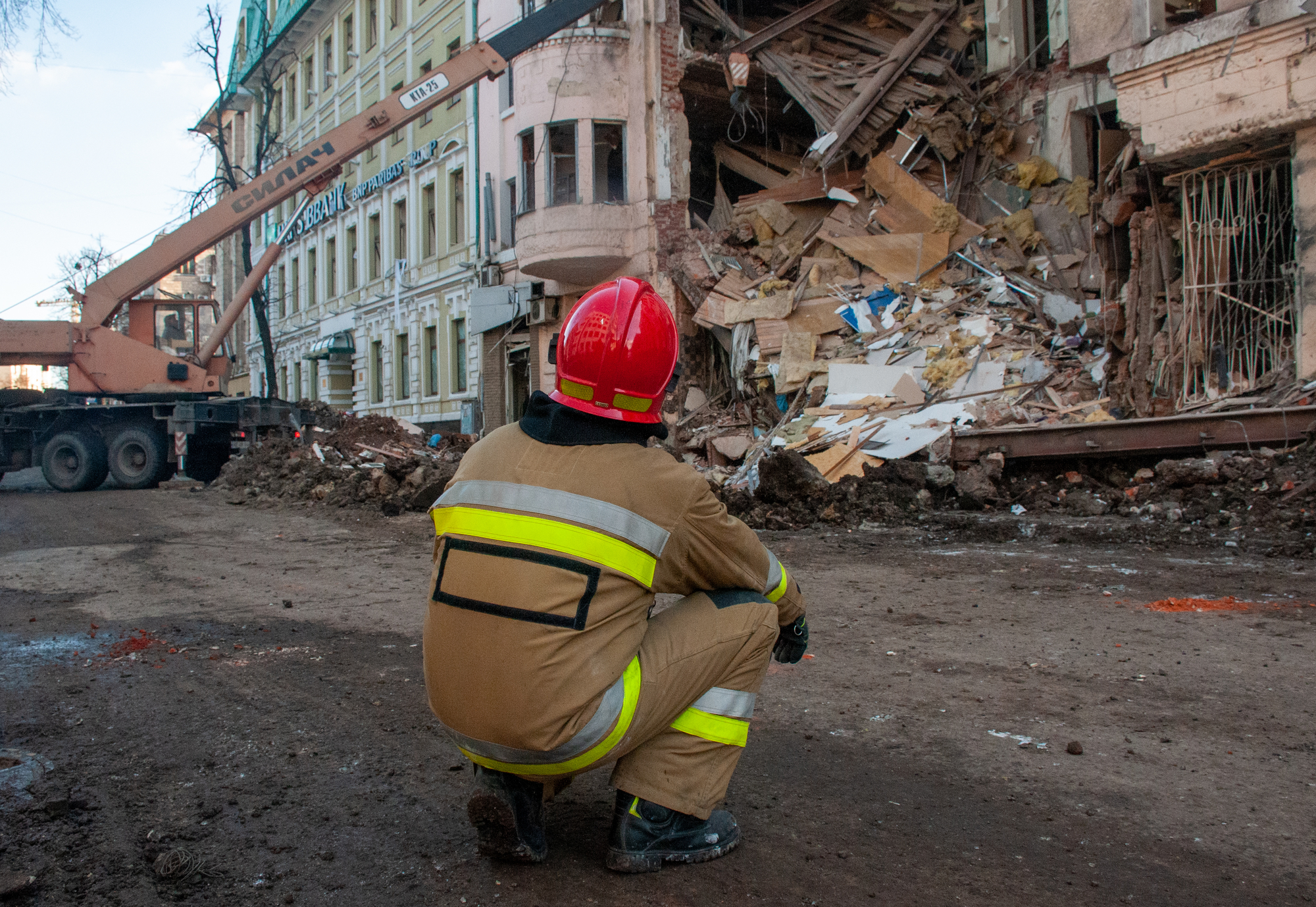 According to various reports from the Cupertino-based brand, Apple is testing an E-Ink color screen as an external viewfinder for an as-yet-unannounced foldable device. According to analyst Ming-Chi Kuo, a color EPD (Electronic Paper Display) could be part of a lid or a second screen for foldable devices.
"E Ink" in this tweet is a company name, not Electronic Ink; it's 元太科技 in Chinese.https://t.co/F9ikoX1YkU https://t.co/grHcwsglvz
— 郭明錤 (Ming-Chi Kuo) (@mingchikuo) May 17, 2022
Most foldable tablets on the market combine a large foldable inner screen with a smaller outer screen used for quick notifications. But existing devices like the Samsung Galaxy Fold3 or Oppo Find N use OLED panels in both cases.
Apple is testing E-Ink screens, which, although they have a smaller gamut of colors, are much more energy efficient. A problem that is not insignificant in the iPhone.
While E-Ink is best known for the monochrome screens that Amazon uses on their Kindles, the company also has a line of color screens. A few weeks ago, E-Ink Gallery 3 was announced, a new version of E-Ink technology that can reproduce more colors and is more efficient.
Also, something important for modern phones: it can update much faster than previous color screens from the same company. While not at the level of OLED or LCD screens, it is very close.
There has been talk for a long time about Apple's idea to move towards foldable devices. In 2021, there were reports that Apple was prototyping foldable screens, and in April 2022, it was reported that the brand could release a device with a 9-inch foldable screen in 2025.
In a Bloomberg article last month also reportedthat Apple may release a device with a 20-inch folding screen, but not before 2026.
---