The Ukrainian representative office of MSI will raffle off three unique dragons from a limited series, released specifically for the 35th anniversary of the company. This is a metal dragon on a pedestal 31 cm high, 24 cm wide and weighing 3 kg.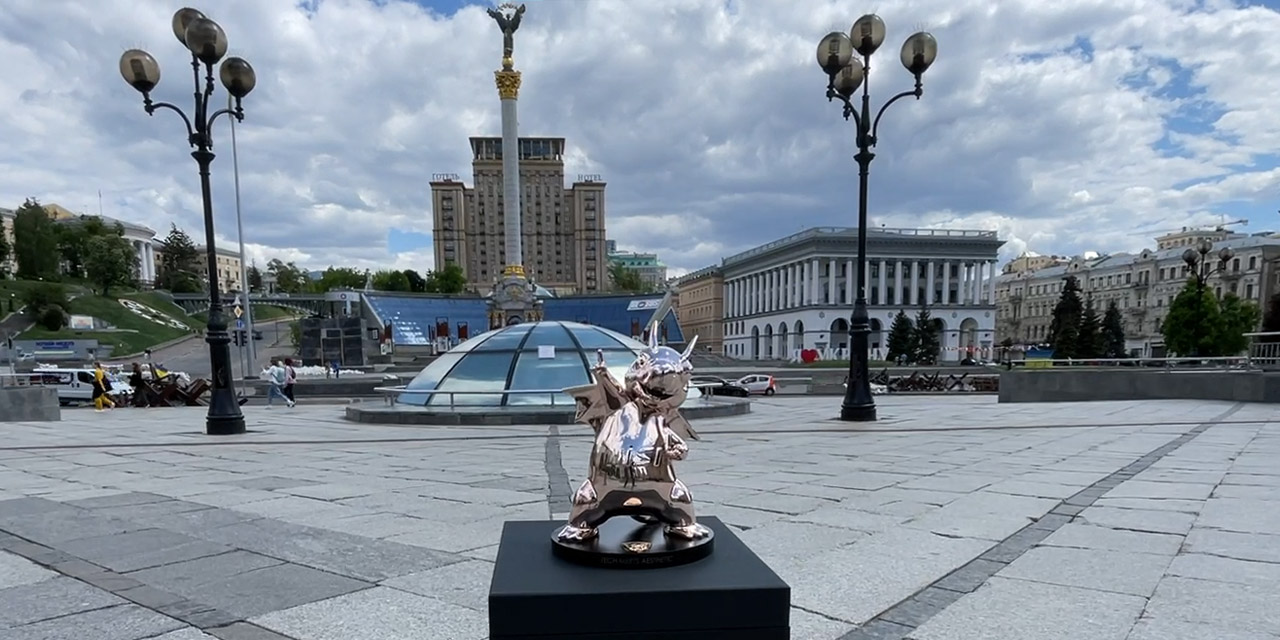 The conditions of the promotion are simple. To become a participant in the drawing, you need to transfer from 100 hryvnia or more link. In the comments to the transfer, indicate the name and phone number for communication. The number of transfers from one participant is not limited. More transfers – more chances for a prize.
All funds raised will go to the charityTurn around live" and Sergei Prytula Foundation. The results will be summed up on the evening of May 23.