Phanteks announced waterblocks Glacier G3090Ti MSIdesigned for liquid cooling of graphics accelerators GeForce RTX 3090 Ti Suprim(X) and GeForce RTX 3090 Ti Gaming (X) Trio by MSI.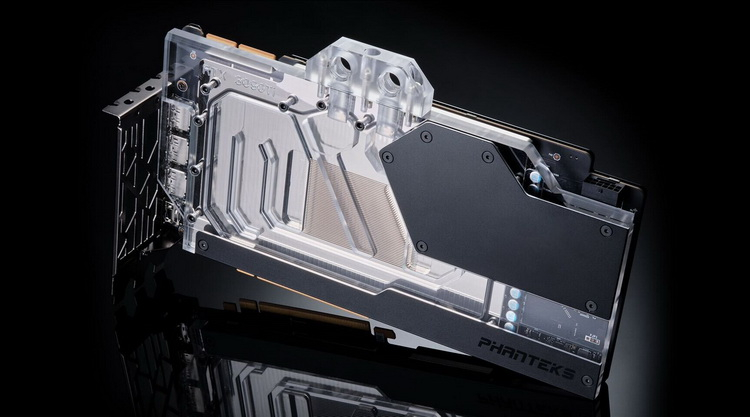 The solution applies to full coverage devices: heat is removed not only from the GPU, but also from the memory chips, as well as from the elements of the power subsystem. The company claims to use only premium materials in new products. water blocks Glacier G3090Ti MSI offer a nickel-plated copper base, clear acrylic top, black or chrome-plated aluminum caps, and VITON industrial grade O-rings.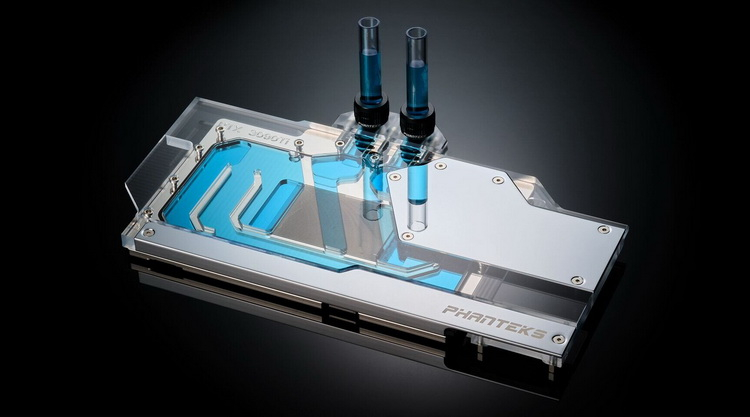 The built-in RGB lighting of the water blocks can be synchronized with the rest of the computer.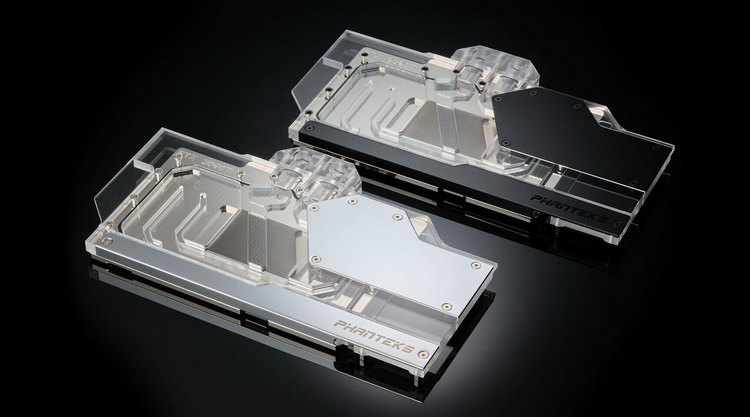 Dimensions of Phanteks waterblocks Glacier G3090Ti MSI for MSI GeForce RTX 3090 Ti Gaming (X) Trio graphics cards are 266.56 × 151.24 × 18.9 mm. Weight is 1.15 kg. For MSI GeForce RTX 3090 Ti Suprim (X) accelerators, the dimensions of the water blocks are 353.24 × 190 × 70 mm. And the weight is 1.74 kg. More details can be found on the manufacturer's website.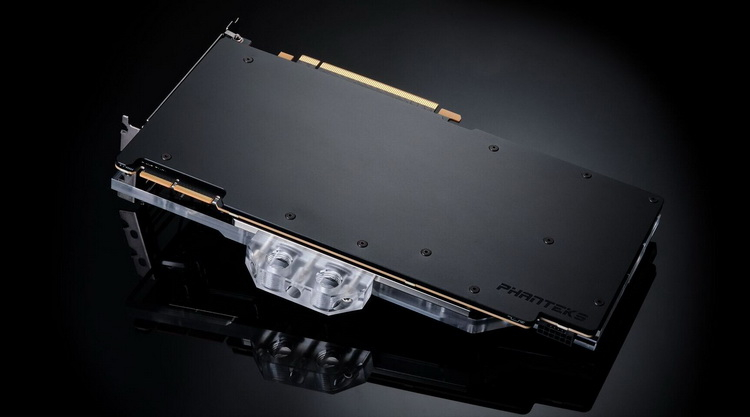 The novelties will be available in both black anodized aluminum and chrome versions. The manufacturer estimated the black version at $230 (or 230 euros in Europe), and the chrome version at $250 (250 euros). The water blocks should be on sale by the end of this month.
If you notice an error, select it with the mouse and press CTRL + ENTER.