The Yandex company has opened a pre-order for the second-generation Yandex.Station smart column. You can pre-order the new product on Yandex Market, M.Video, Eldorado, DNS, OZON, Svyaznoy and other retailers. The device will go on sale on May 31.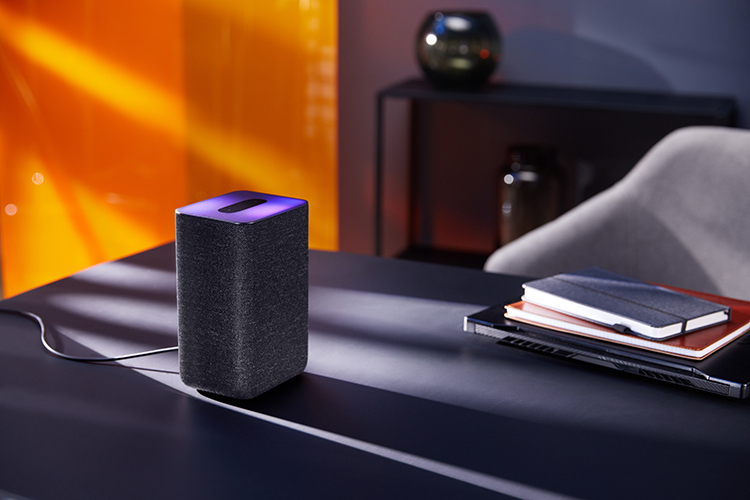 This is the company's first smart speaker to support the Zigbee protocol, which does not require large power consumption and provides data exchange directly, even without an Internet connection. Thanks to this, the speaker can interact with many devices and ensure the smooth operation of sensors and smart home devices. You can use voice control to connect devices to the speaker or interact with them. For the column to detect the sensor, it is enough to say: "Alice, find the sensor."
"Yandex.Station 2" has a thinner body. Alice's ring, which became her symbol, has turned into a luminous LED panel that shimmers to the beat of the music or carries information about the weather forecast. By turning on the track and saying to Alice: "I like it", the user will receive a heart image in response.
Yandex.Station of the second generation is equipped with two broadband speakers with a total power of 30 W and a special acoustic grille with an aperiodic structure, due to which the sound passing through it is almost not distorted. In addition, for the first time in the Yandex column, room correction technology has been implemented, which reduces sound distortion associated with room acoustics.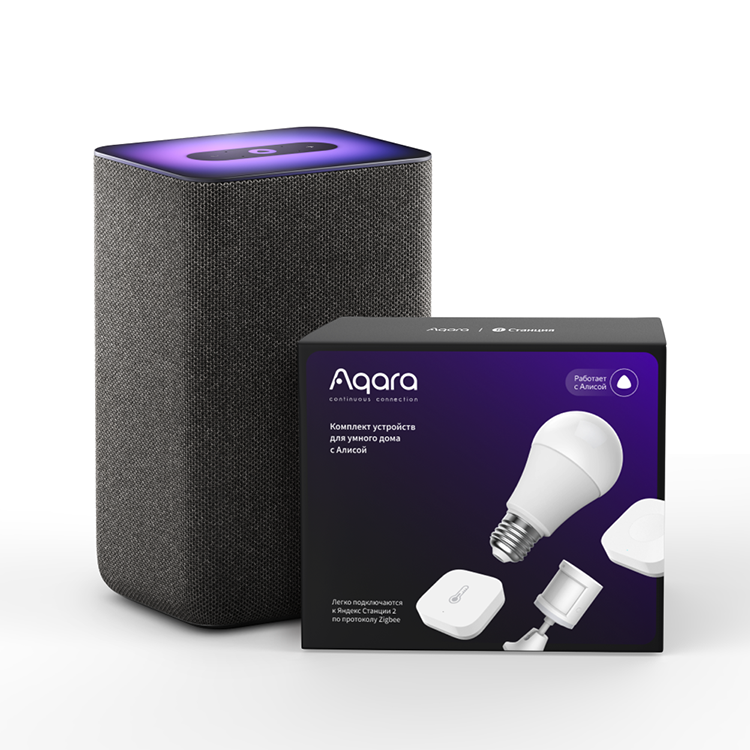 Yandex.Station of the second generation can be purchased separately or in a set with a set of Aqara smart devices, which includes a smart light bulb, a switch and sensors: movement and lighting, temperature and humidity.
The new Yandex.Station costs 16,990 rubles, the kit costs 18,990 rubles. It can be purchased together with a Plus Multi subscription and paid in equal installments over 12 or 36 months.
If you notice an error, select it with the mouse and press CTRL + ENTER.