One of the users of the Chinese forum Chiphell shared interesting photos, which allegedly depict the cooling system of the reference GeForce RTX 4090 Ti. Judging by them, the future Nvidia flagship looks like the GeForce RTX 3090 (Ti) video cards in the Founders Edition modification.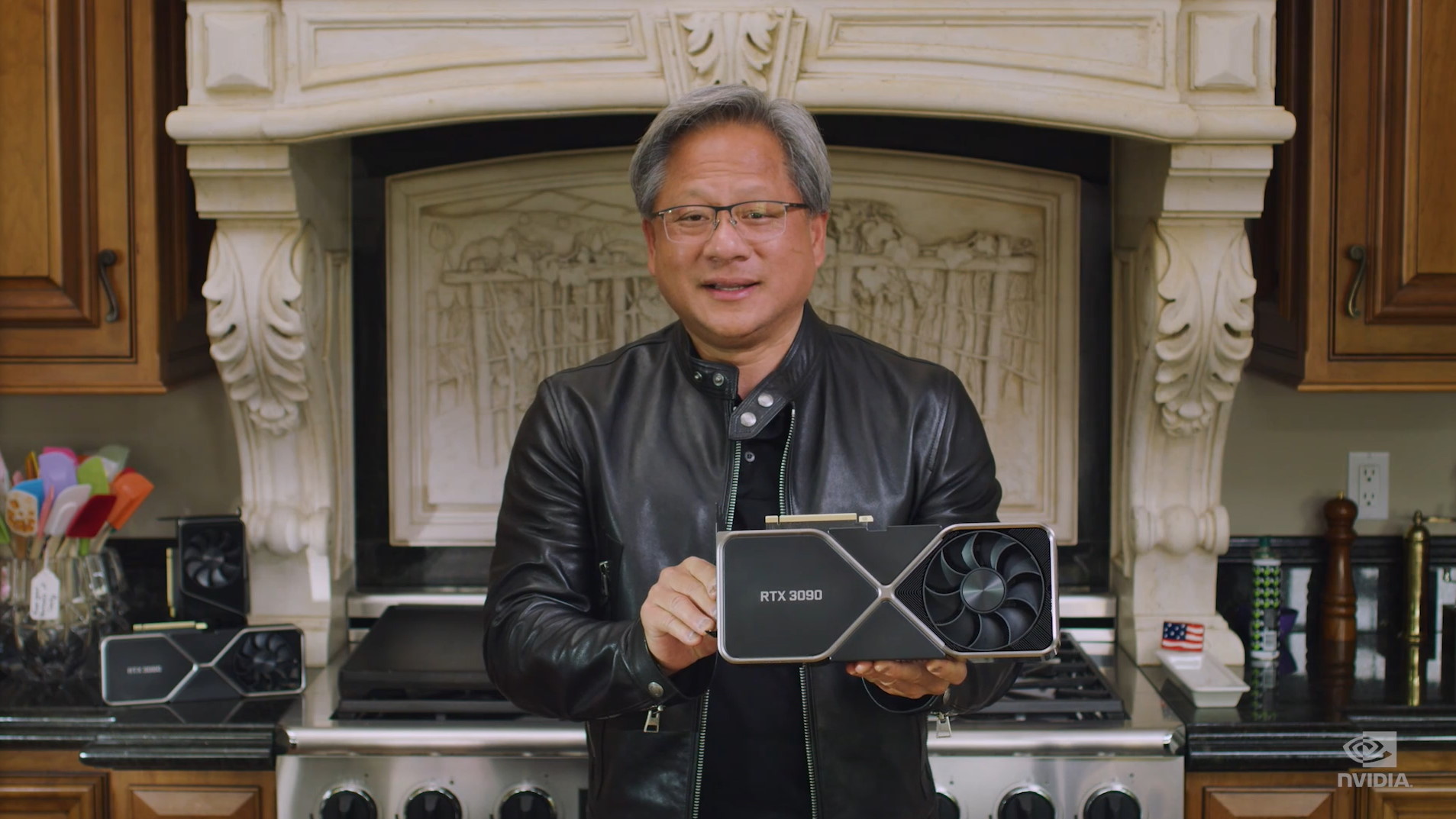 For the GeForce RTX 4090 Ti, the "green" chipmaker has prepared a three-slot cooling system with fans on opposite sides. Among the features of the heatsink, one can single out large dimensions and an increased area of ​​the contact pad for cooling the GPU and memory chips. As in the case of the GeForce RTX 3090 (Ti), the "heart" of the cooler is the evaporation chamber.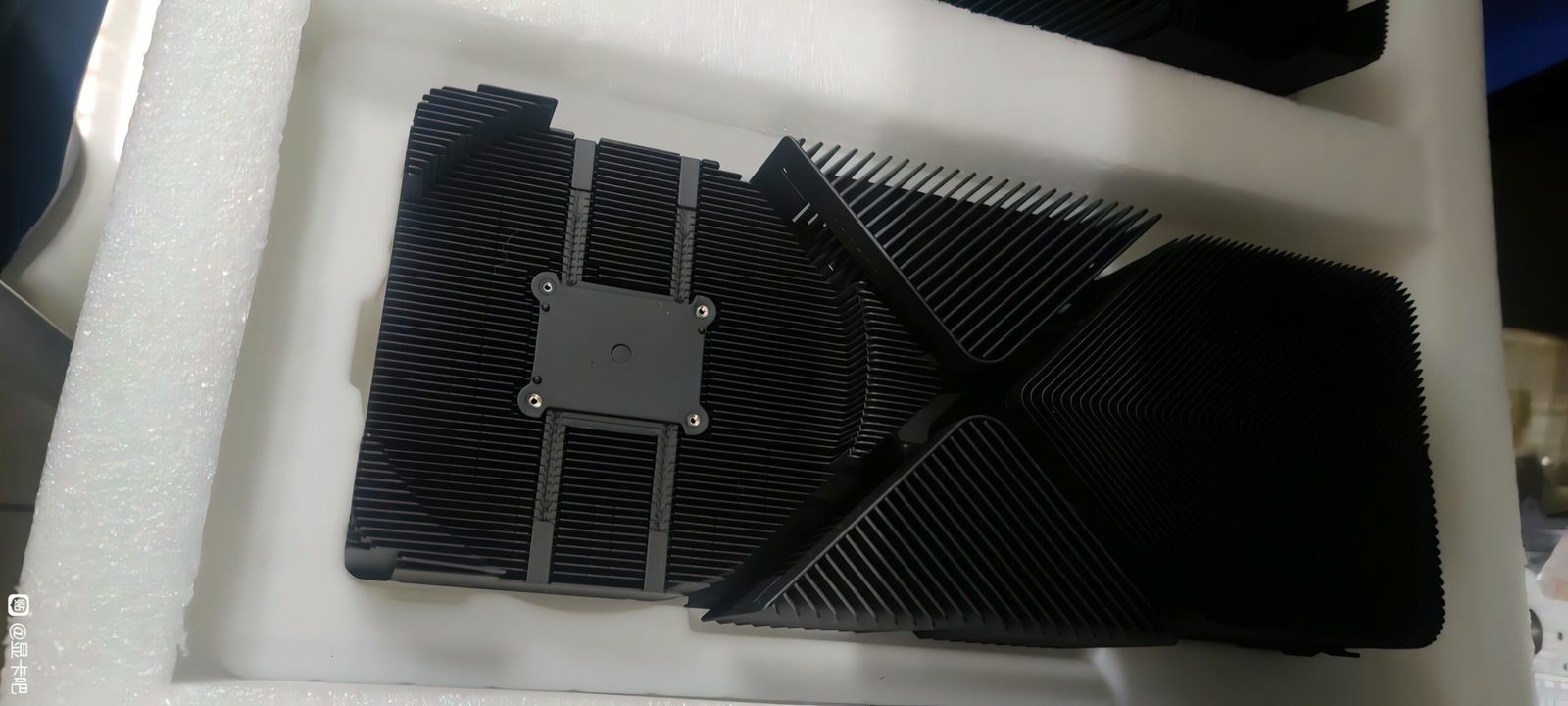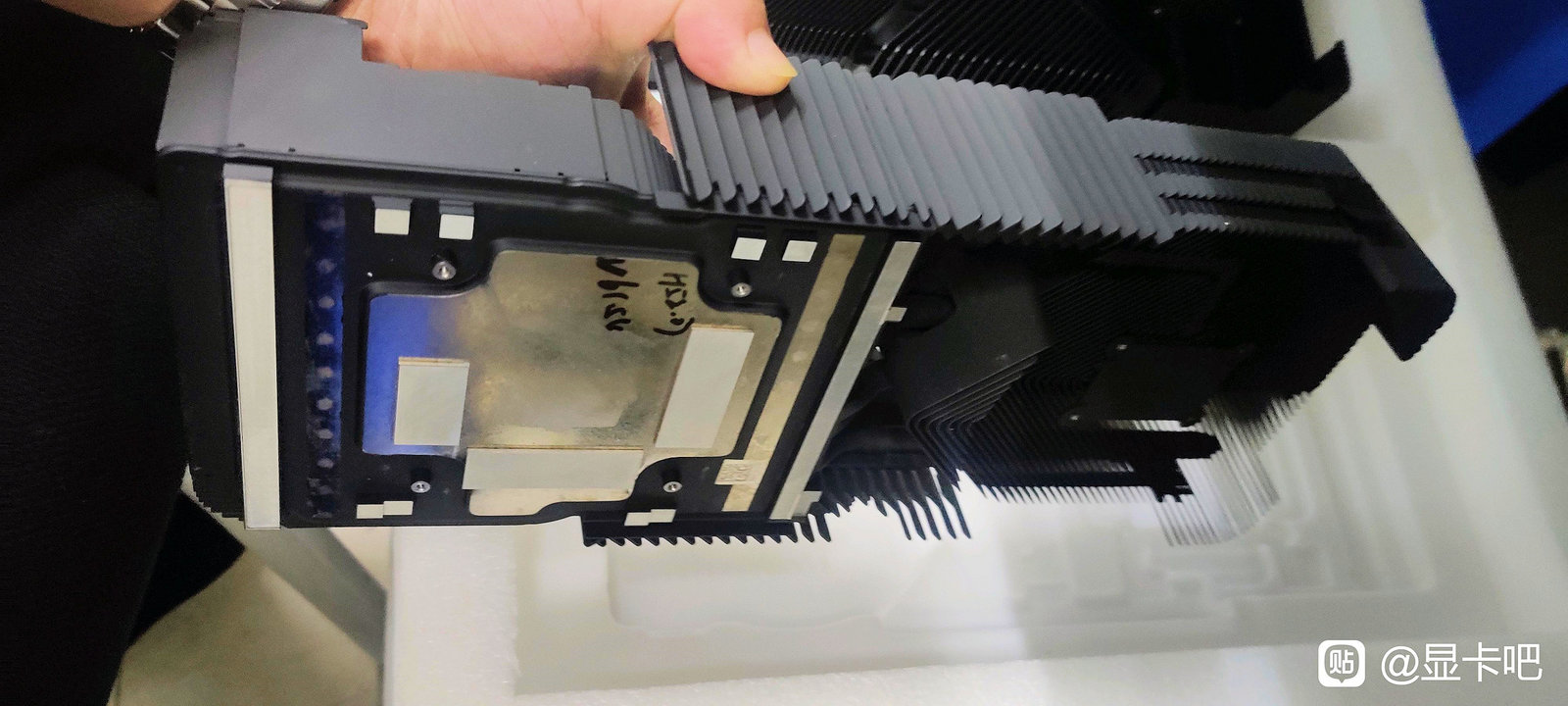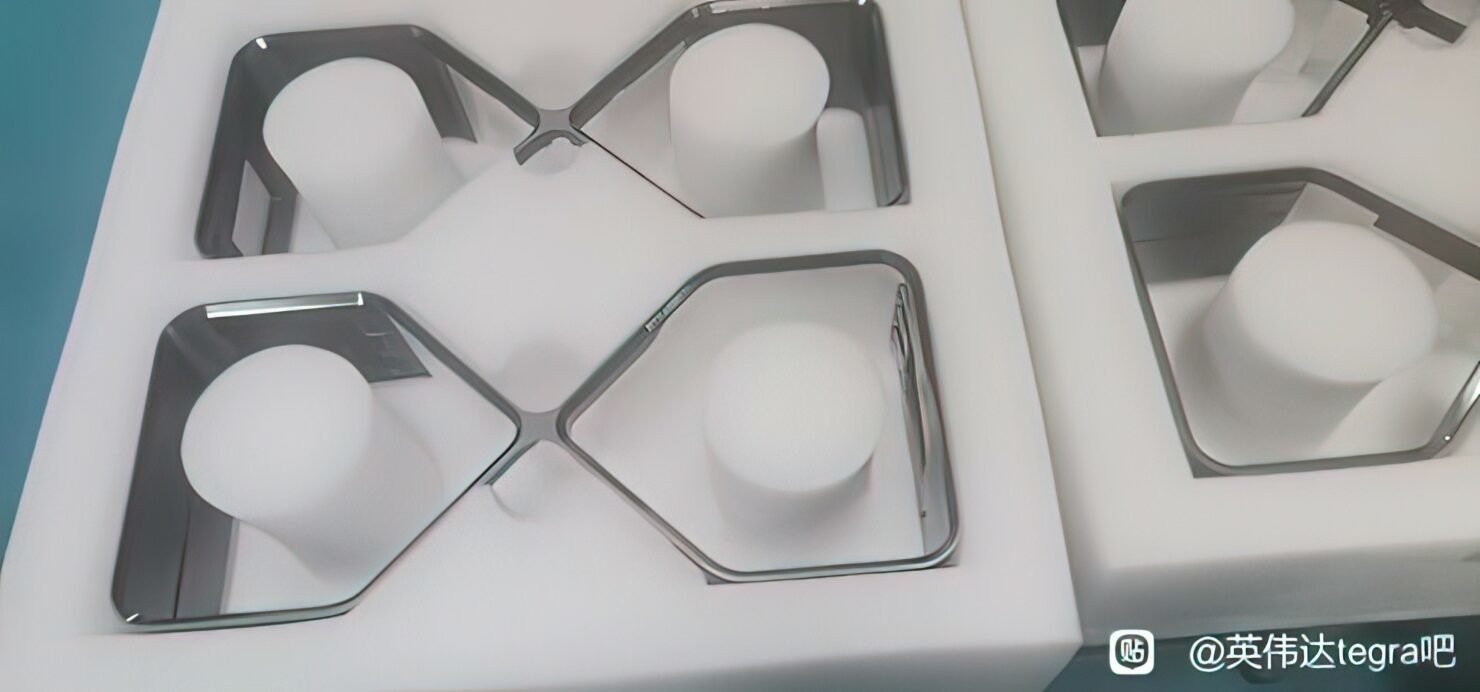 According to the latest information, the GeForce RTX 40-series graphics cards will be introduced at the beginning of the third quarter. They will be based on GPUs based on the Ada Lovelace architecture, for example, the top GeForce RTX 4090 (Ti) accelerators will receive an AD102 crystal. A notable feature of the new cards will be not only the record number of GPU units (according to unofficial data, up to 18,432 CUDA cores), but also the TGP level in the region of 450-600 watts.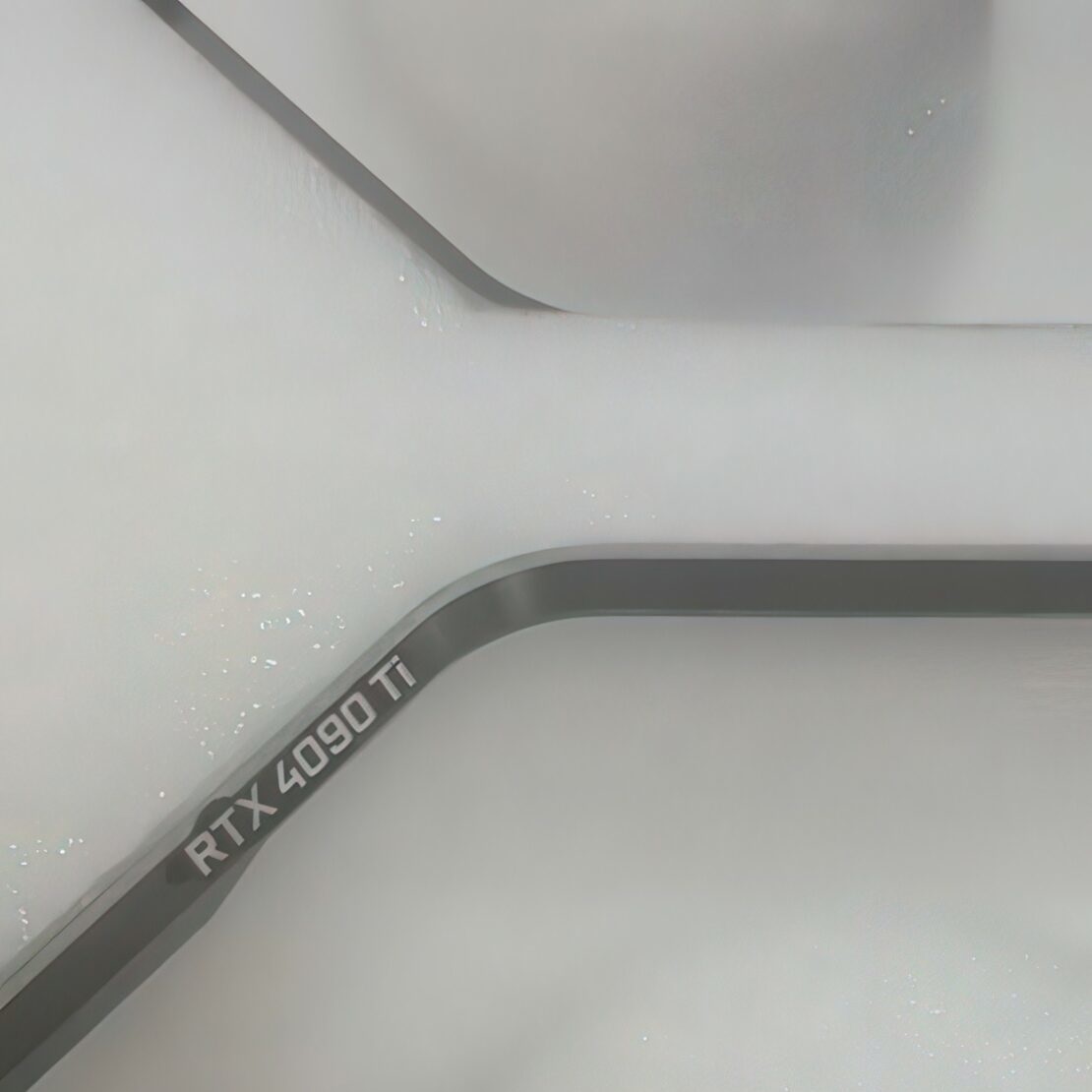 Source:
WCCFTech