Publisher THQ Nordic and developers from the Hungarian studio Kite Games (Sudden Strike series) submitted joint project – a strategic action game with role-playing elements The Valiant.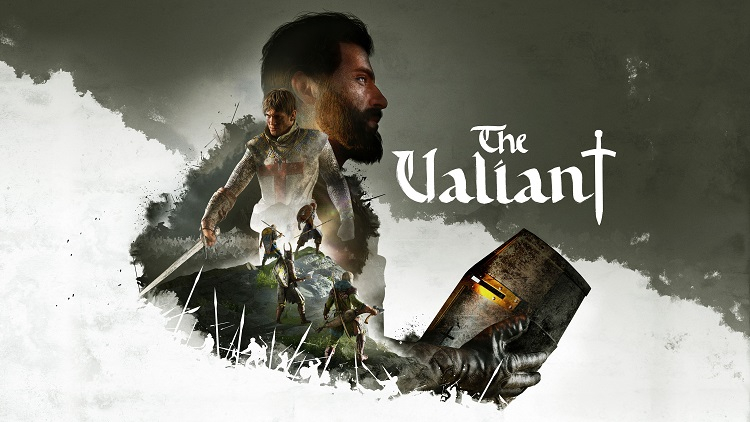 The events of The Valiant will unfold in the XIII century in Europe and the Middle East. Players take on the role of the knight Theodorich von Ackenburg to stop his former brother-in-arms Ulrich.
The fact is that Ulrich is obsessed with the idea of ​​restoring an ancient relic – Aaron's rod. To find the missing parts, the villain embarks on a new crusade across Europe and the Holy Land, which cannot be allowed to succeed.
"Choose hero units and support units in 15 exciting, carefully crafted solo missions, each with their own cutscenes, diaries, difficulty levels and more"the developers promise.
Multiplayer in The Valiant will be represented by the cooperative mode "To the last fighter" (three people, hordes of enemies) and PvP with duels in the formats "1v1" and "2v2", as well as "extensive range" personalization items.
The authors of The Valiant prioritize tactical battles with a small number of participants. Each hero comes with three unique skill trees that give you plenty of room to customize your playstyle.
The Valiant is being made for PC (Steam, GOG, Epic Games Store), PlayStation 4, PlayStation 5, Xbox One, Xbox Series X and S. The game has no release dates yet, but there is declared support for the Russian language (text).
If you notice an error, select it with the mouse and press CTRL + ENTER.