It is alleged that the first test orbital flight of the Starship spacecraft is being hampered by officials delaying the environmental review of the Boca Chica spaceport. But no less problem (if not the main one) remains the difficulties with the latest rocket engines – Raptor 2. Indirectly, this is hinted at by recent bench fire tests of engines, a couple of which are successively exploded one after another.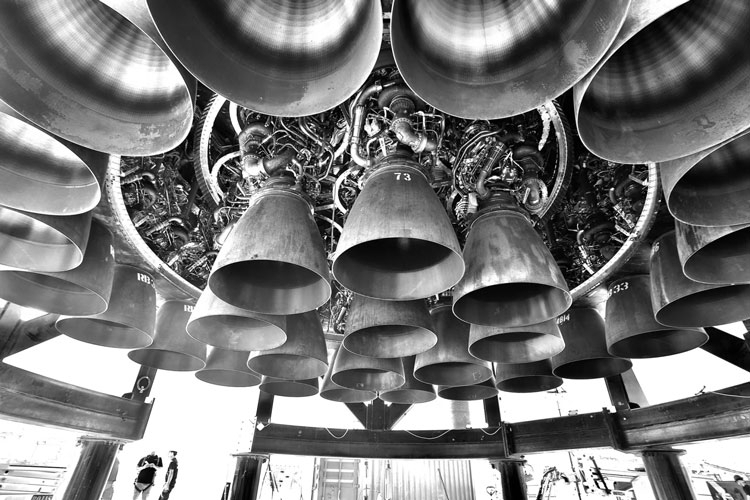 SpaceX and its officials have not commented on the incident. Elon Musk himself is busy buying Twitter and this is such an impressive media event that the raptor explosions are simply lost against its background. And yet, at the test site in McGregor, Texas, two "pops" were heard during the testing of two Raptor 2 engines in a row.
The events were recorded by the surveillance cameras of the NASA SpaceFlight amateur astronautics team. Videos of both events are posted in the corresponding section of the Reddit forum. here and here. It is customary for SpaceX to test rocket assemblies under extreme loads in order to verify in practice the acceptable performance of structural elements. Therefore, it can be expected from the planned destruction of the engines. Another question is whether these engines achieve nominal performance?
The Raptor 2 engines, which have tens of percent more thrust than the first generation engines, should be the basis for regular Starship commercial launches. Without a cheap, mass-produced, reusable and easy-to-maintain rocket engine in the face of the Raptor 2, SpaceX is facing bankruptcy, which Elon Musk speaks openly about. Two engine explosions in a row on the test bench do not fit well with plans to start regular Starship flights before the end of this year. We hope the company will share the details on this matter.
If you notice an error, select it with the mouse and press CTRL + ENTER.