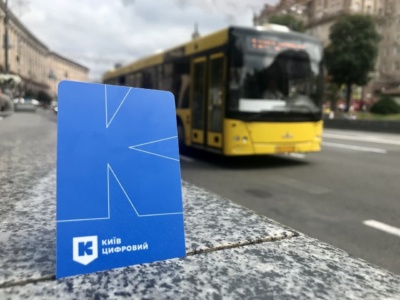 After the resumption of payment for travel in Kyiv on May 16, residents and guests of the capital validated about 350,000 e-tickets. This was announced by the first deputy head of the Kyiv City State Administration Mykola Povoroznik.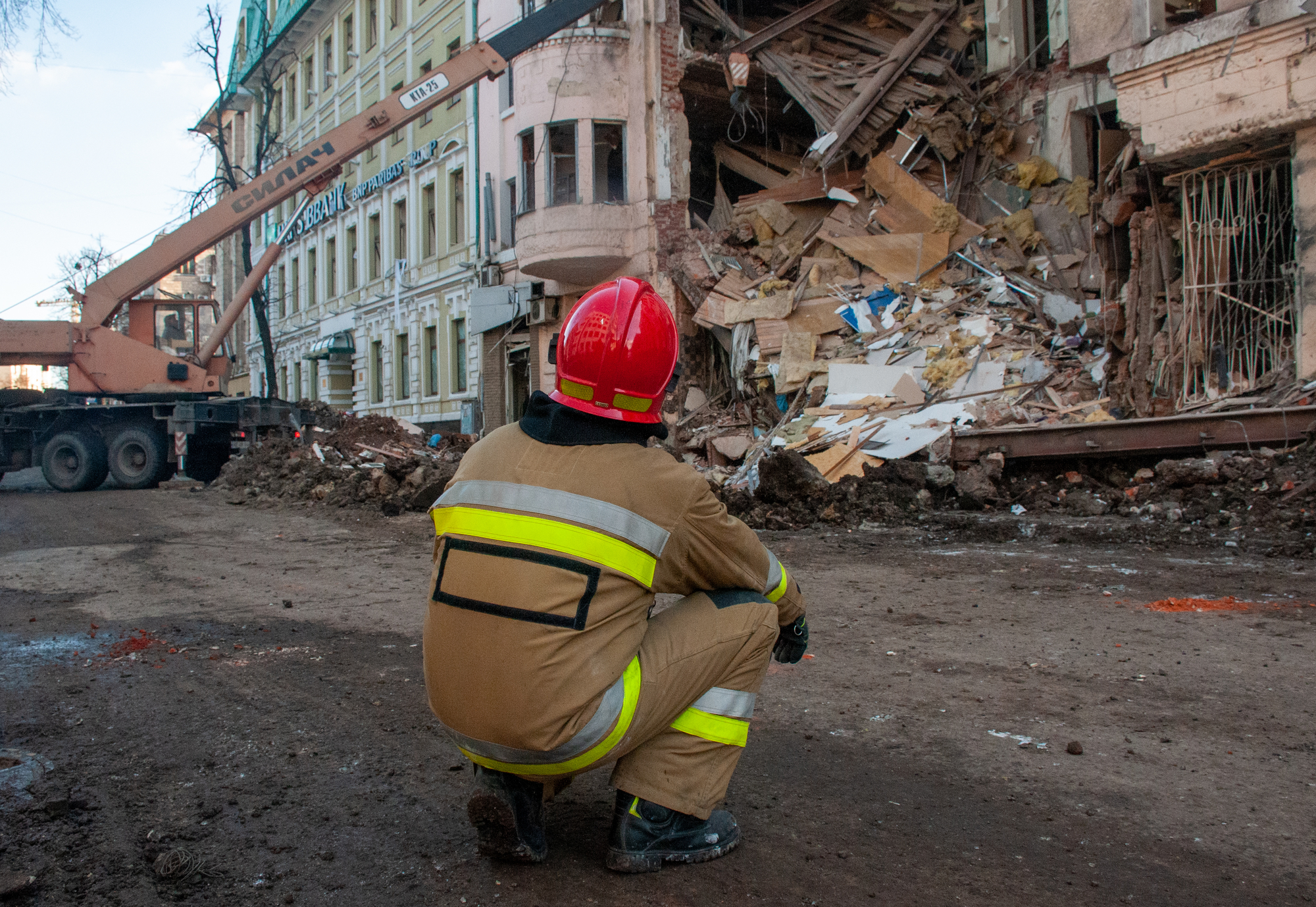 "We analyzed which routes are most in demand among the citizens and decided to increase the number of rolling stock on 20 ground public transport routes. We are adding 9 vehicles to seven tram routes and 11 vehicles to 11 trolleybus routes. An increase in the number of rolling stock makes it possible to reduce the interval of public transport on these routes," said Nikolay Povoroznik.
He added that the city authorities will continue to monitor the demand for land transport routes and, accordingly, increase the number of rolling stock.
"Be responsible – pay your fare! This is your contribution to the city's economy, and, accordingly, to victory!" Mykola Povoroznik stressed.
Recall that since May 16, payment for travel in public transport has been resumed in Kyiv, and an automatic system for fixing traffic violations has also been launched.
PS The list of current routes is available on the following link.
---