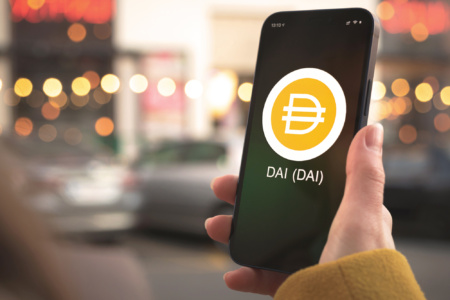 The decentralized stablecoin token DAI has risen in price by 40% over the past week after the collapse of the algorithmic stablecoin TerraUSD. DAI is part of the MakerDAO ecosystem, one of the first decentralized autonomous organizations in cryptography that theoretically operates as a community of common interest without centralized control.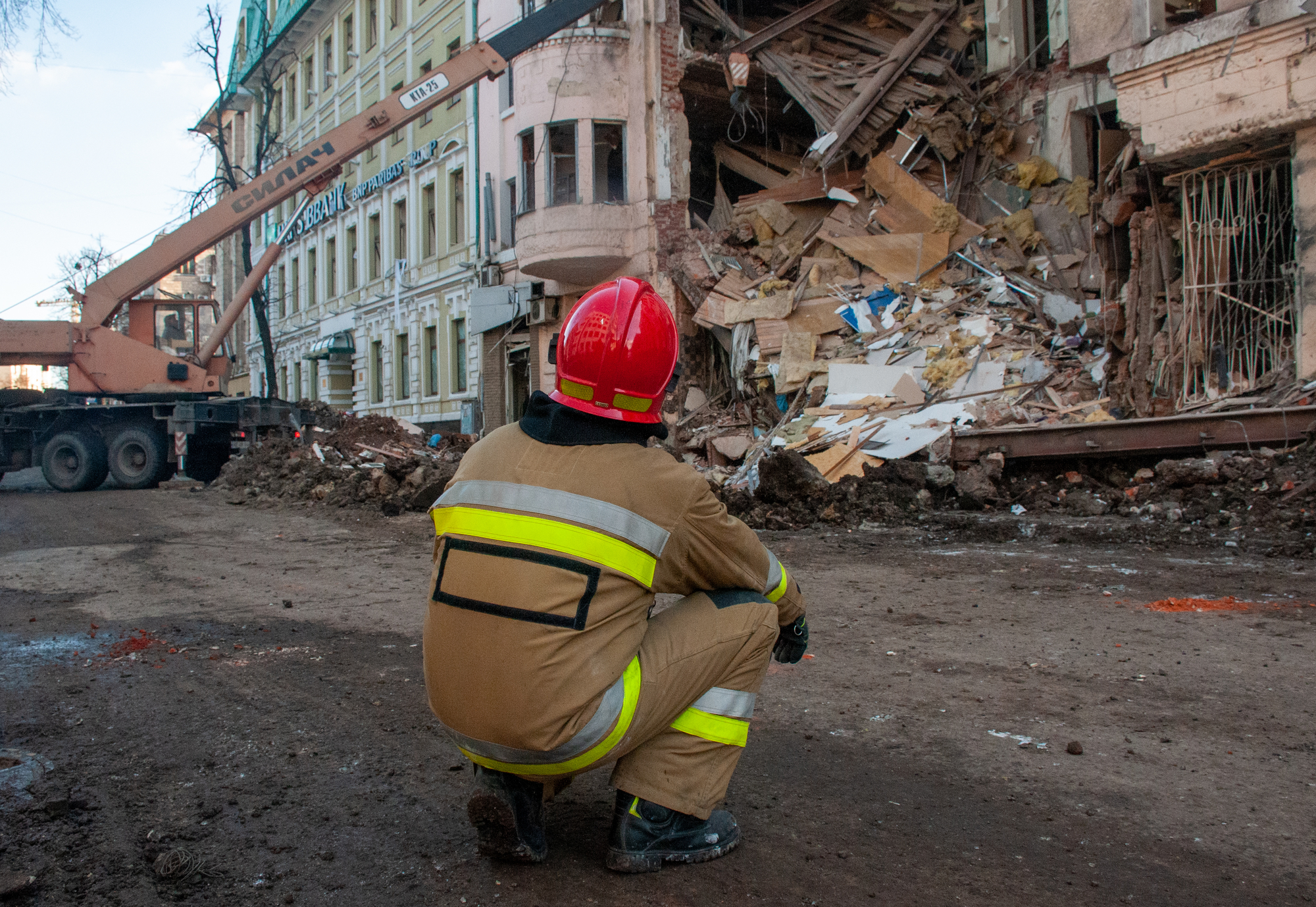 The idea of ​​decentralized decision making, while long discussed in crypto, is particularly attractive given the degree of influence Terraform Labs co-founder Do Kwon has on TerraUSD or UST. UST has also been listed as a decentralized currency, although it has tried to use supply-balancing algorithms to maintain 1:1 parity with the dollar. This failed when the built-in arbitrage mechanism no longer worked as demand for the Terra Luna token plummeted. DAI seeks to over-collateralize assets.
"This is directly related to the collapse of UST. It pretty much collapsed around the time demand leveled off, leaving MakerDAO as the undisputed king of decentralized stablecoins for now."
Henry Elder, Head of Decentralized Finance at Wave Financial
Stablecoins can become a bridge between two worlds that were not designed to mix: cryptocurrencies and traditional finance. This makes them useful as a way to lock in profits from cryptocurrency trading, or as a safe haven if investors think a recession is coming. They also make it easier to move funds to crypto exchanges and have become a key component of the DeFi world.
DAI requires redundant collateral through Ethereum-based coins. For example, users had to deposit $150 or more in Ether to receive $100 in DAI. If the price of Ether falls, they will have to add more collateral or face liquidation.
Created in 2017, DAI is the oldest decentralized stablecoin. It survived the 2018 cryptowinter and the hardships of the 2020 Covid quarantine.
Terra 2.0: the creator of the crypto coin proposes to restart the network and distribute tokens to developers
Source: Bloomberg
---