Spiders Studio and publisher Nacon have announced the continuation of the role-playing game GreedFall. The new part received the title GreedFall 2: The Dying World.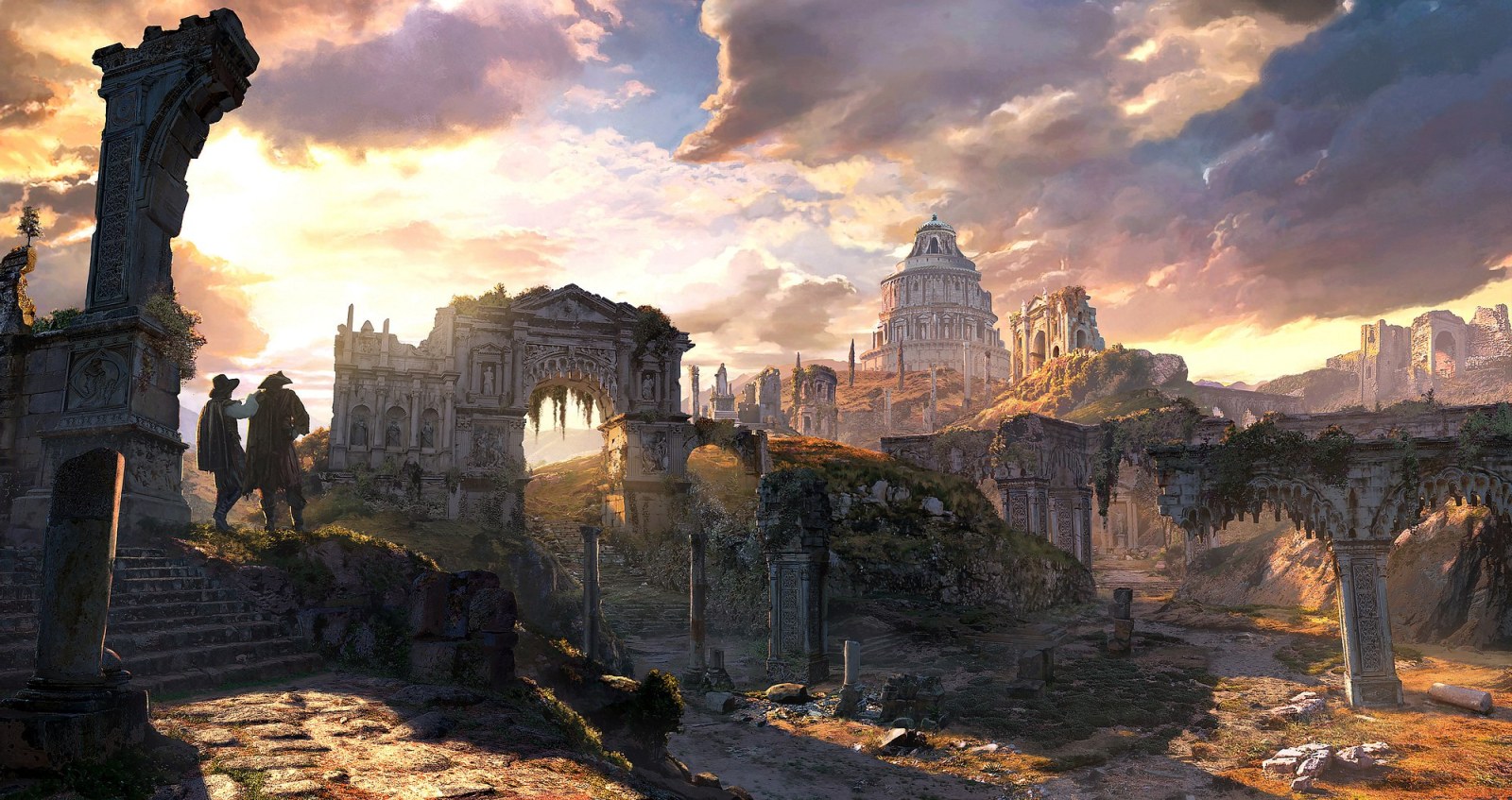 The first part was reminiscent of a fantasy version of Mass Effect in an interesting environment, inheriting the spirit of the Age of Discovery. The sequel will retain the familiar atmosphere of the pioneers.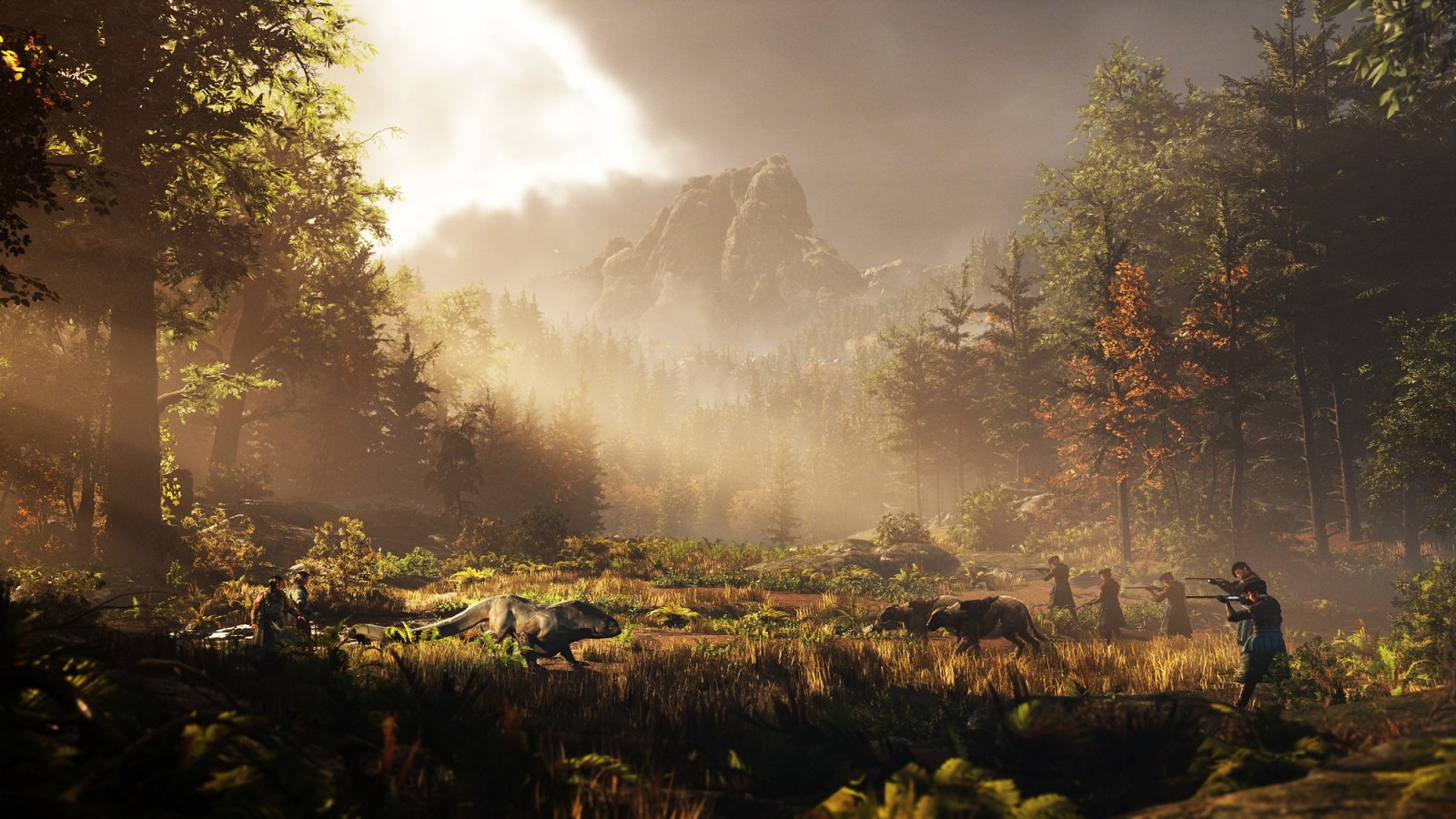 The events of the game will unfold 3 years before the plot of the first part. The hero of The Dying World is forcibly taken to the Gakan continent, where he is forced to fight for his freedom.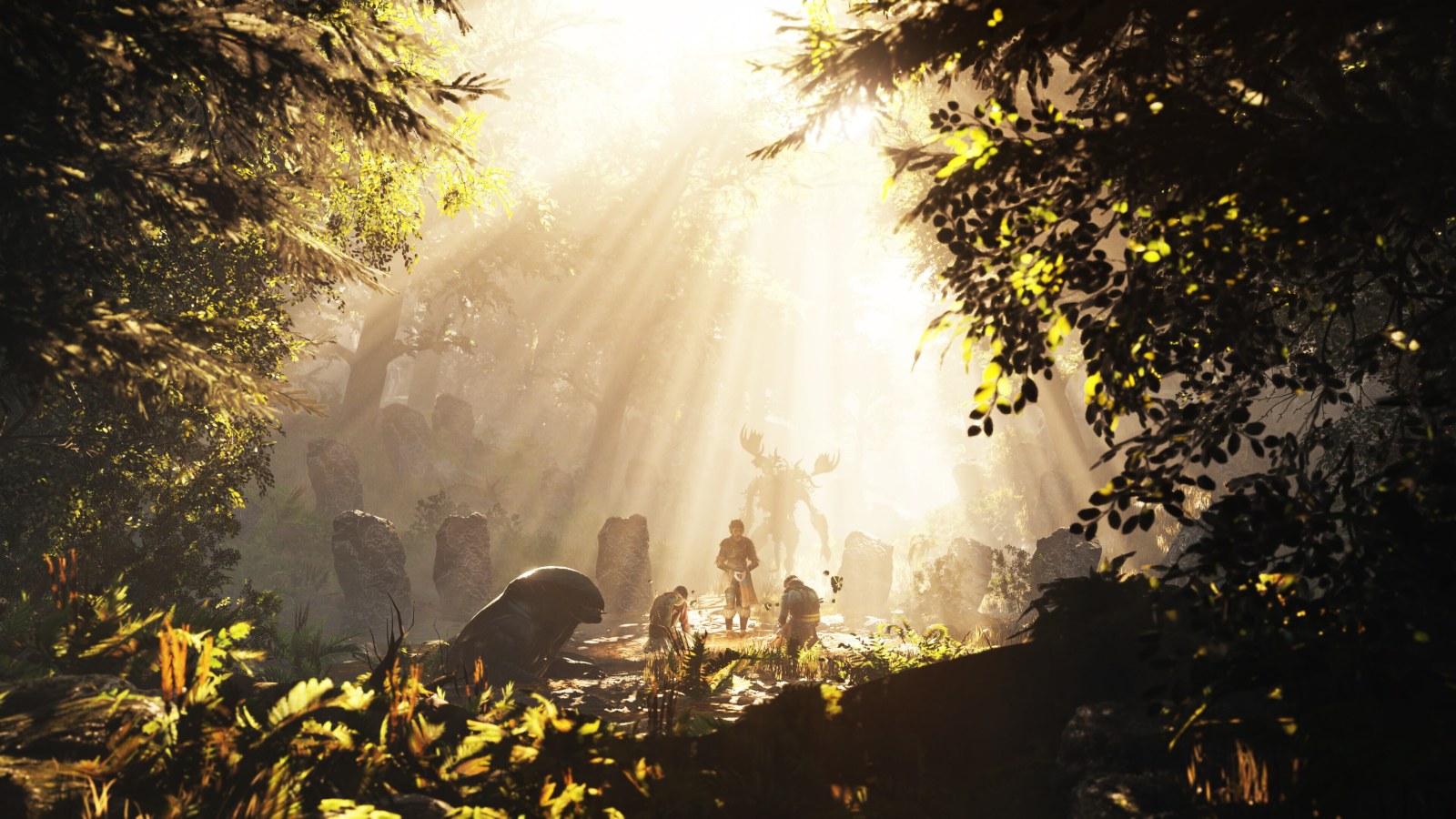 The gameplay will resemble the first part, which involves managing a squad of three fighters. At the same time, the combat system will be finalized, they promise to improve the tactical component.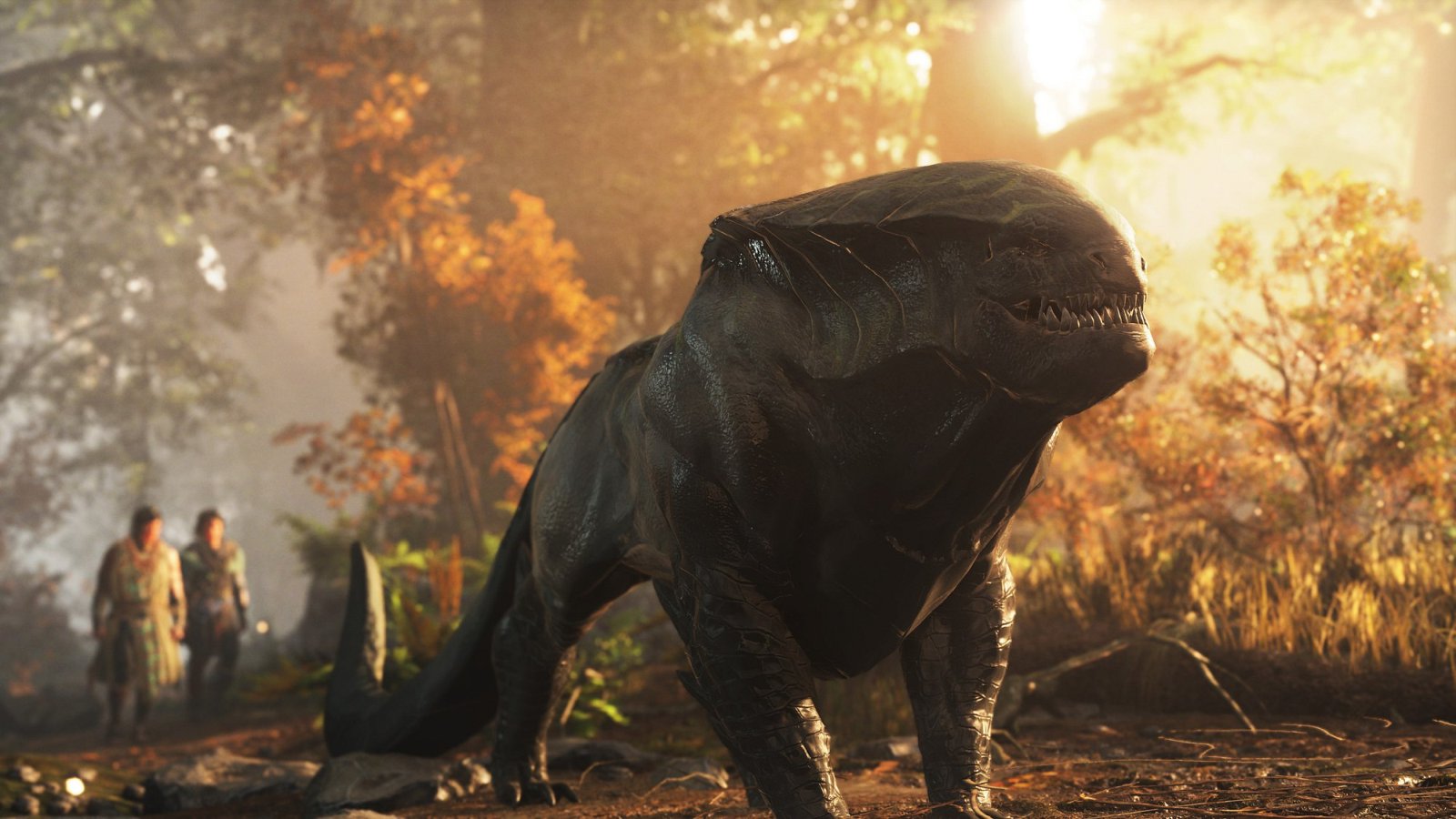 GreedFall 2: The Dying World will be released for PC and current consoles in 2024.