Nvidia's plans for the foreseeable future include not only the announcement of the GeForce RTX 40-series video cards with the Ada Lovelace architecture, but also the release of the entry-level model GeForce GTX 1630. This information was confirmed by the web resource through its own sources. video cardz.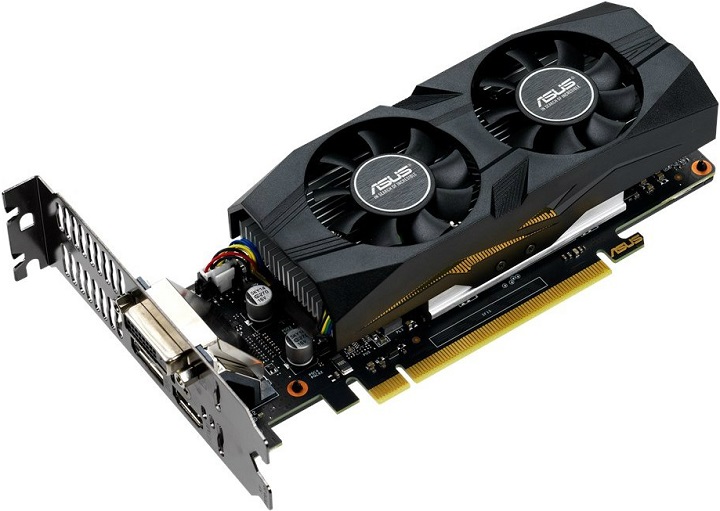 GeForce GTX 1650
The basis of the GeForce GTX 1630 will be the Nvidia TU117 graphics processor (Turing architecture), familiar from the desktop GeForce GTX 1650, as well as several mobile video cards. Detailed characteristics of the novelty are still unknown, but foreign colleagues report that it will replace the GeForce GTX 1050 Ti.
Based on this information, we can assume that the GeForce GTX 1630 will receive a 4 GB GDDR6 buffer, a standard TGP of no more than 75 W and will be cheaper than $190. Foreign stores are now estimating the GeForce GTX 1650 at this amount. By the way, not so long ago, AMD introduced the Radeon RX 6400, the most affordable video card with the RDNA 2 architecture, to the market.