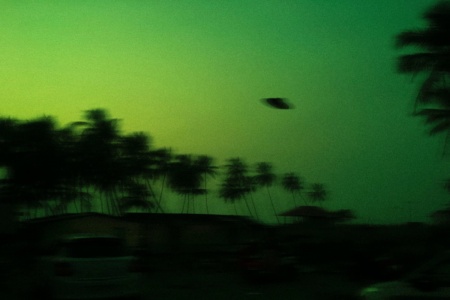 Unusual congressional hearings on May 17 posed unusual questions to US officials on Tuesday. The hearing concerned UFOs, which are now referred to as "unidentified aerial phenomena" (unidentified aerial phenomena – UAP). The House Intelligence Subcommittee on Counterterrorism, Counterintelligence and Counterproliferation held a question-and-answer session, inviting two Pentagon officials to a rare public discussion on one of the most controversial topics.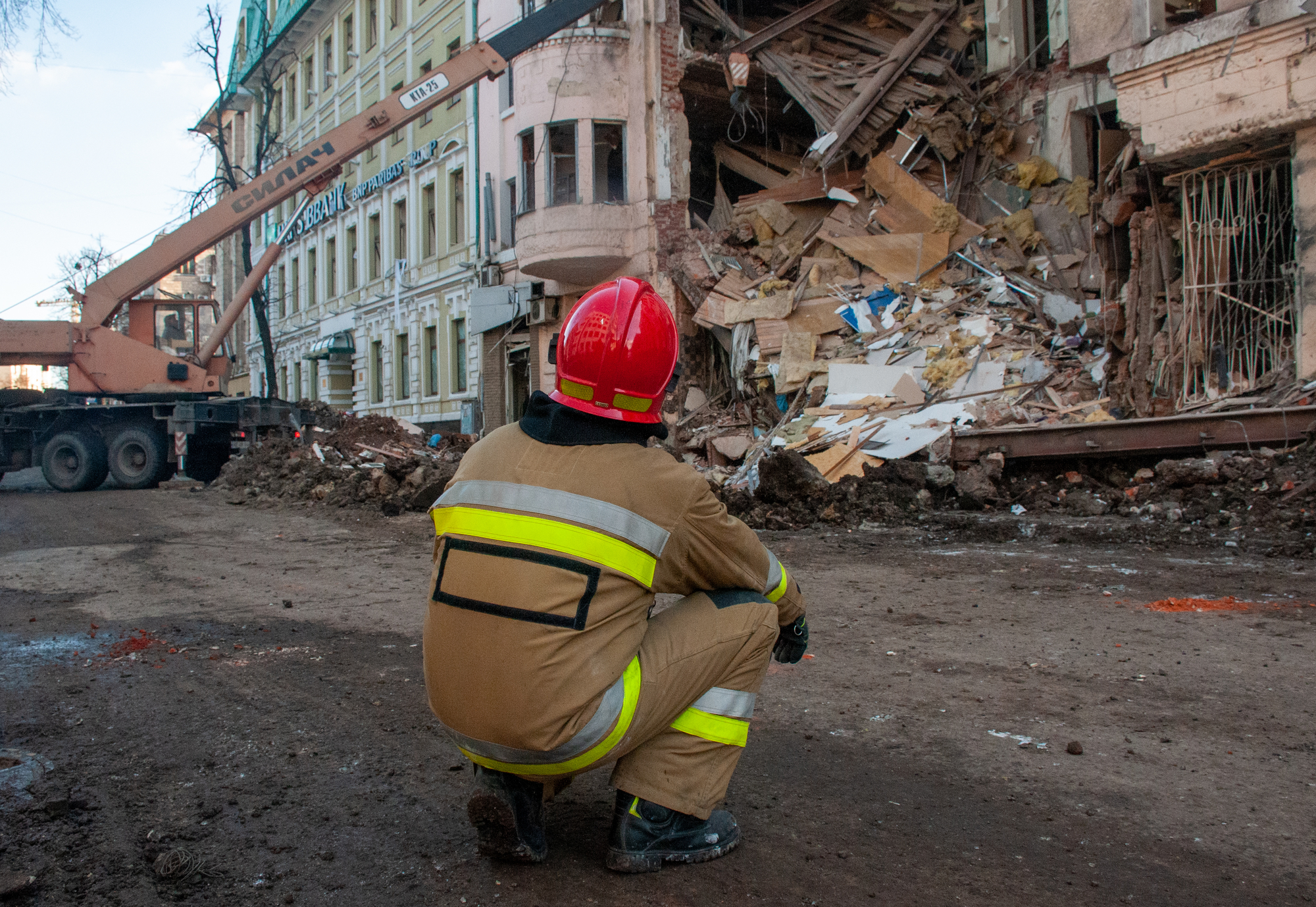 "UAPs are inexplicable, it's true. But they are real. They need to be investigated so that many threats can be dispelled," said Indiana State Representative Andre Carson in his opening remarks.
During the hearing, U.S. Deputy Director of Naval Intelligence Scott Bray shared a declassified video of an unidentified sphere-shaped object "approaching" a pilot flying at a Navy training ground and was only visible in a few short frames.
"I have no explanation for what this object is," he said of the recording.
This was followed by a closed hearing in which Pentagon officials discussed the technical details of how the US military collects data on the UAP. Army officials also denied having physical evidence of anything that is of extraterrestrial origin.
The Department of Defense created a special task force to investigate the UAP in 2020. The task force's mission is to "detect, analyze, and catalog UAPs that have the potential to pose a threat to U.S. national security."
The Pentagon's UAP Task Force maintains a database of unexplained aerial sightings, and Bray noted that it currently contains 400 reports of such reports. And less than a year ago there were 143.
One possible explanation (but unlikely) is that some UAPs may be Chinese or Russian hypersonic technology designed to spy on US military activities. Other hypotheses for the origin of the UAP include lost weather balloons and visual distortion caused by photographic and video equipment.
The Pentagon declassified footage with "unexplained flying objects"
---