BuzzFeed decided to check how accurate the Twilight franchise cast was. To do this, the journalists used books by Stephenie Meyer and the Artbreeder neural network, which generates portraits of people according to their description.
You can see the results for yourself. Apparently, we have before us that rare case when almost all the actors almost perfectly suited their roles.
Bella Swan: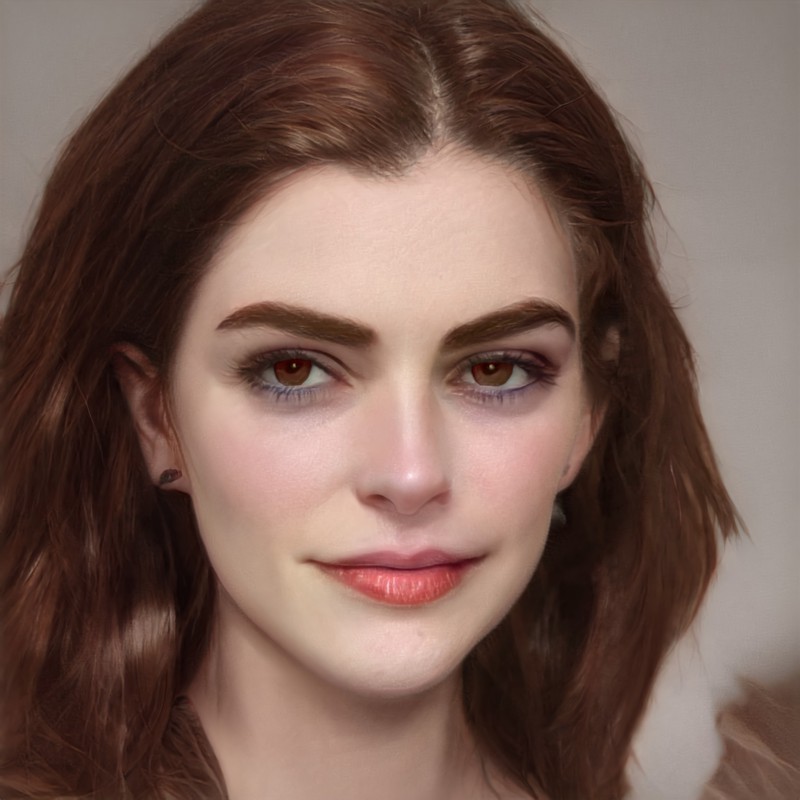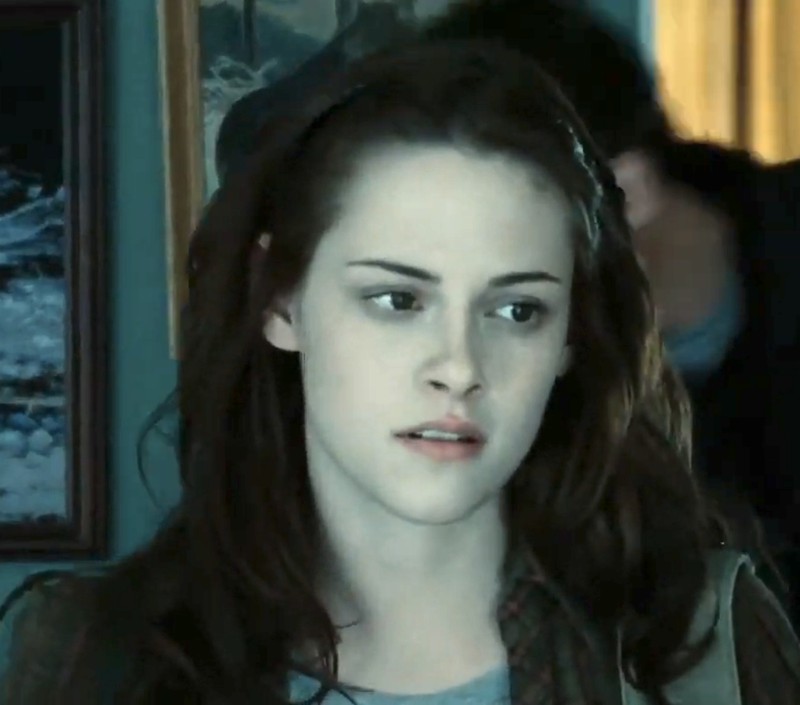 Edward Cullen: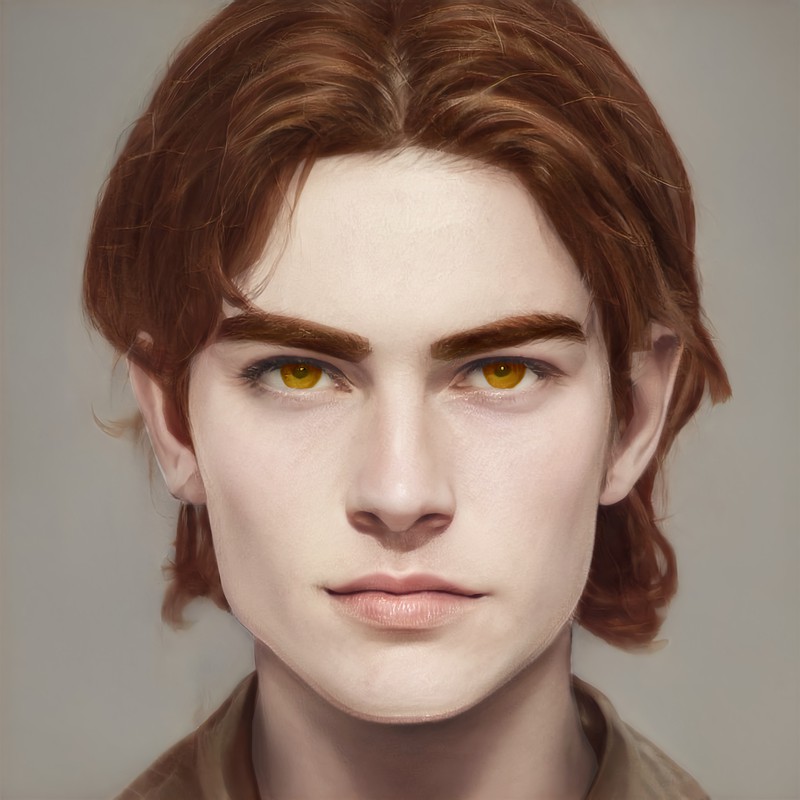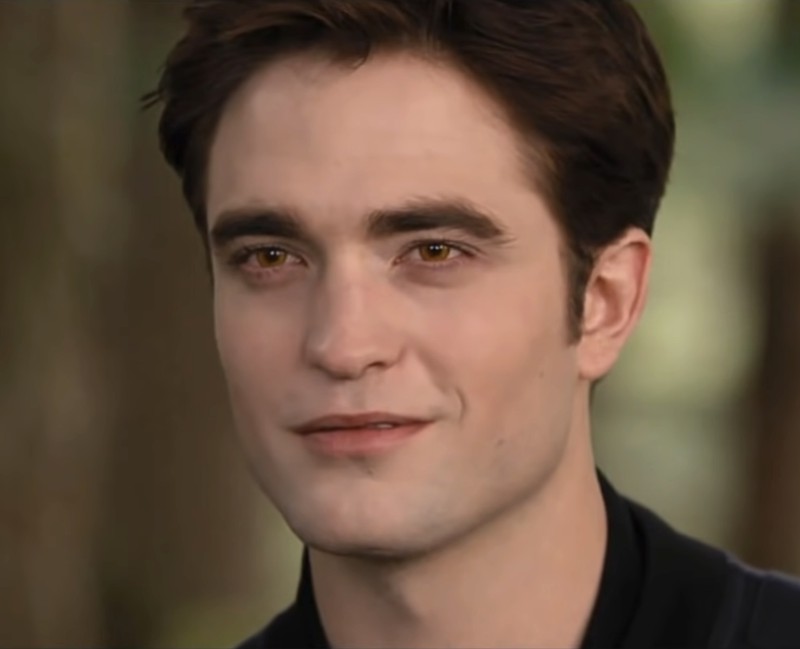 Jacob Black: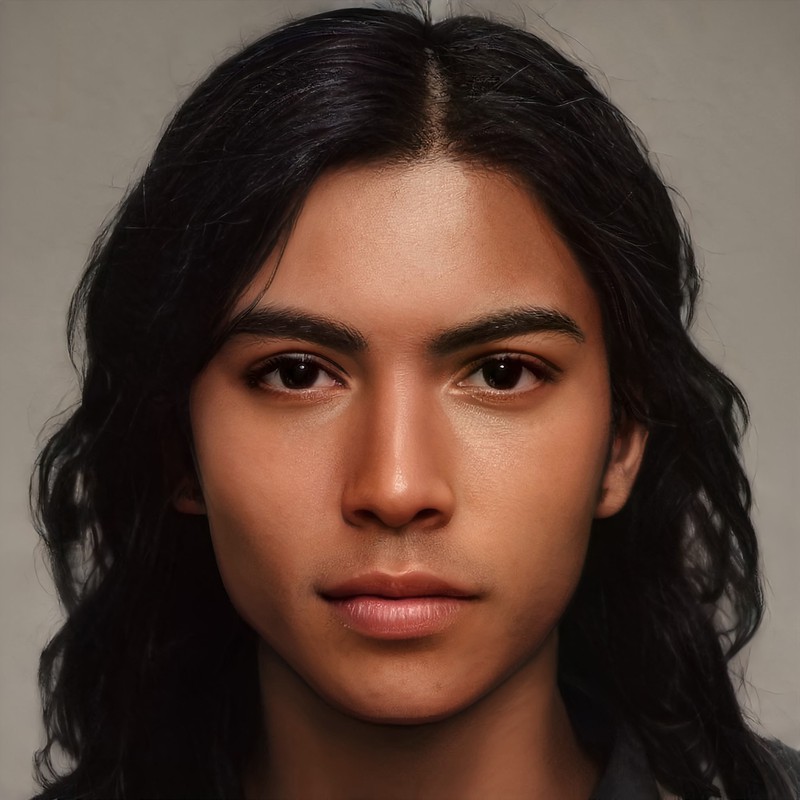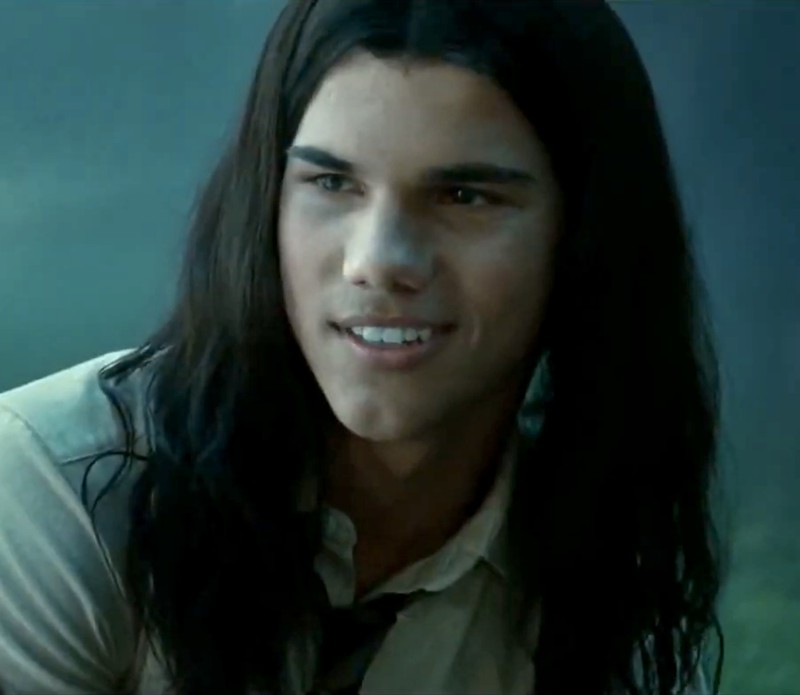 Renesmee Cullen: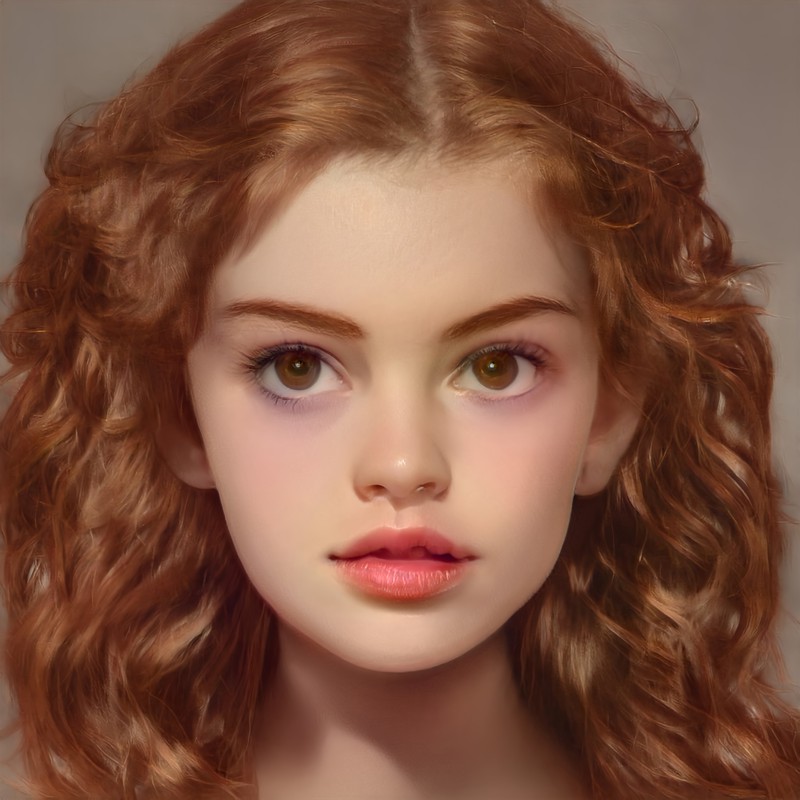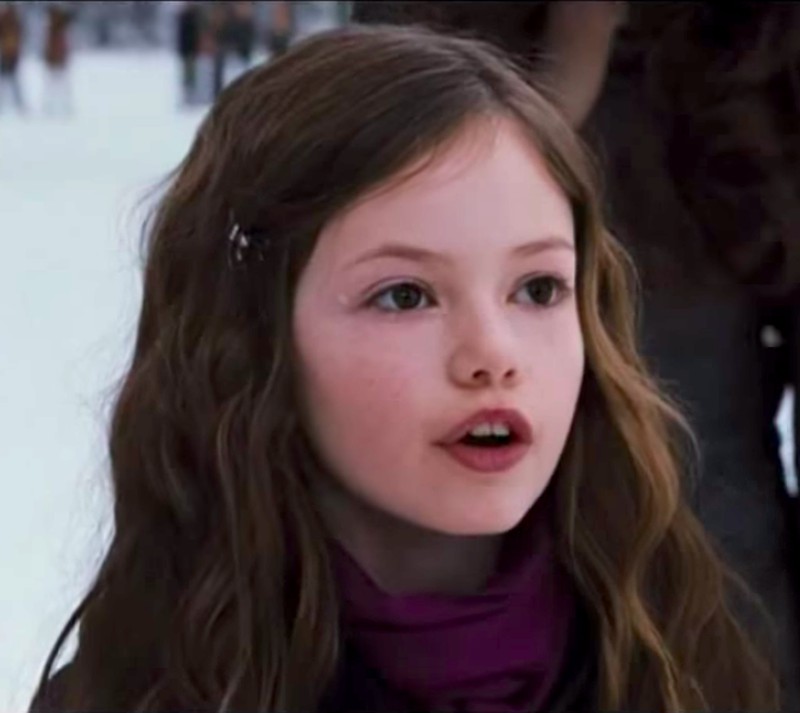 Alice Cullen: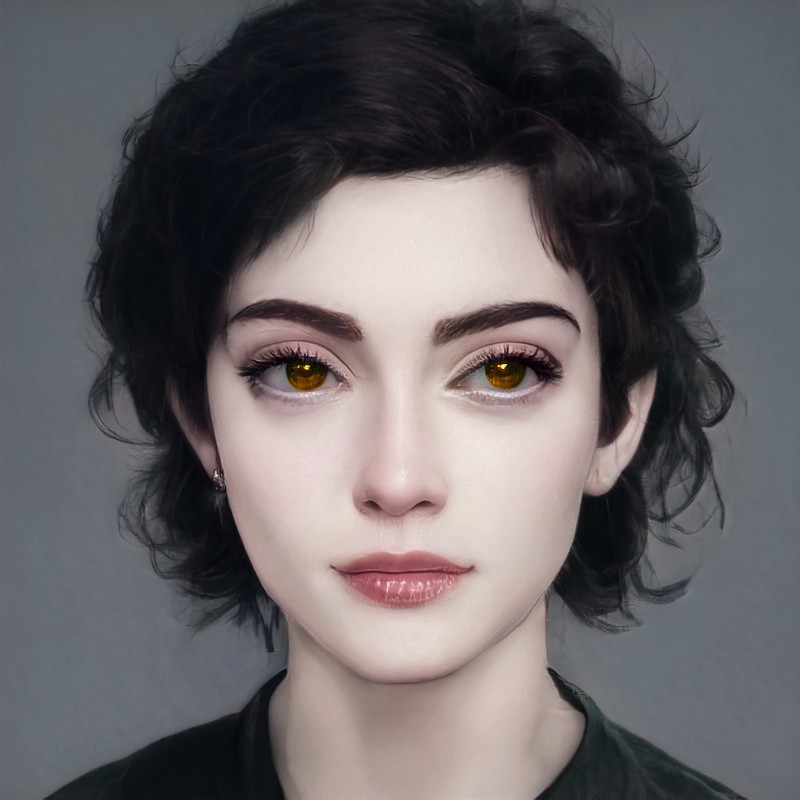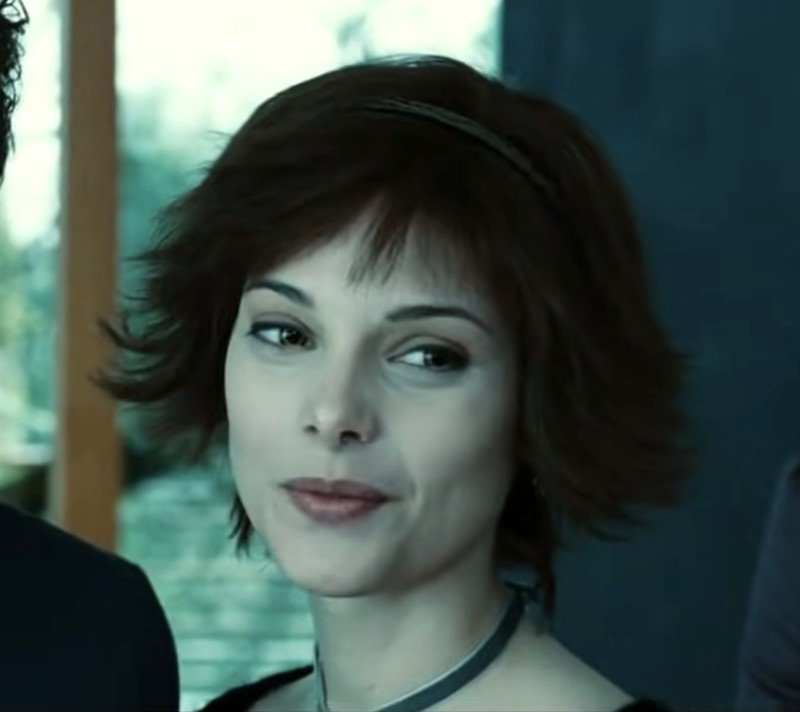 Carlisle Cullen: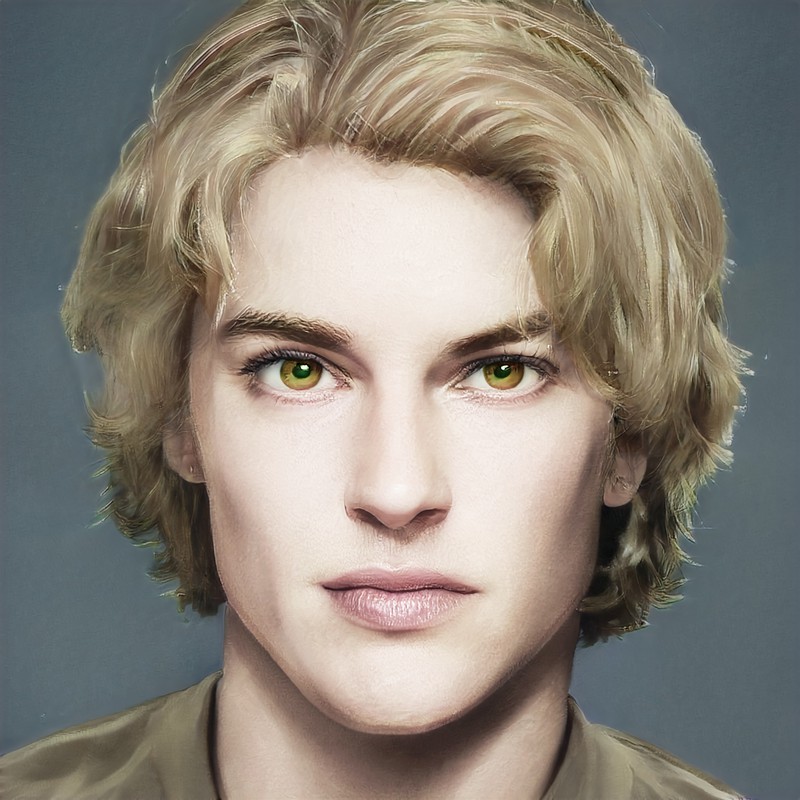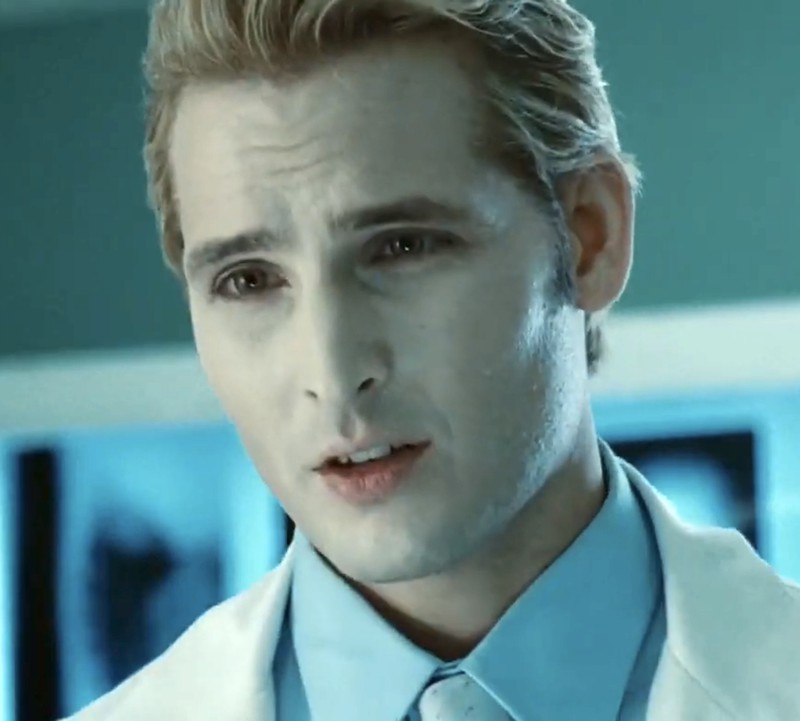 Charlie Swan: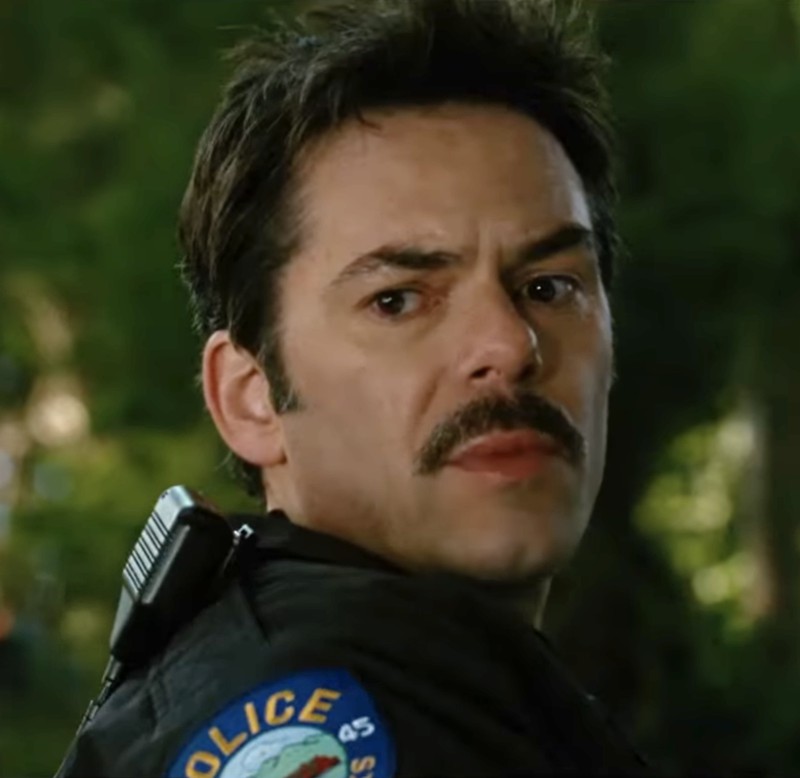 Rosalie Hale: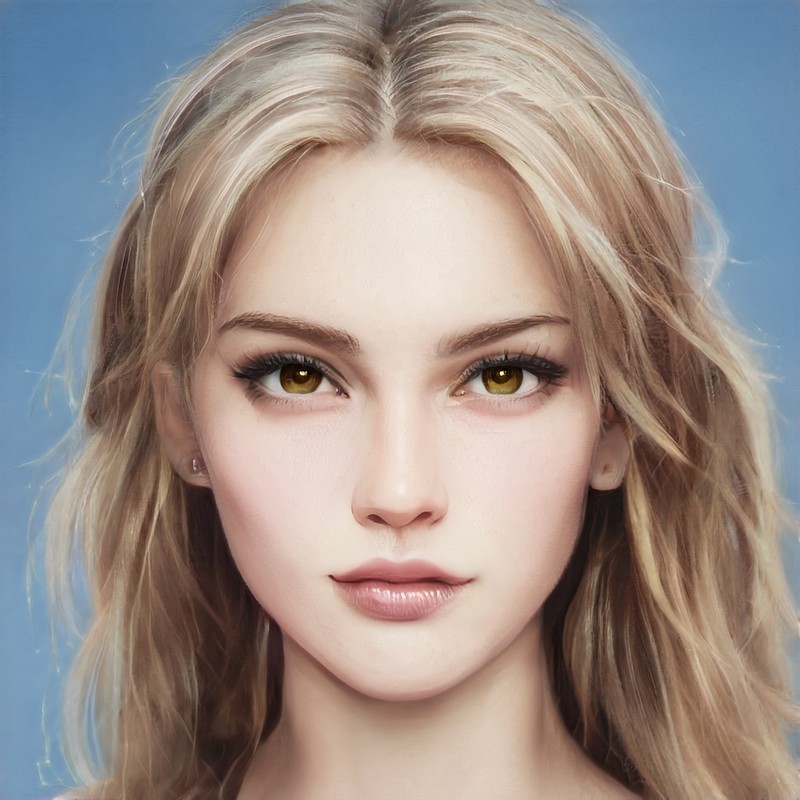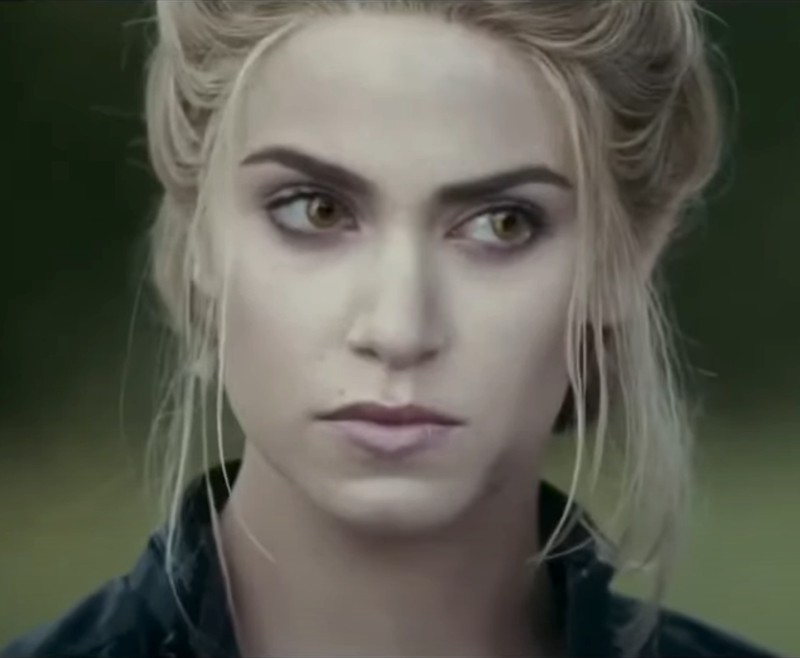 Jasper Hale: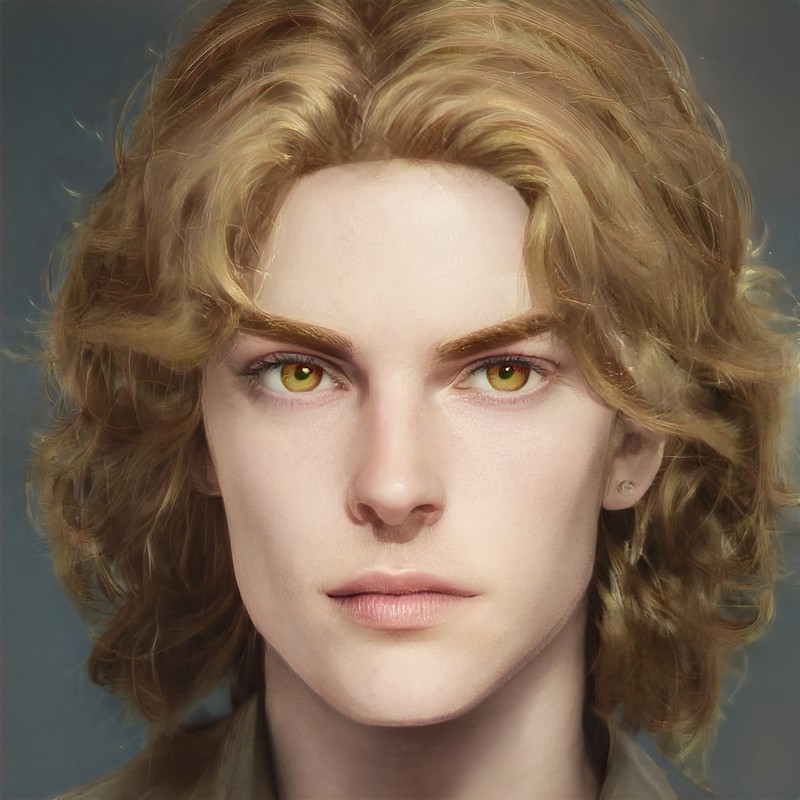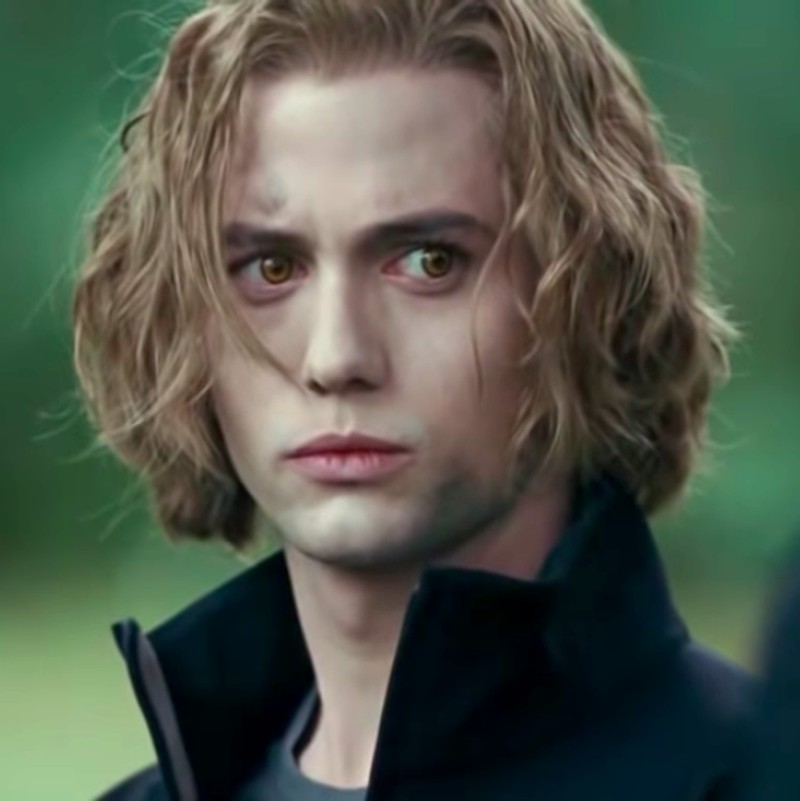 Esme Cullen: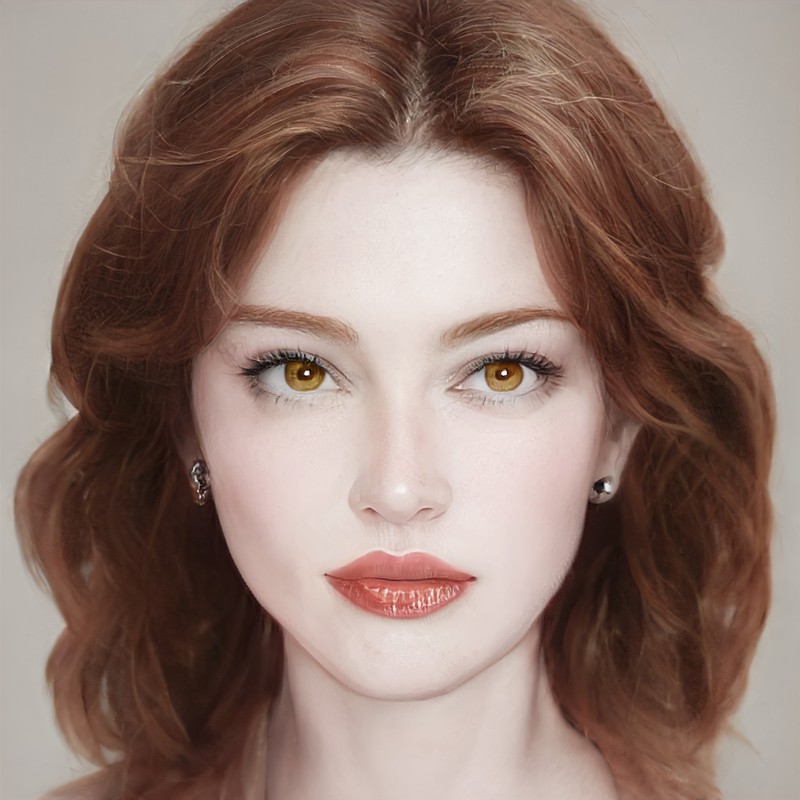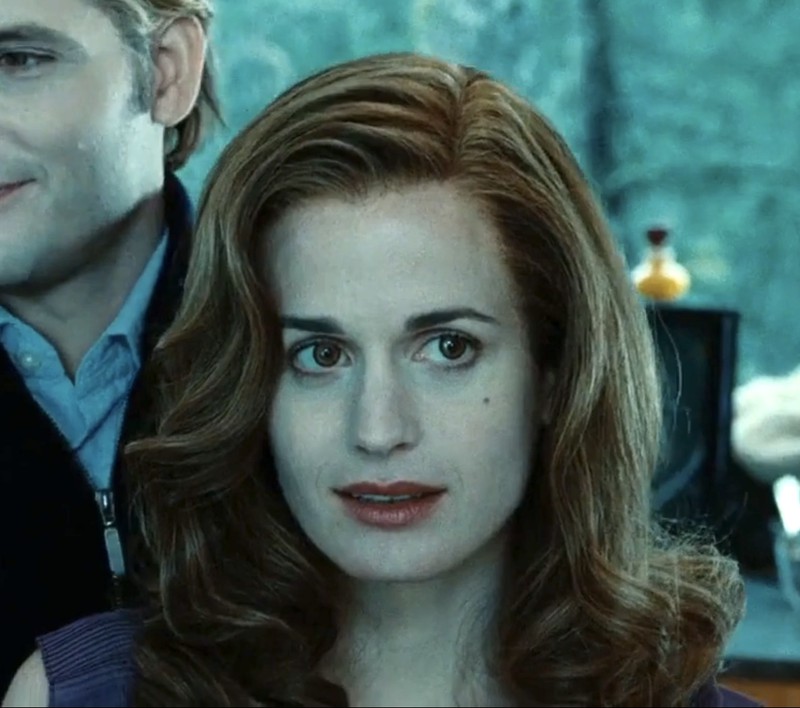 Emmet Cullen: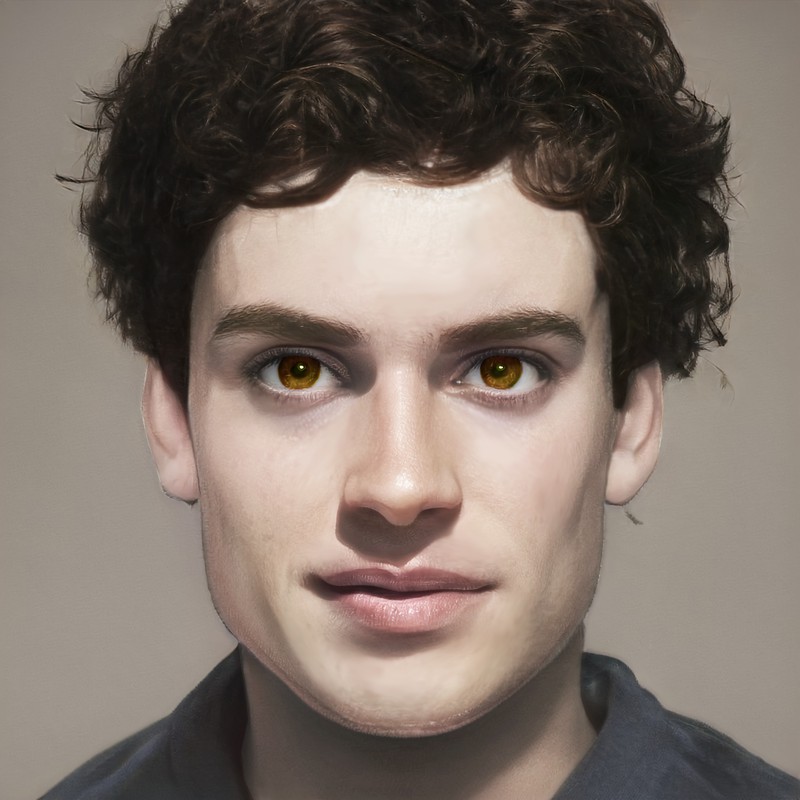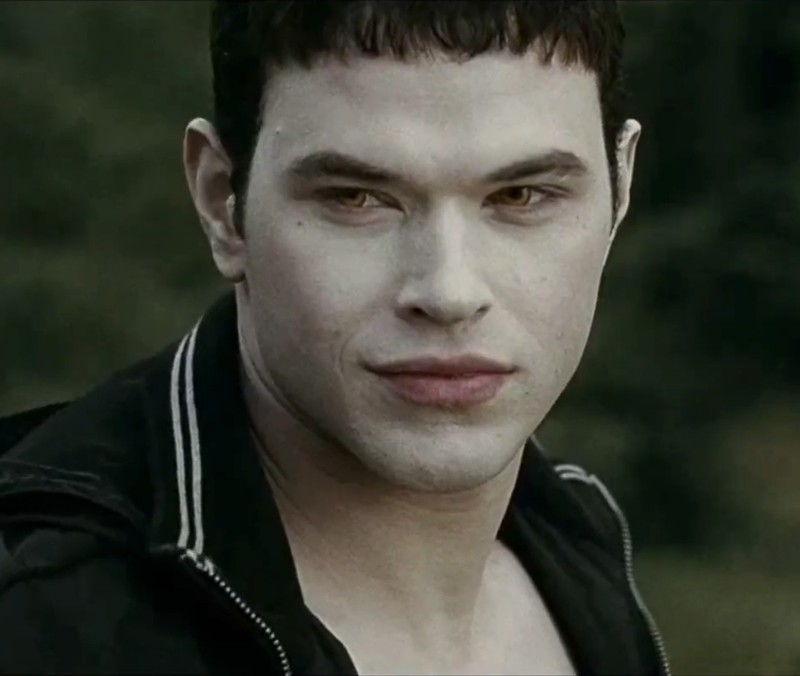 Aro: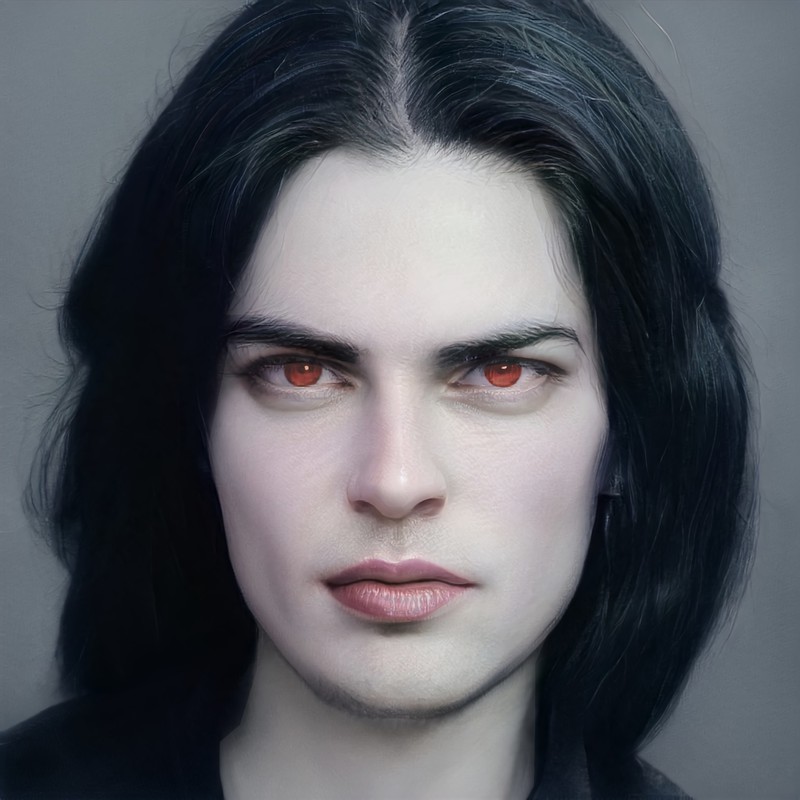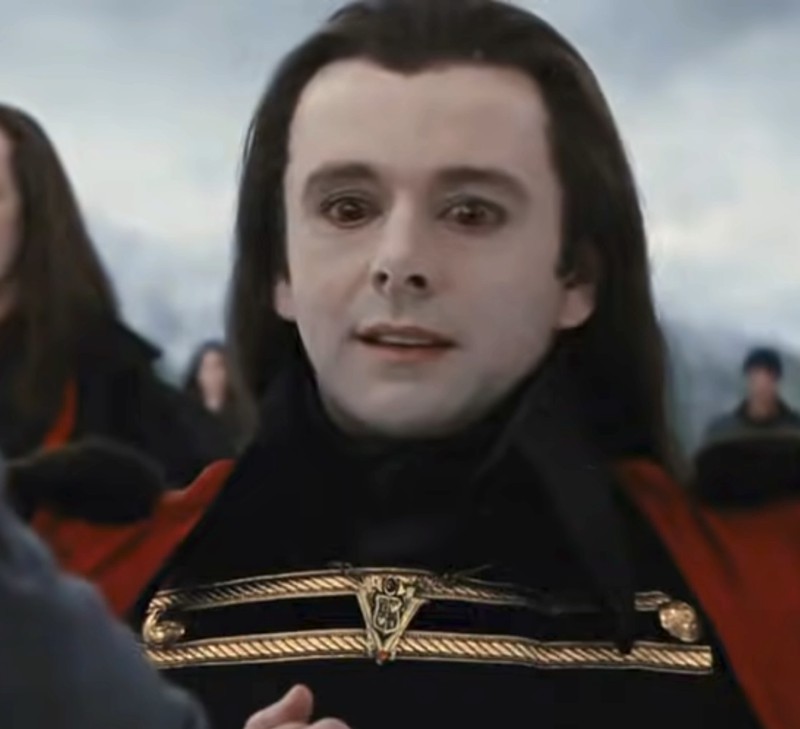 Jessica Stanley: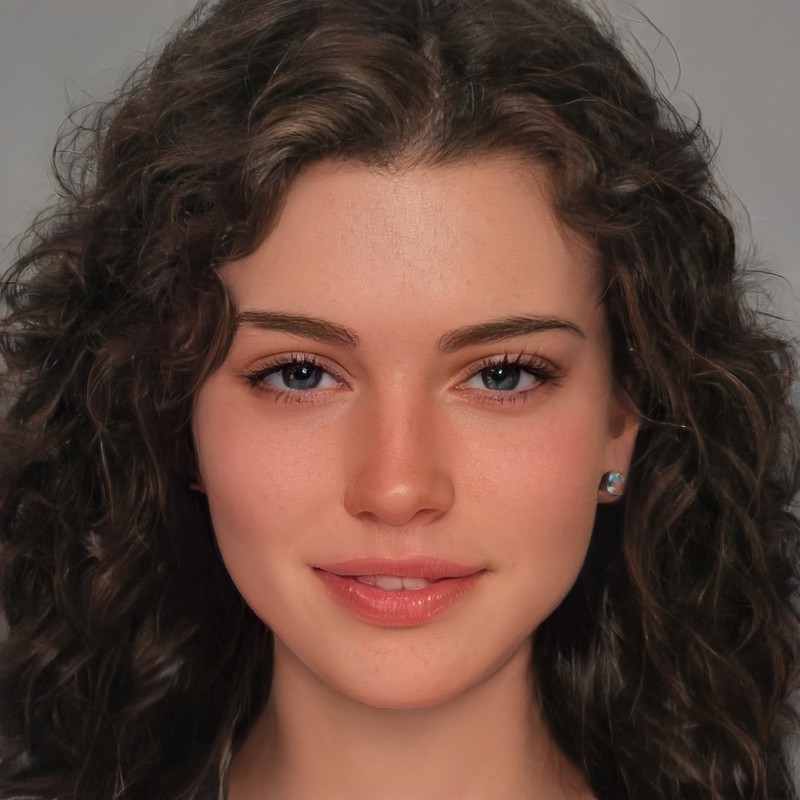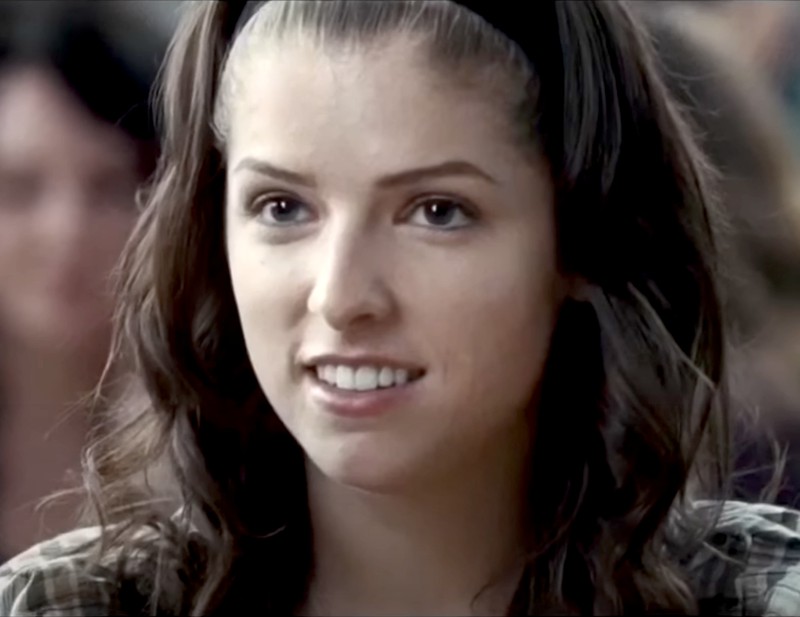 Jane: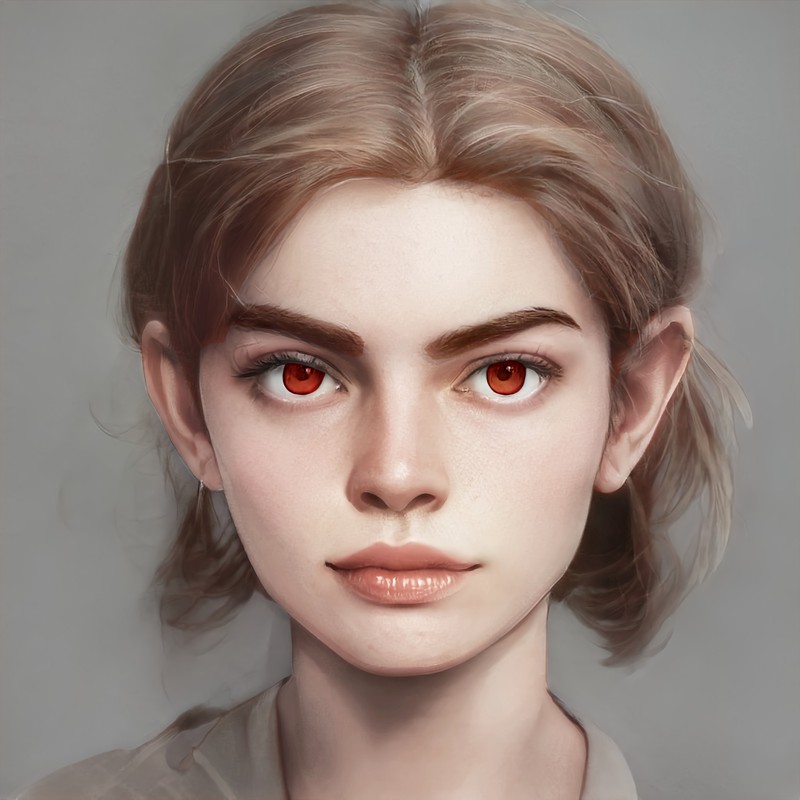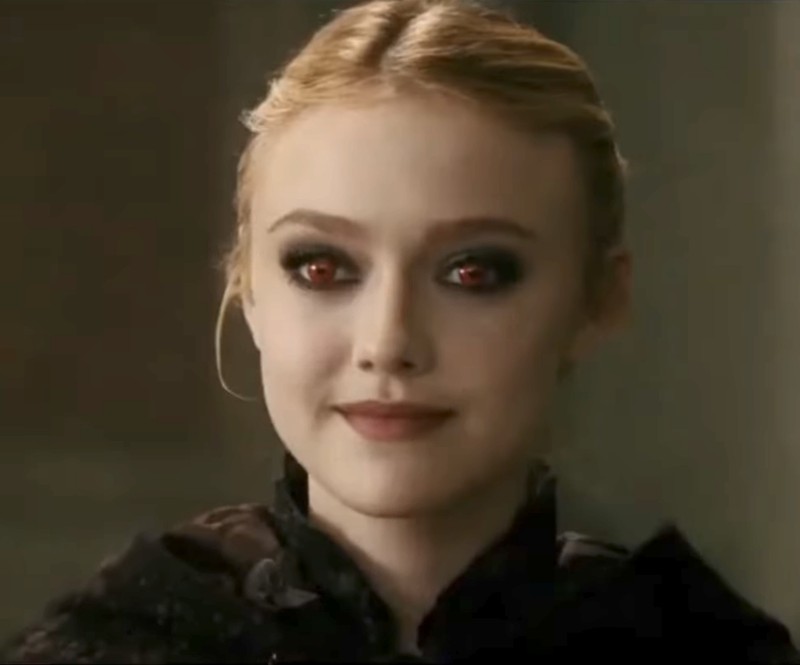 Leah Clearwater: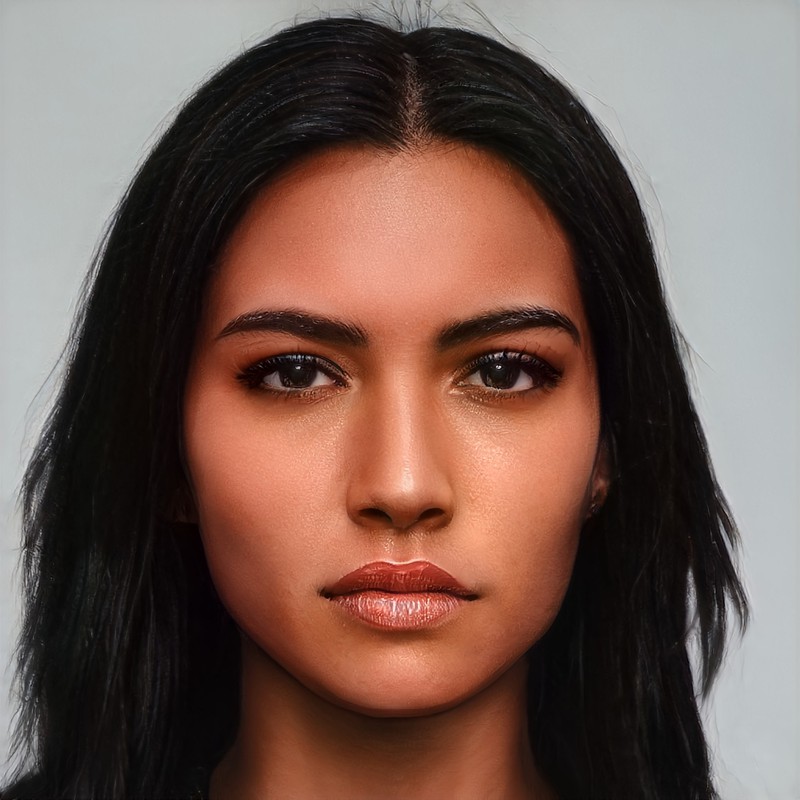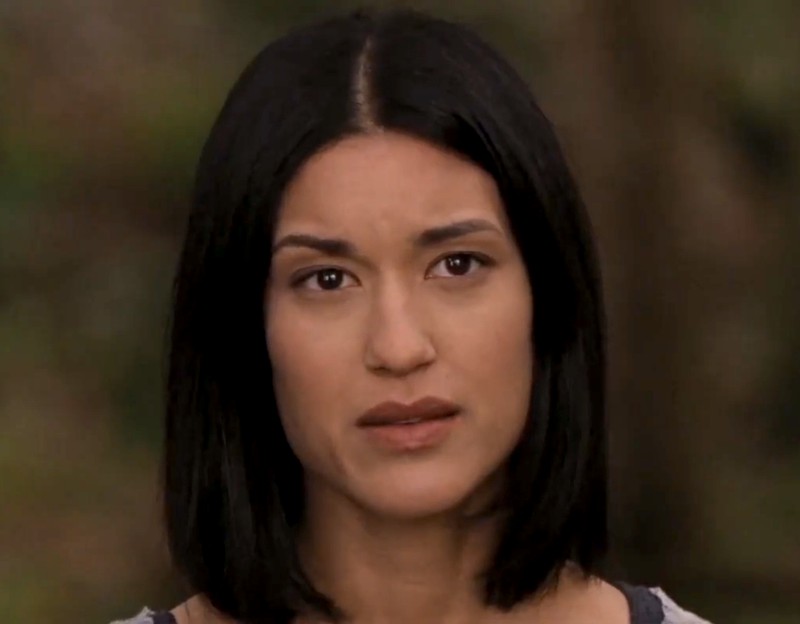 Previously, we saw the characters of "Game of Thrones" and "Harry Potter" in the same style. And it doesn't compare to what Netflix is ​​doing with The Witcher right now.