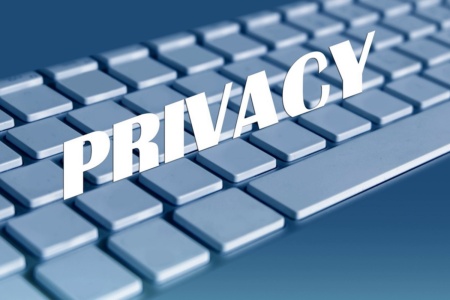 Apple has released a new ad that highlights iPhone privacy features such as App Tracking Transparency and Mail Privacy Protection. Titled "Privacy on the iPhone," the video shows how a young woman can easily make an entire auction that sold her personal data disappear. Apple also placed billboards and other forms of advertising within campaigns "Privacy on iPhone". Writes about it MacRumors.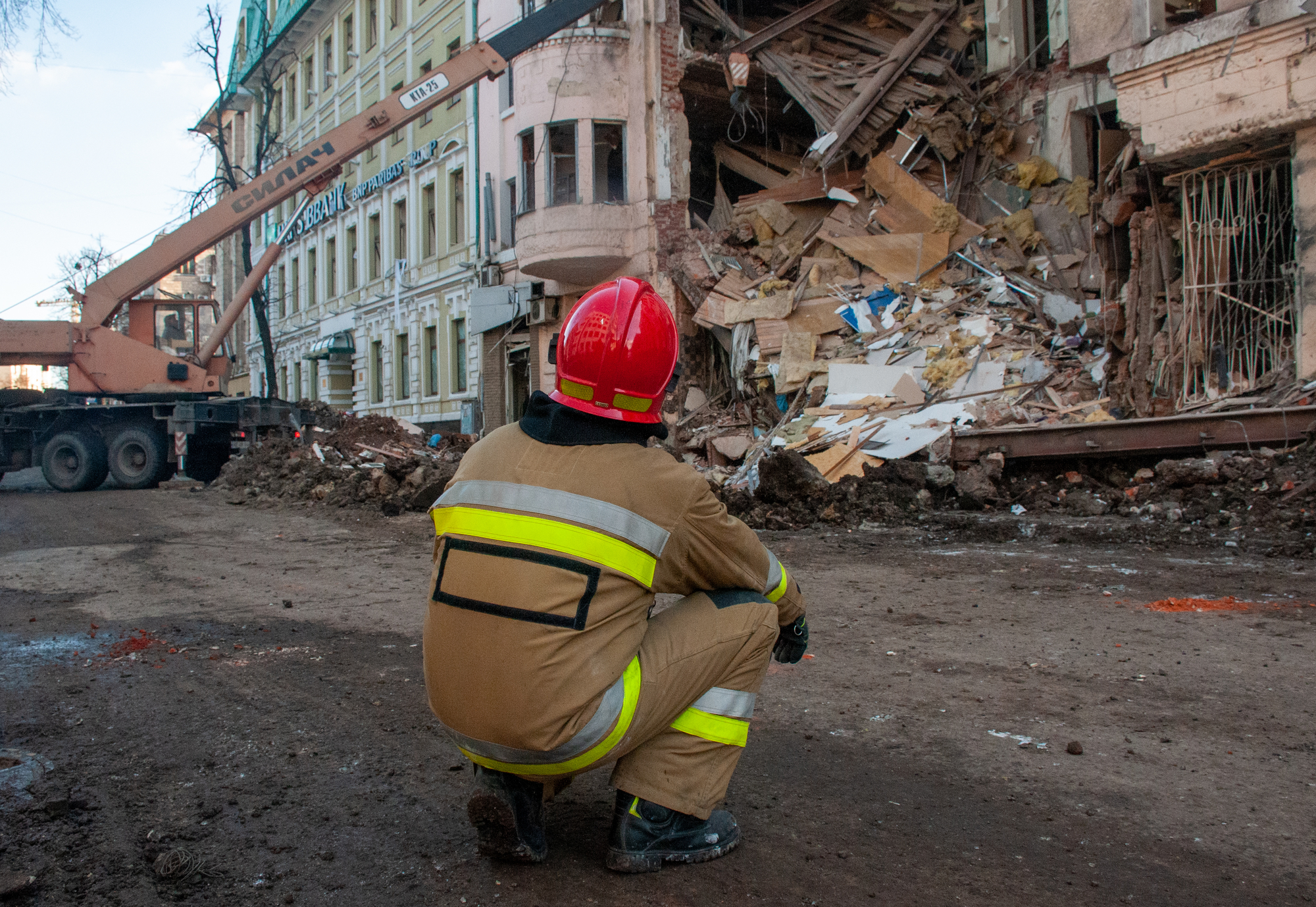 In the Mail app, the Mail Privacy Protection feature will prevent the sender of emails from receiving information about user activity in their email inbox. When enabled, this feature hides the IP address and prevents the sender from knowing if the user has opened emails. This feature is coming to iOS 15, iPadOS 15, macOS Monterey, and watchOS 8.
With App Tracking Transparency, users decide whether a particular application can track their activities, including on the websites of other companies, for the purposes of advertising or sharing information with data brokers. On devices running iOS 14.5, iPadOS 14.5, tvOS 14.5 (or later), apps that want to track user activity based on the device's unique advertising ID will only be able to do so with the user's permission.
According to ForbesApple's privacy changes lowered ad ROI by 38%.
Apple opposes rules such as the European Union's proposed Digital Markets Act, which would require Apple to allow app downloads on iPhones other than the App Store. But the management of the Cupertino giant believes that this will expose iPhone users to the risk of loss of privacy and may threaten security.
iPhone malware can run even when the device is turned off
---