Established in 2017, the American company Canoo recently said that there was literally one quarter of money left, and the possibility of carrying out further activities remains in doubt. The CEO found it necessary to reassure investors that the start of mass production of electric vehicles would be delayed by a few weeks at most, and the company would be able to raise additional funds.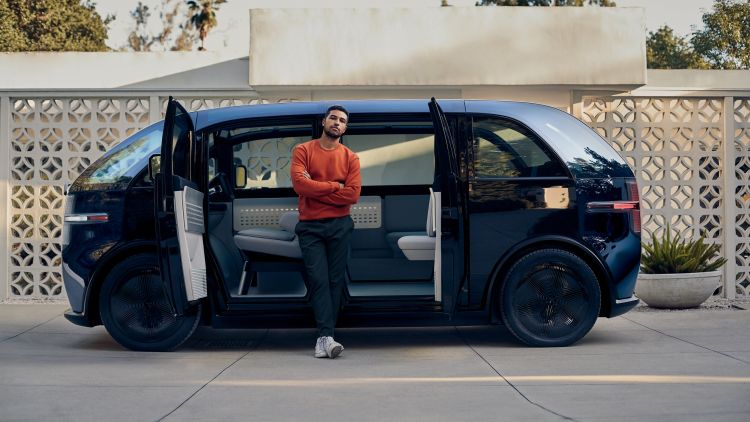 In fact, Canoo already has access to $600 million in funds that it intends to use to start mass production of electric vehicles at a facility in Arkansas. According to Tony Aquila, who cites Reuters, even in the worst case, the start of production at the enterprise will be delayed by only a few weeks, until the beginning of 2023. The head of the company is confident that it will be possible to raise enough funds to launch a second enterprise in Oklahoma by the beginning of 2024. Canoo has not yet agreed to use the $400 million subsidy provided by the Oklahoma government.
According to the head of Canoo, the company has a sufficient portfolio of intellectual property to raise additional funds to finance its activities. In 2023, the manufacturer expects to produce from 14 to 17 thousand electric vehicles, the maximum target is the production of 20 thousand cars. All produced electric vehicles will be sold, as the head of the company is convinced. The unified platform allows you to create unusual minivans and off-road pickups, as well as light electric vehicles for travel and commercial vans.
If you notice an error, select it with the mouse and press CTRL + ENTER.