Last year was quite unusual for Channing Tatum – he not only tried himself as a director, removing a good drama "Lulu and Briggs", but also wrote a children's book for his daughter called The One And Only Sparkella. Its plot focuses on the girl Ella, who becomes an outcast at school, and her father, who helps her overcome problems and know herself.
The advertising campaign for the book is, of course, unusual: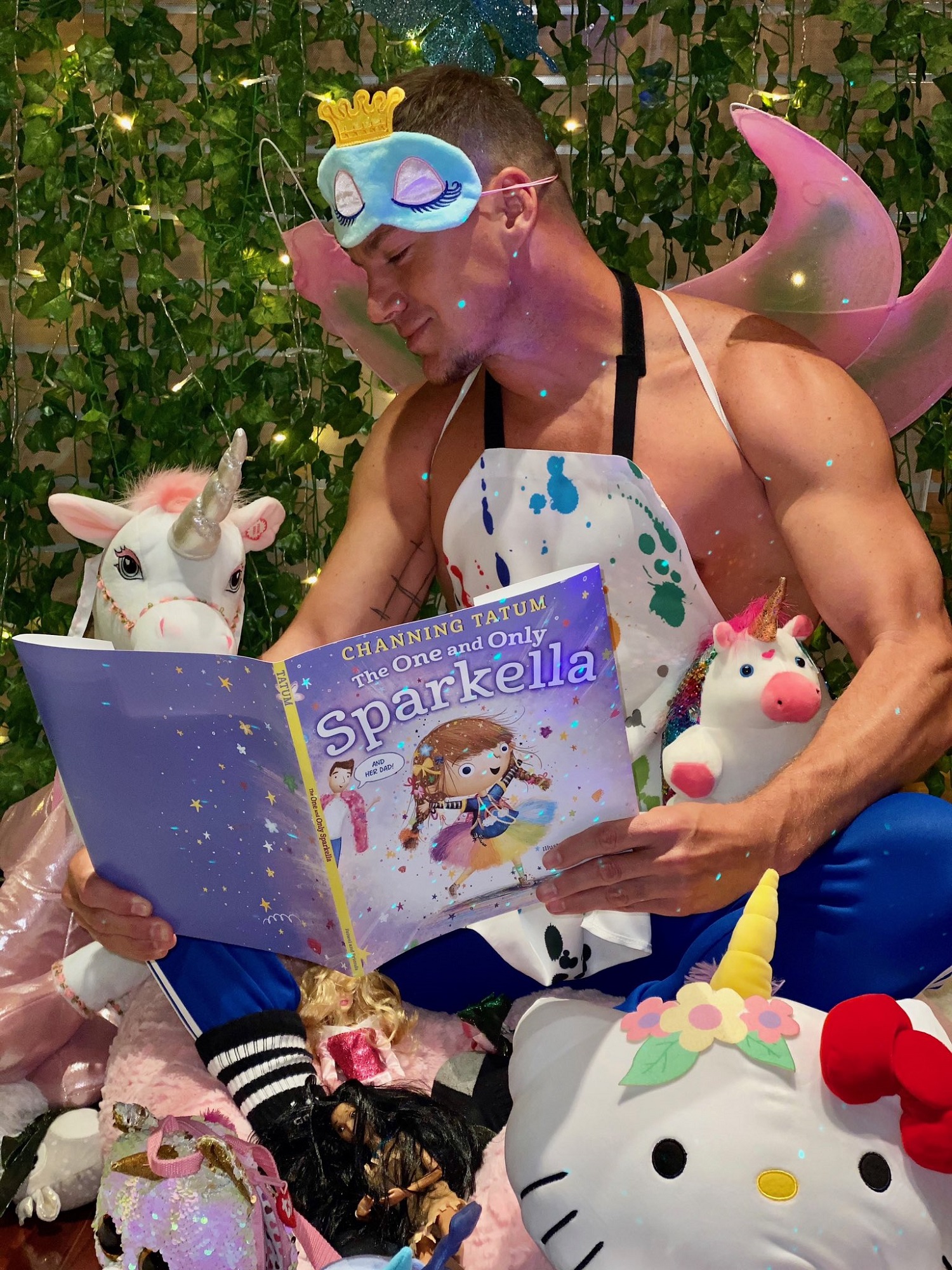 According to Deadline, the MGM film company is going to film this book. Tatum himself will produce the film and play the role of a father in it. The film does not have a director yet, as well as information about the rest of the cast. But it is known that the screenplay script is written by Pamela Ribon ("Moana", "Ralph Breaks the Internet").
There is also no release date for the film yet.