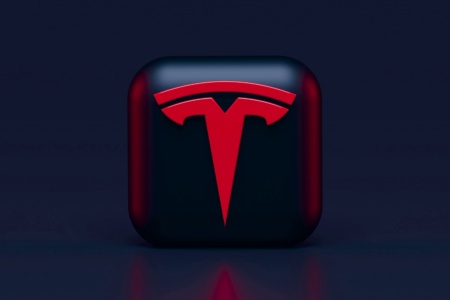 Elon Musk has been posting on Twitter all day. During this time, he criticized ESG, declared support for the Republicans and talked to several users of the social network, which he wants to buy for less than the previously announced $ 44 billion.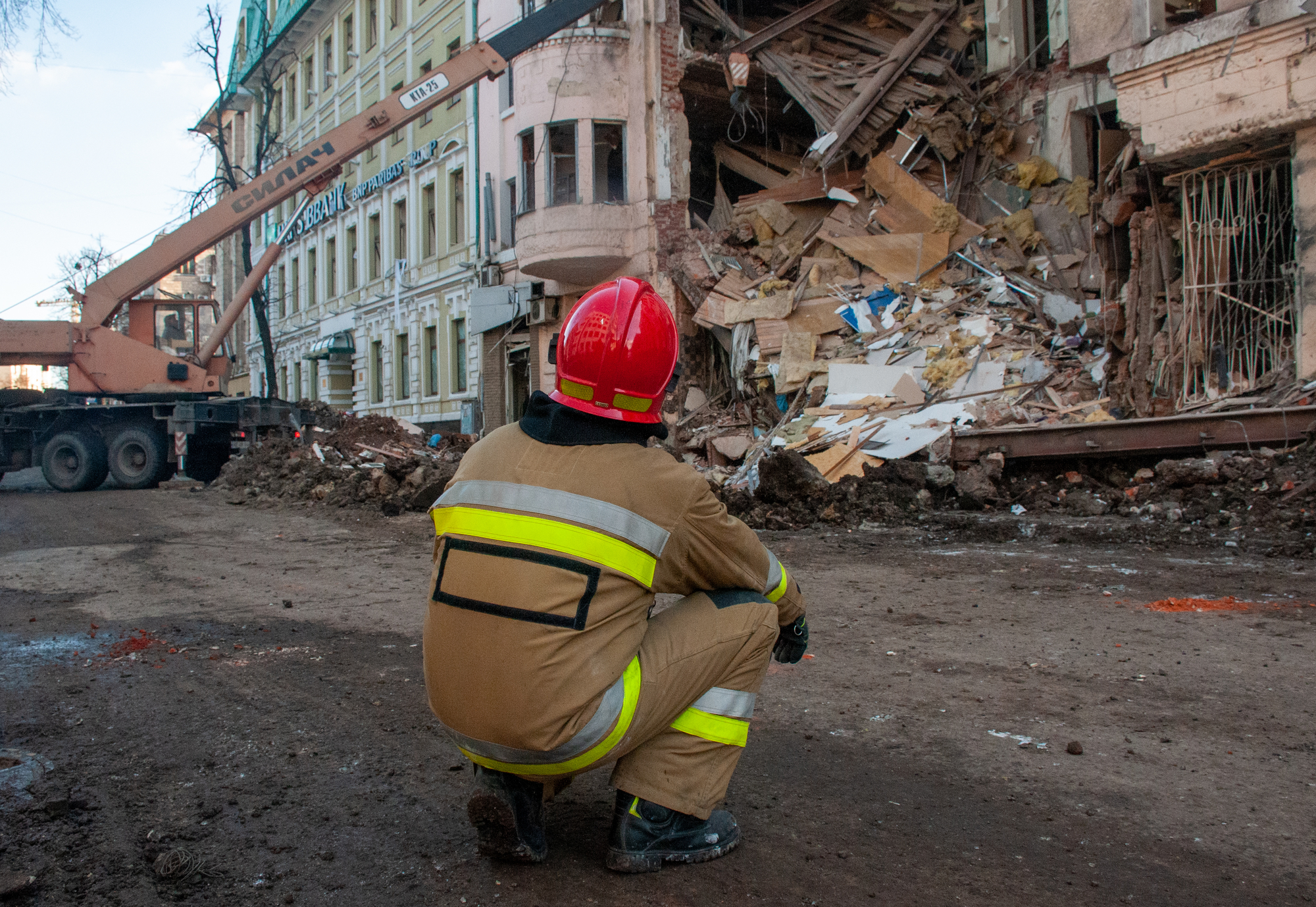 After all those tweets, Tesla's value sank to its lowest level this year, leaving Musk out of a $12.3 billion fortune. Twitter shares also began to fall more actively.
Overall, Musk has lost $49 billion since filing to acquire Twitter in April. Partly because the market as a whole has begun to sag, and some Tesla investors are worried about where Musk will get the money to complete the deal.
According to the Billionaires Index BloombergMusk, 50, remains the richest person in the world with a net worth of $209.9 billion. Since the beginning of this year, his fortune has decreased by $60.4 billion. Changpeng Zhao of Binance ($81 billion) and Jeff Bezos ($62 billion) lost more.
The richest man in the world declaredthat ESG is a scam after Tesla was delisted from the S&P 500 ESG index. And Exxon was ranked among the top 10 in the world in the field of environmental, social and governance (ESG).
In another tweet, Musk notedwho in the past supported the Democrats because "they were (mostly) the goodness party" but has now changed his mind.
"They have become a party of discord and hatred, so I can no longer support them and will vote Republican," he wrote.
For Twitter to deserve public trust, it must be politically neutral, which effectively means upsetting the far right and the far left equally
— Elon Musk (@elonmusk) April 27, 2022
---