Publisher No More Robots announced about what will take over the release of the fantasy life simulator Spirittea from Canadian developer Dan Beckerton (Dan Beckerton), which is an independent studio Cheesemaster Games.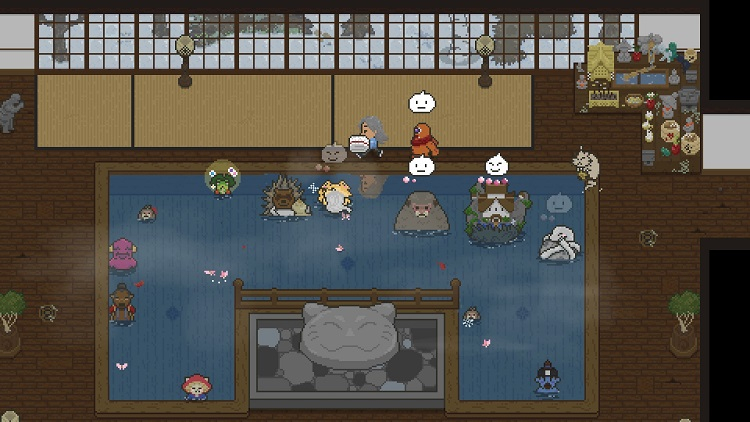 Spirittea takes place in a small rural town where the main character, who works as a writer, moves in the hope of finding inspiration for his new book. The settlement, however, turns out to be full of harmful spirits.
The protagonist will have to open an old mountain bath, where the ghosts once rested, and rid them of the accumulated stress. Users will also have to restore the city and help its inhabitants.
Spirittea was inspired by similar genre games like Stardew Valley and Harvest Moon, as well as Studio Ghibli cult cartoons Spirited Away and My Neighbor Totoro. The project was funded by Kickstarter in January 2020.
Spirittea is expected to release this year on PC (Steam) and unnamed consoles. No More Robots is currently calling register as a member closed beta testing, which will begin soon.
If you notice an error, select it with the mouse and press CTRL + ENTER.