The head of Sony commented on the purchase of Bungie studio, which is known for the Destiny shooter dilogy. According to Kenichiro Yoshida, the deal will become the first step towards multi-platform, and will also open up new opportunities in the development of game-services.
The deal between Sony and Bungie was worth $3.6 billion.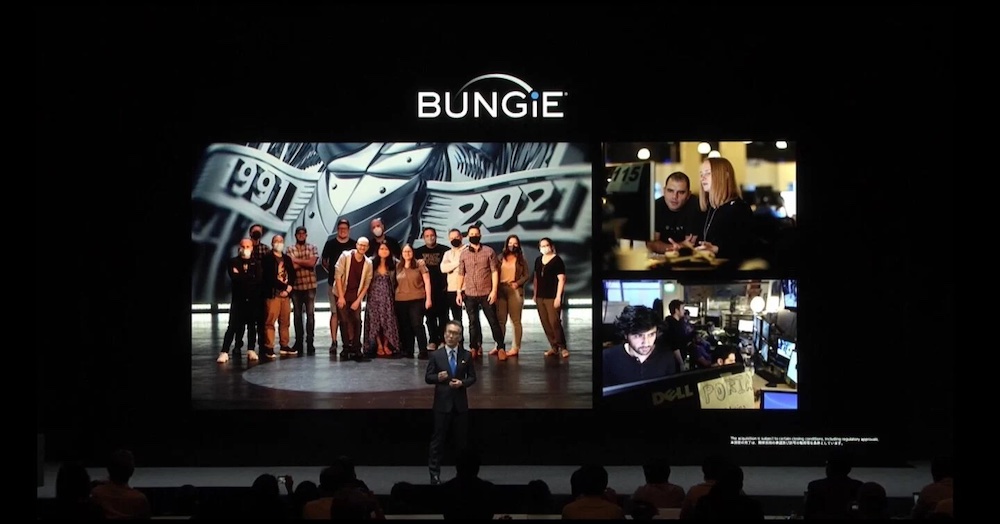 Yoshida also said that he has high expectations from working with Bungie, even though the studio will remain independent. At the time of the deal, it was said that work on the development of Destiny and the new IP will continue, but you can be sure that Sony will also want to release something made by the developers of Destiny.
The idea of ​​multiplatform is at the heart of Bungie's announcement that its games will not be exclusive to any platform.