Publisher Leonardo Interactive and Developers Smallthing Studios announced Simon the Sorcerer Origins is a prequel to the 1993 Simon the Sorcerer adventure game about Simon the Sorcerer.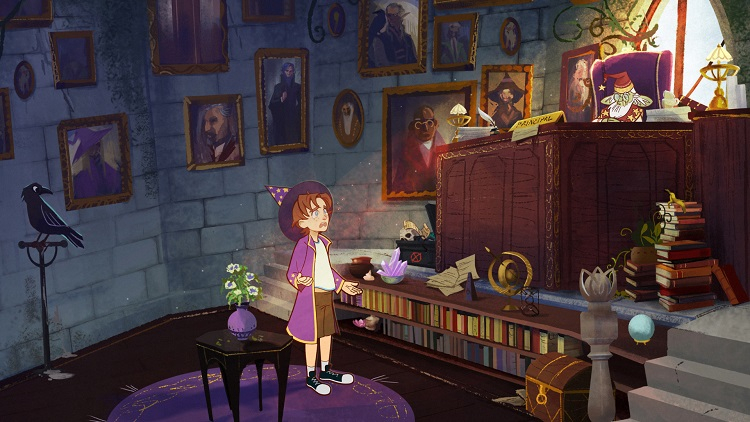 The events of Simon the Sorcerer Origins will unfold in a magical world where sorcerers rule and strange creatures live. Here, as a result of incidents, the obstinate teenager Simon finds himself between time and space.
Simon will have to go on a fabulous and deadly adventure, master powerful spells, master alchemical devices, uncover the secret of an ancient prophecy and return home.
The developers of Simon the Sorcerer Origins promise a combination of classic graphics with modern gameplay, an exciting story, signature humor and puzzles.
Simon the Sorcerer Origins is expected to release in 2023 (in Steam March 28th) on PC, PS4, PS5, Xbox One, Xbox Series X and S, and Nintendo Switch. On the page in the Valve service, a text translation into Russian is declared.
If you notice an error, select it with the mouse and press CTRL + ENTER.