Intel has announced the readiness of its virtual museum for the "visit" of visitors. The exposition demonstrates 50+ years of the company's history, and you can get acquainted with it from anywhere – from home, office or other place with the Internet.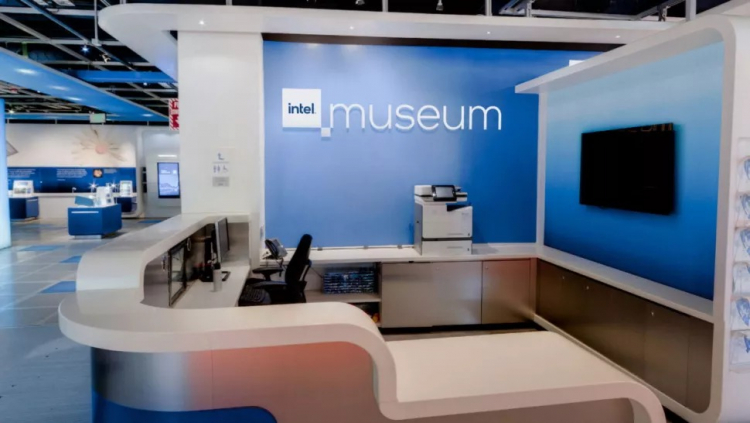 In a tweet regarding the opening, Intel recommends "walking" through the virtual space museum and even visit a 3D model of a chip factory. This is just one of many areas to visit.
For those who are too lazy to walk even through the virtual space, there is a short video that allows you to get acquainted with the basics of information about the company.
According to the Tom's Hardware portal, instead of creating an exclusive exposition solely on its own, the company attracted the Google Street View team to create a three-dimensional space, which visited a real museum in Santa Clara – the management of the site is carried out according to a similar principle. At certain points, you can get additional information with one click – text, video, 3D models and links.
In general, taking into account the technical capabilities of Intel, the exhibition turned out to be rather modest. At the time of the news about the opening of the virtual version of the museum, its real prototype was "temporarily closed", so only the 3D version could be visited. The main advantage is that you can do this without getting up from your chair, which is especially important in modern conditions. At the same time, it is desirable to have a computer or smartphone with good hardware and a fast Internet connection.
If you notice an error, select it with the mouse and press CTRL + ENTER.