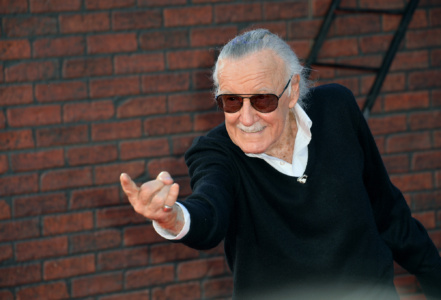 More than three years after his death, Stan Lee may be returning to the Marvel Cinematic Universe. The Hollywood Reporter informedthat Marvel Studios has signed a new licensing agreement with the Stan Lee Universe that covers the next 20 years.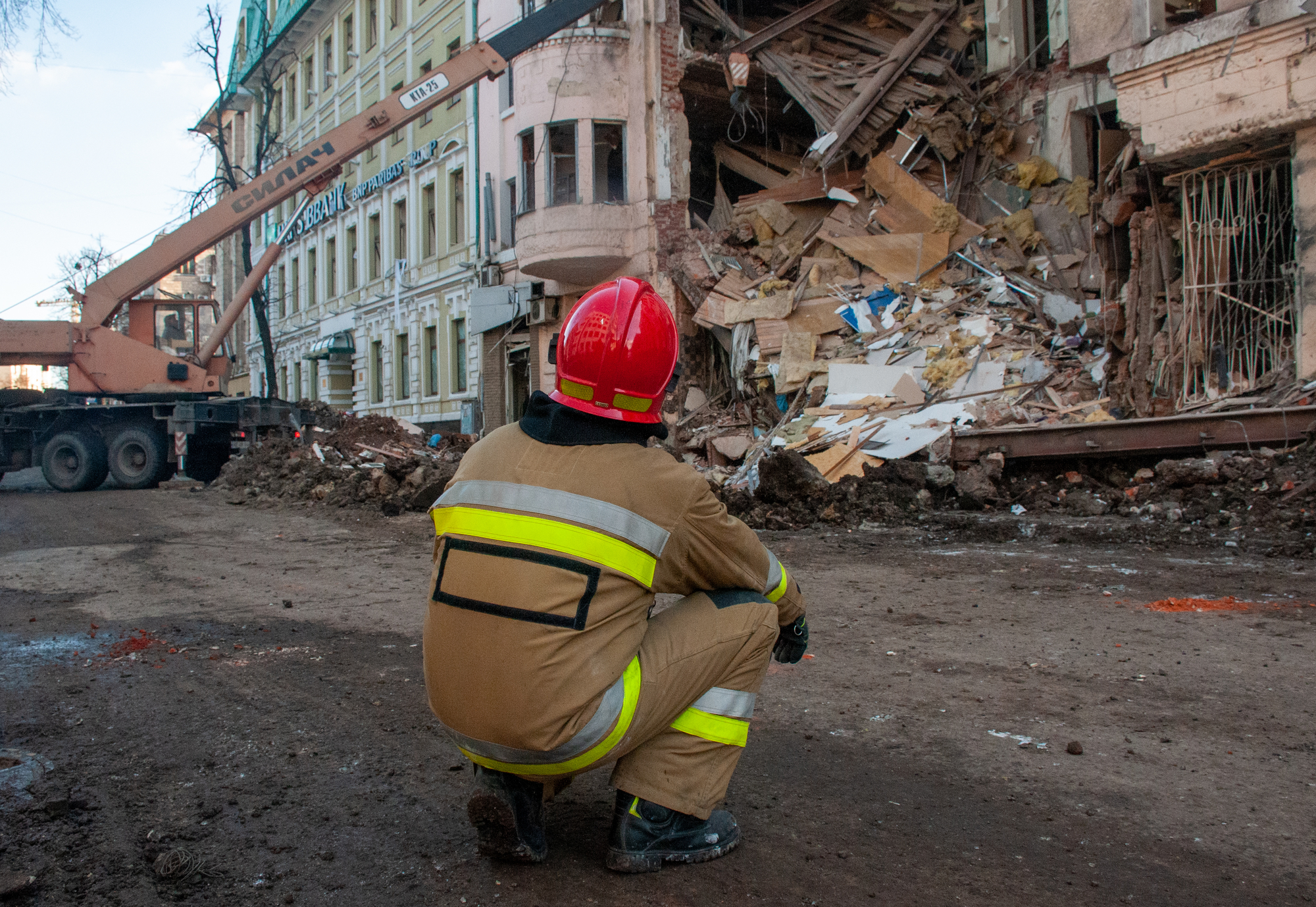 Theoretically, the studio will be able to use the image and name of Stan Lee not only in new films and television programs, but also in other media.
POW!! Entertainment, the production company co-founded by Stan Lee in 2001 and subsequently sued by him in 2018 for forging his signature on legal documents, has signed a licensing agreement with Genius Brands and Marvel Studios that gives the Hollywood giant the right to use Lee's likeness in his films and future projects.
In a press release on the 20-year agreement, Genius Brands CEO and President Andy Hayward expressed pride in the "incredibly valuable rights to Stan Lee's name, image, merchandise and intellectual property brand."
"As we enter the centenary year of Stan's birth on December 28, 2022, we are excited to see that his memory and legacy will continue. This truly ensures that Stan, through digital technology, video footage and other means, lives on in the very important location in Marvel movies and Disney theme parks."
Lee was a writer and editor-in-chief of Marvel Comics in the 1960s, when he, along with artists such as Jack Kirby and Steve Ditko, pioneered the creation of the superheroes that are now the basis of the world's highest-grossing films. He also became the always smiling public face of the company, a majestic position he held for decades despite changes in his royal position and duties, and even after he officially parted ways with the company.
In the years and months leading up to Lee's death in 2018, his life was marked by allegations of elder abuse, as well as financial problems that appeared to stem from being surrounded by people looking to cash in on the name co-creator of the X-Men.
Disney at CinemaCon 2022: Avatar 2 changes title to Avatar: The Path of Water, Black Panther 2, Obi-Wan Kenobi in Star Wars, and Marvel Cinematic Universe plans through 2032
---